Commercial / 3rd Quarter 2021
Jingdezhen Plugin House
September 24, 2021
Jingdezhen, known as China's Porcelain Capital, has been producing ceramics for at least 1,000 years, starting from the Han Dynasty up until the present. The Jingdezhen Plugin House is a series of Plugins created for a historic greenware room, which is a ceramic greenware drying workshop, equivalent to today's raw material preparation and moulding workshop. The building structure is a perforated wooden frame structure specially designed for the ancient ceramic greenware drying process. There are many wooden frames of different heights that can be used to place partitions for greenware drying.
The greenware room is located in the only part of the old town that has been preserved, though it laid vacant for a long period of time. In order to preserve the historic structure while also upgrading it for contemporary use, People's Architecture Office utilised their proprietary Plugin House system to transform the empty spaces into a living and working studio for young artists. The irregular shape and structure of the frames for the drying partitions pose a challenge to any renovation, yet the flexible Plugin system can easily adapt to these variations, demonstrating its advantage.
[This is an excerpt. Subscribe to the digital edition or hardcopy to read the complete article.]
RELATED: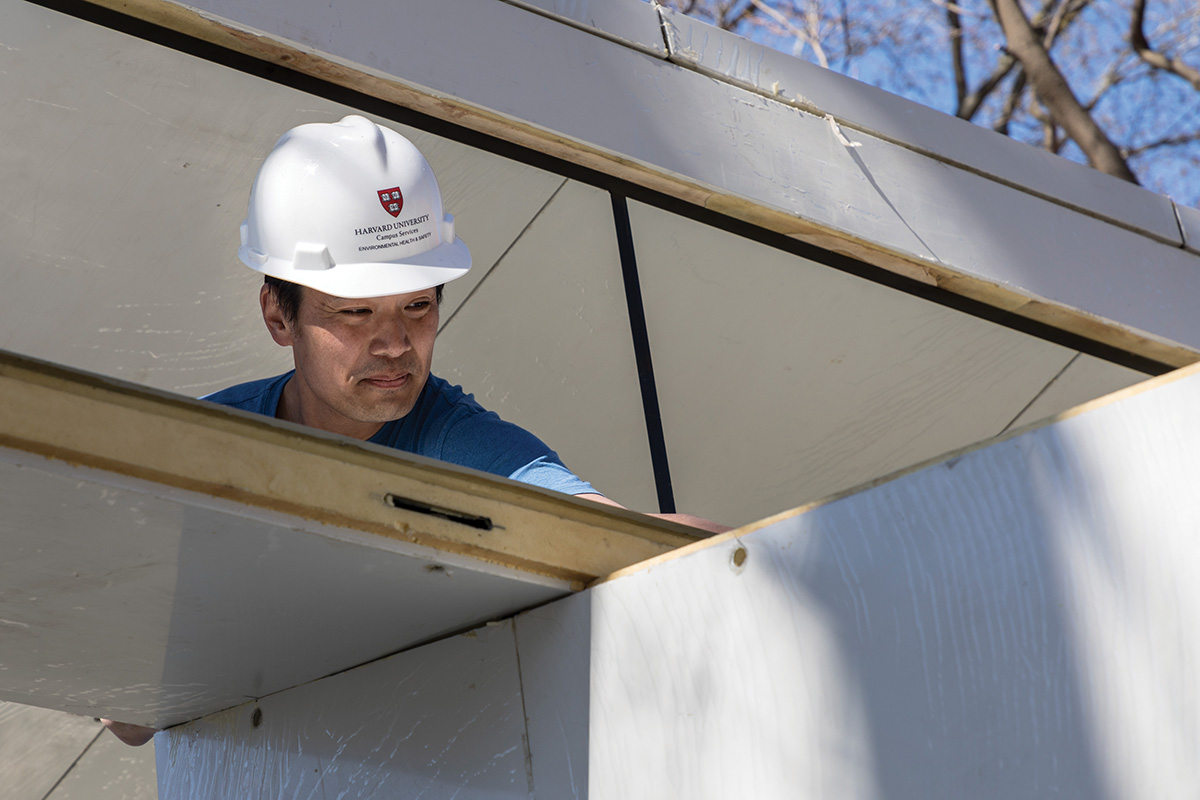 James Shen | FuturArc
The more we can do to provide more housing for people, in these places where people want to live, we can positively impact this situation.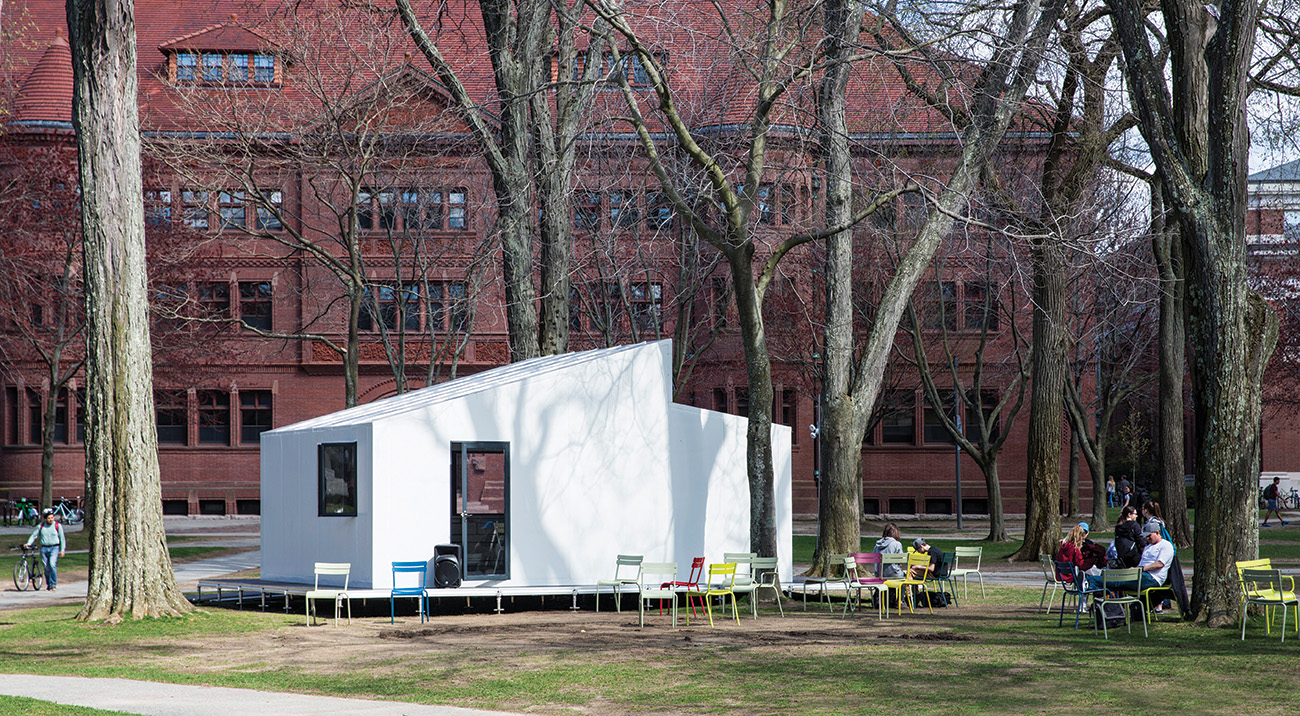 Plugin House plugs into Harvard and Boston City Hall | FuturArc
The Plugin House is an easily assembled house made from prefabricated parts. It is a design proposition, suggesting new building technology that considers financial, social and environmental concerns. The Plugin House demonstrates the possibilities of smaller, more sustainable living for contemporar…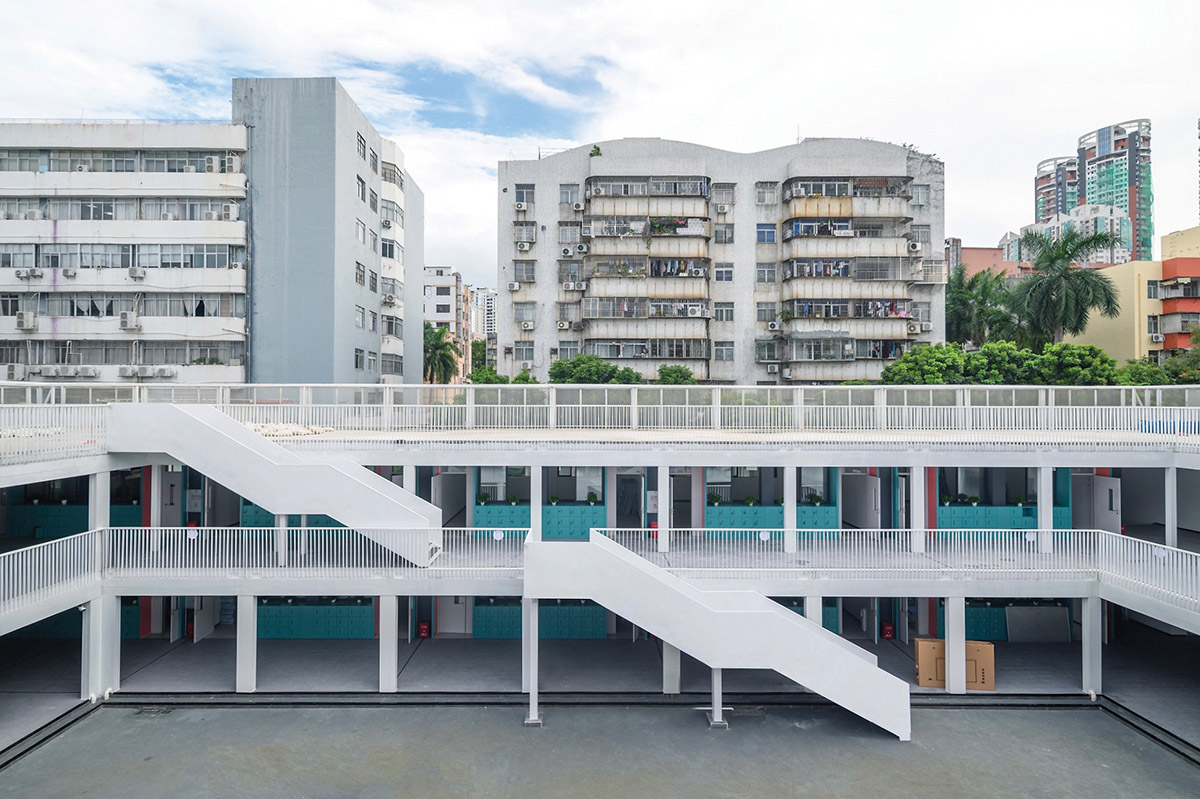 The Yubei campus of Cuibei Experimental Primary School | FuturArc
The Yubei campus of Cuibei Experimental Primary School is a Teng-Nor School project under the charge of Luohu Preliminary Office. The project is led by China State Construction Technology, and People's Architecture Office is responsible for the architectural design. It took two months to complete th…
---
PROJECT DATA
Client
Jingdezhen Ceramic Culture Tourism Group
Location
Jingdezhen Imperial Kiln
Status
Under construction
Principals
He Zhe; James Shen; Zang Feng
Project Leaders
Yuan Yingzi; Zhang Meng
Project Team
Yang Qian; Yang Quanyue; Huang Liying; Zhang Mengyuan;
Zhou Shimin; Han Xiao; Liu Yixin; Wang He; Wen Hao; Liu Yifeng
Photography
People's Architecture Office
---
Read more Housing stories:
Previously Published Projects