Institutional / 3rd Quarter 2021
The Yubei campus of Cuibei Experimental Primary School
September 24, 2021
The Yubei campus of Cuibei Experimental Primary School is a Teng-Nor School project under the charge of Luohu Preliminary Office.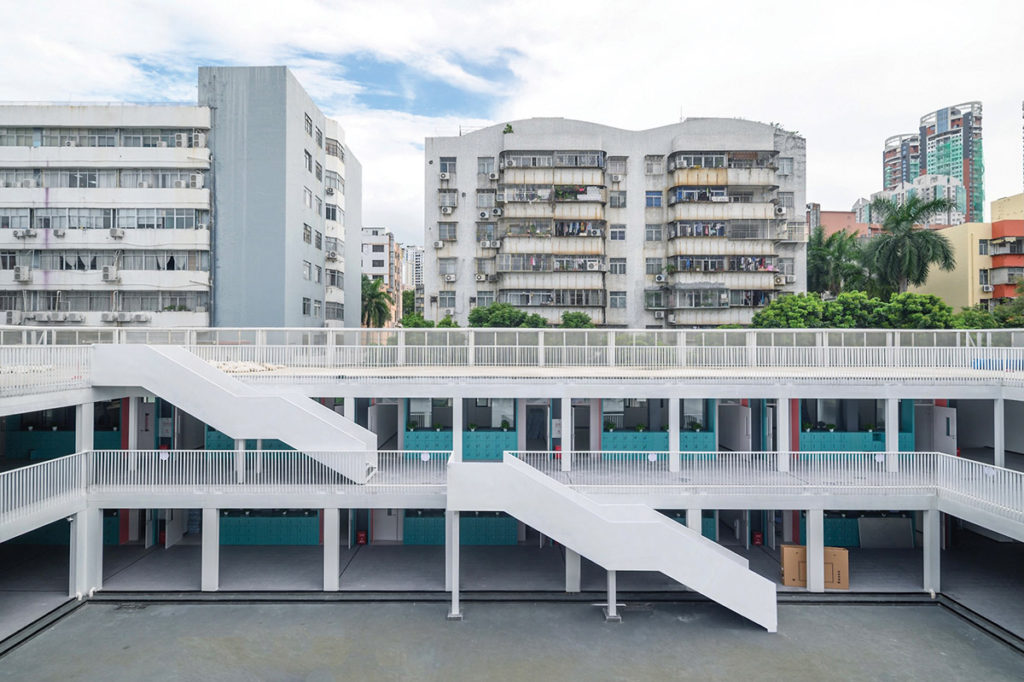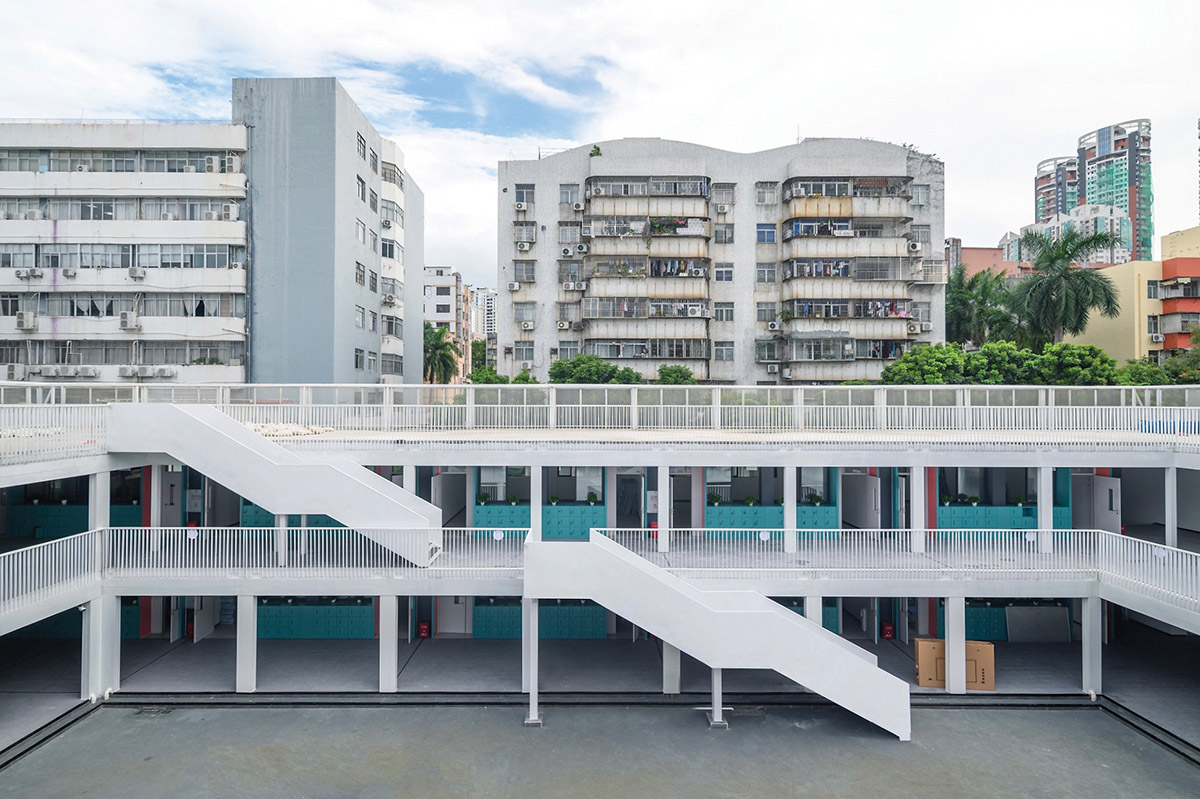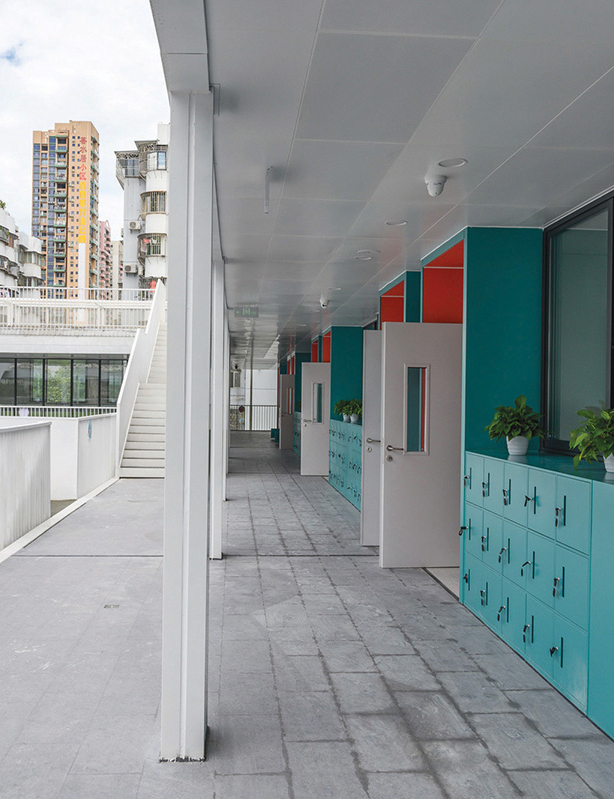 The project is led by China State Construction Technology, and People's Architecture Office is responsible for the architectural design. It took two months to complete the flash construction from design to construction. The modular box construction system was adopted, and the permanent building standards were upgraded and integrated according to the school building requirements. Various units such as interior decoration, exterior green wall modules, multifunctional interior corridor modules, etc., were quickly assembled on-site after high-precision processing in the factory.
[This is an excerpt. Subscribe to the digital edition or hardcopy to read the complete article.]
RELATED: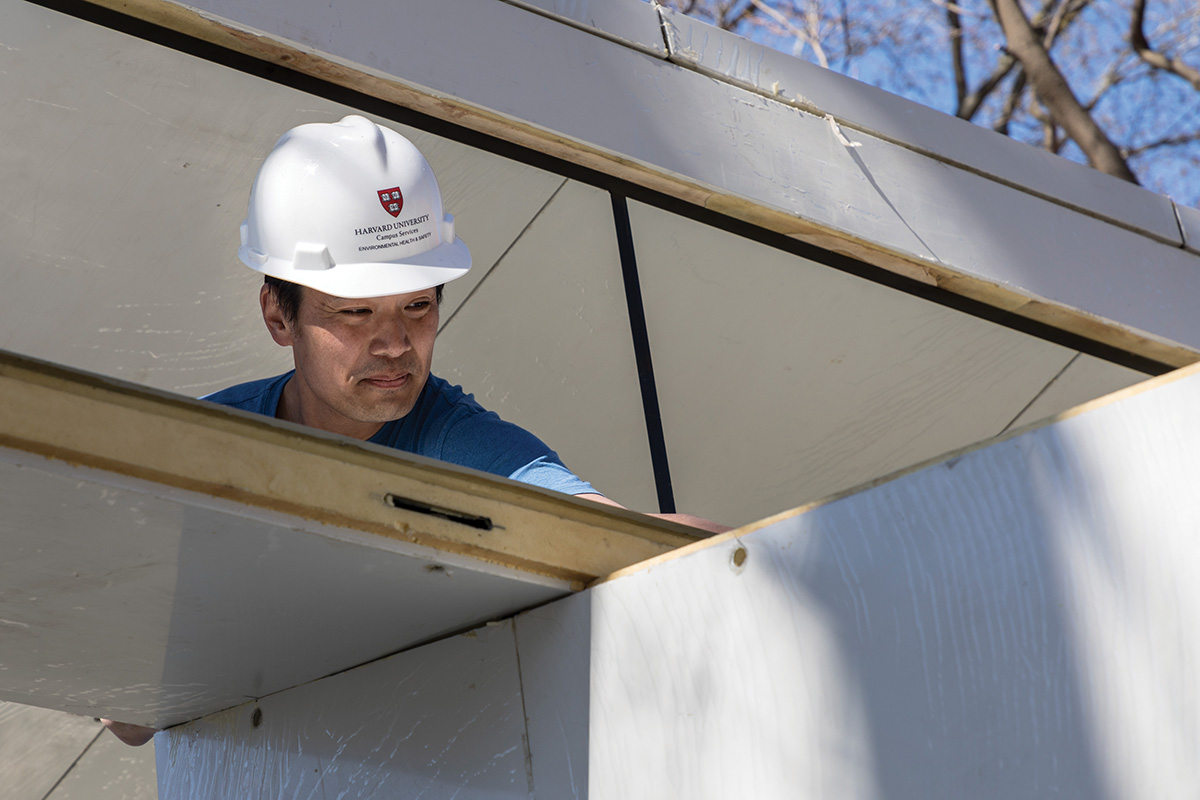 James Shen | FuturArc
The more we can do to provide more housing for people, in these places where people want to live, we can positively impact this situation.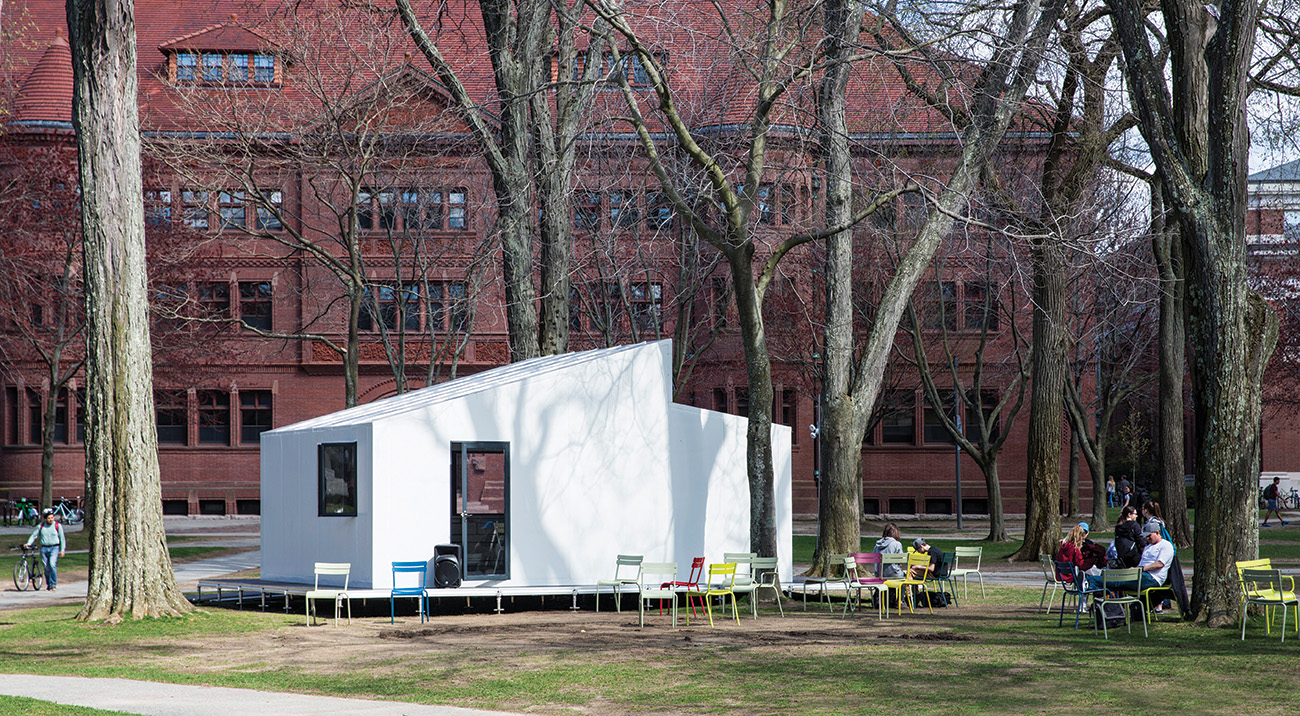 Plugin House plugs into Harvard and Boston City Hall | FuturArc
The Plugin House is an easily assembled house made from prefabricated parts. It is a design proposition, suggesting new building technology that considers financial, social and environmental concerns. The Plugin House demonstrates the possibilities of smaller, more sustainable living for contemporar…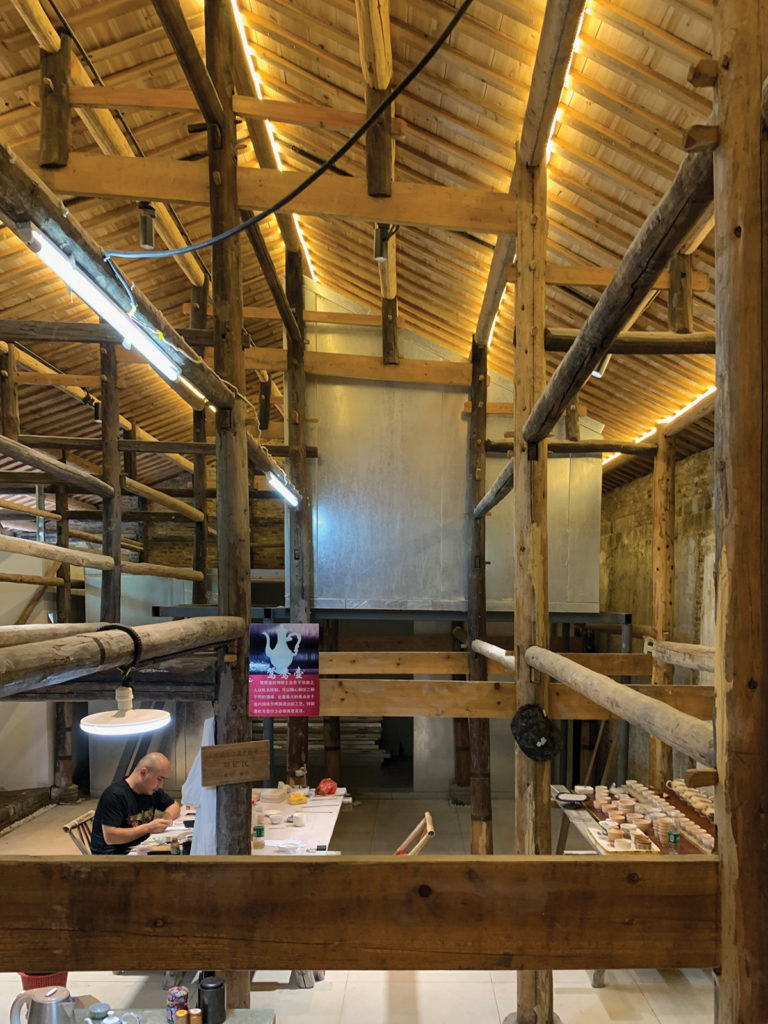 Jingdezhen Plugin House | FuturArc
Jingdezhen, known as China's Porcelain Capital, has been producing ceramics for at least 1,000 years, starting from the Han Dynasty up until the present. The Jingdezhen Plugin House is a series of Plugins created for a historic greenware room, which is a ceramic greenware drying workshop, equivalent…
---
PROJECT DATA
EPC General Contractor
China Construction Science & Technology Group Co Ltd
Architectural Design
People's Architecture Office
Principals
He Zhe; James Shen; Zang Feng
Project Team
Sha Jinghai; Wen Hao; Kim Dahyun; Zhang Shengyuan
Interior Design
China Construction Integrated Building Co Ltd
Design Consultation
Zhu Yimin and Tu'an Studio; He Chuan Architecture Studio; Shenzhen University the Institute of Architecture Design;
Research Hechuan Studio
---
Read more Education projects:
Previously Published Projects