Readers' Choice: Ready to win a Galaxy Tab?
China: the world's second largest offshore wind market
Davos Agenda: President Xi Jinping's speech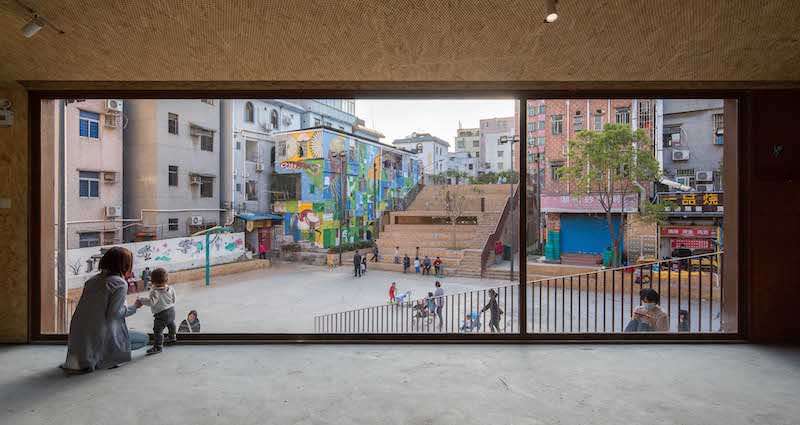 "We should stay committed to keeping up with the times instead of rejecting change. Now is the time for major development and major transformation," shared Chinese President Xi Jinping.