Leadership Plenary: Re-imagining the built environment in a post-pandemic era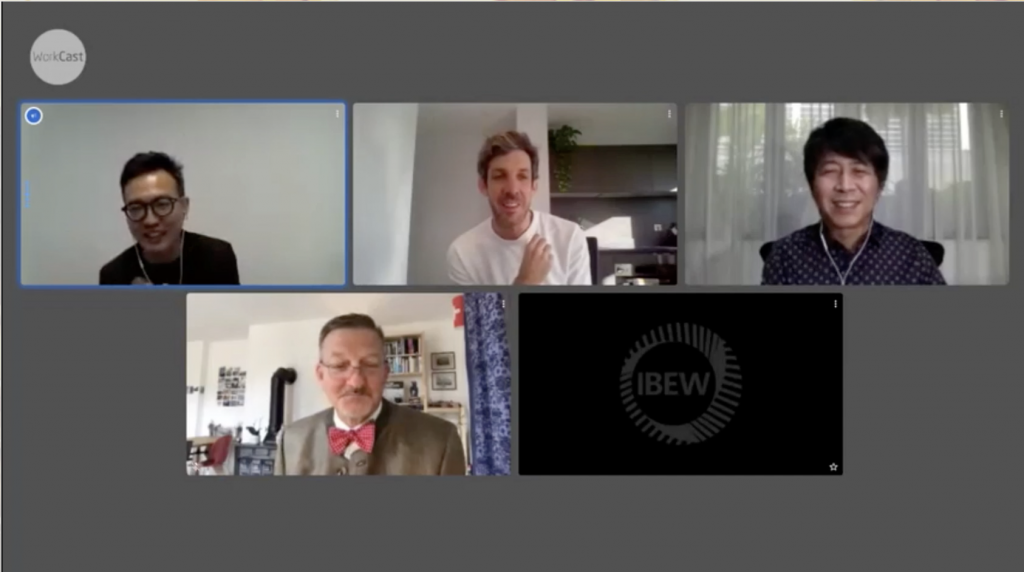 COVID has irrevocably changed the way the built environment sector and businesses have to operate. In this session, the speakers discussed where the future of the built environment sector is headed and how we should then design, build and operate our buildings in response to these changes.
Get started with Green and healthy building projects
Brought to you by UL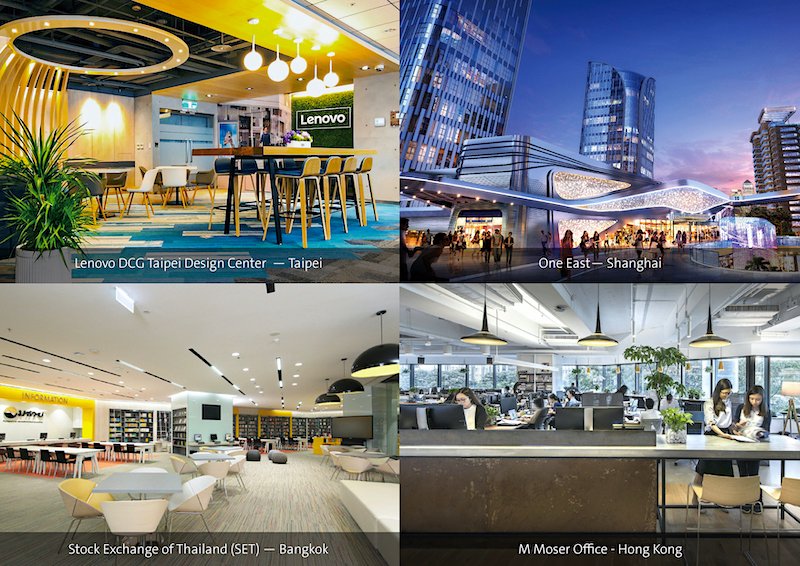 In a strategic partnership with the Center for Active Design (CfAD), an operator of Fitwel (world-leading certification system committed to promoting health through design), UL is promoting Green buildings in Asia, offering local resources, expertise, testing, assessment and support services.