Design Idea, Residential / 3rd Quarter 2021
Plugin House plugs into Harvard and Boston City Hall
September 24, 2021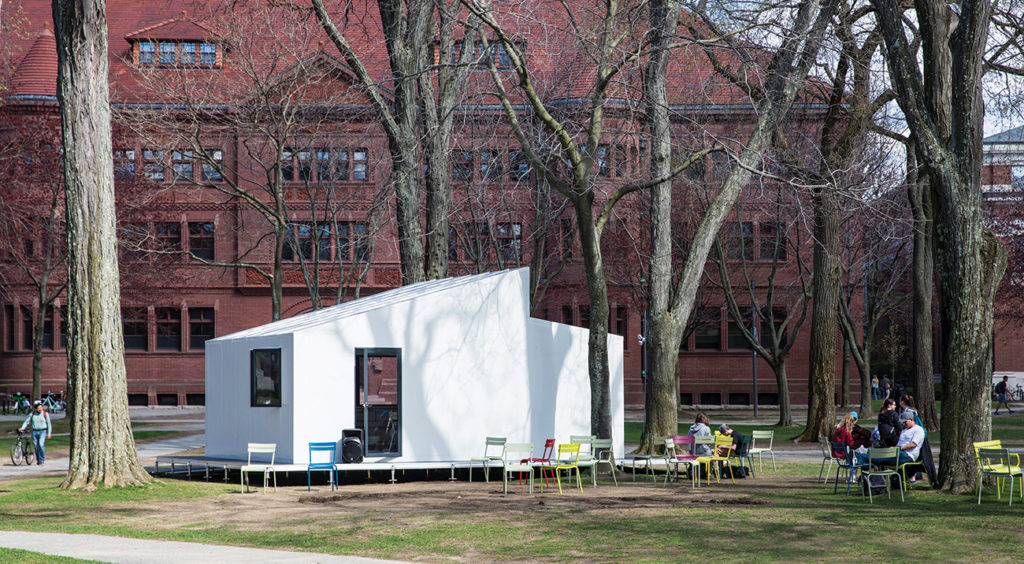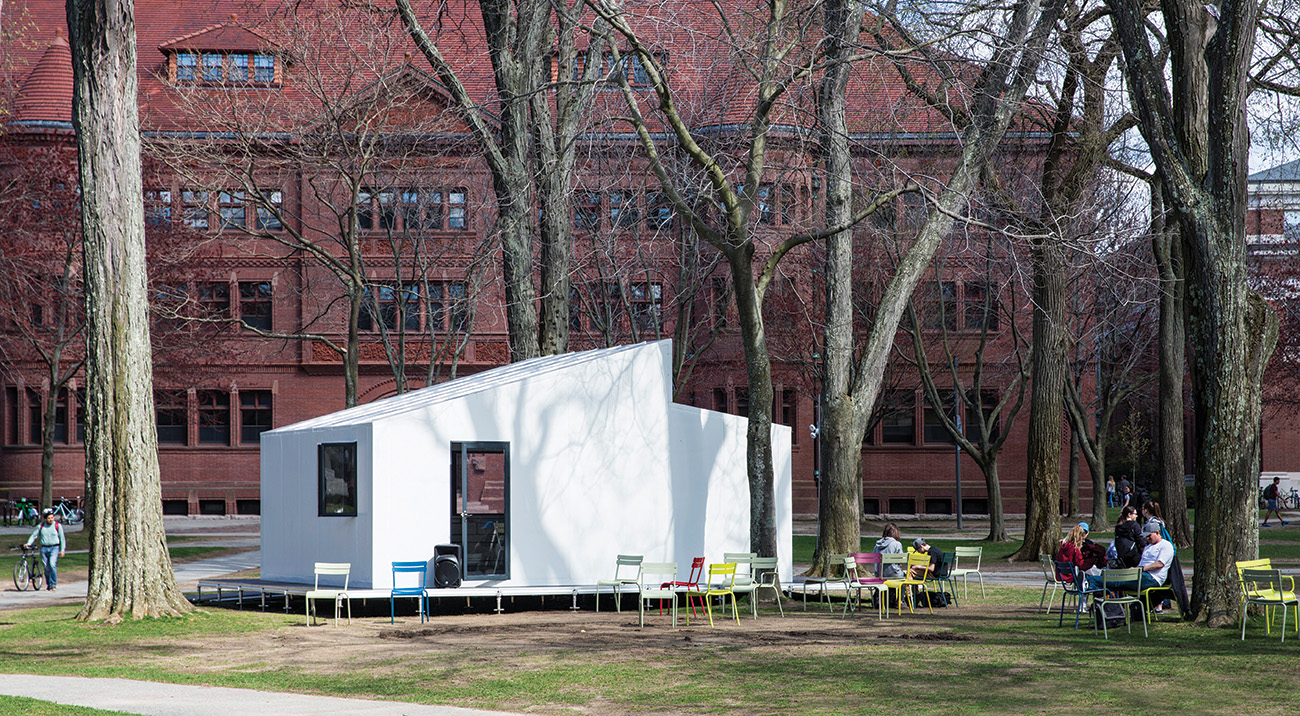 The Plugin House is an easily assembled house made from prefabricated parts. It is a design proposition, suggesting new building technology that considers financial, social and environmental concerns. The Plugin House demonstrates the possibilities of smaller, more sustainable living for contemporary urban landscapes.
There is a movement among local and municipal governments to introduce policy to encourage the construction of small homes in in-fill areas or even backyards, efforts meant to address the housing crisis faced by many cities. Accessory Dwelling Units (ADUs) provide an alternative to the outward expansion of cities. Through in-fill, new housing in existing communities take advantage of infrastructure, public services and community networks that are already in place. While these policies are gaining momentum, the cost of building ADUs remains beyond the reach of most people. The Plugin House can cut costs in half, making ADUs an affordable housing option.
The Plugin House was brought to Harvard University to showcase its innovative features. Sponsored by Harvard's Office of the Arts and the Harvard Loeb Fellowship at the Graduate School of Design, students—new to design and construction—built the Plugin House in the heart of Harvard Yard in six hours using a single tool.
Watch the videos below:
[This is an excerpt. Subscribe to the digital edition or hardcopy to read the complete article.]
RELATED: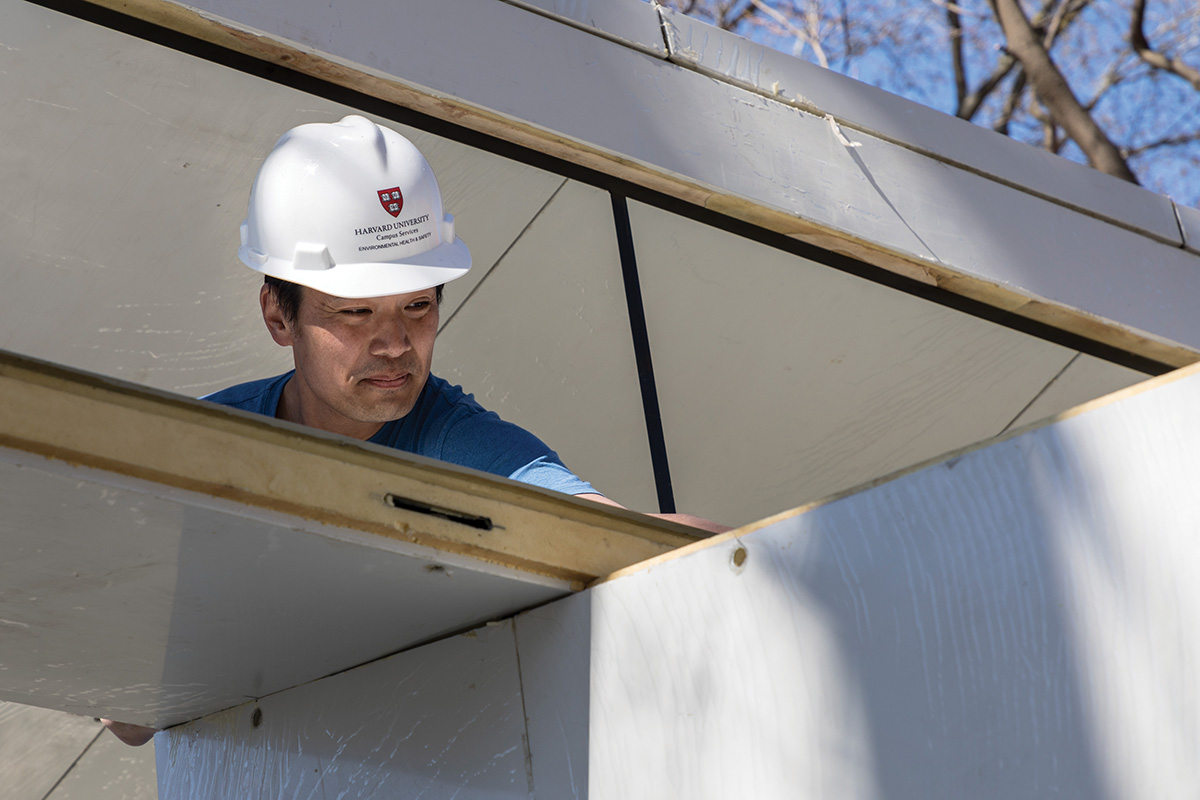 James Shen | FuturArc
The more we can do to provide more housing for people, in these places where people want to live, we can positively impact this situation.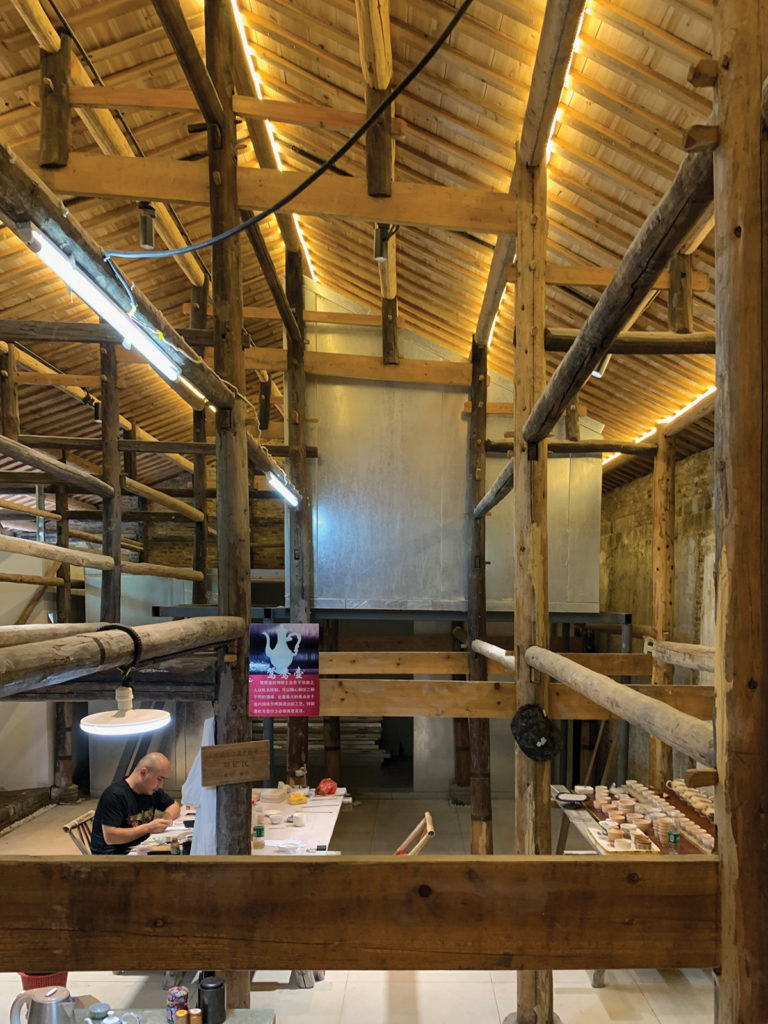 Jingdezhen Plugin House | FuturArc
Jingdezhen, known as China's Porcelain Capital, has been producing ceramics for at least 1,000 years, starting from the Han Dynasty up until the present. The Jingdezhen Plugin House is a series of Plugins created for a historic greenware room, which is a ceramic greenware drying workshop, equivalent…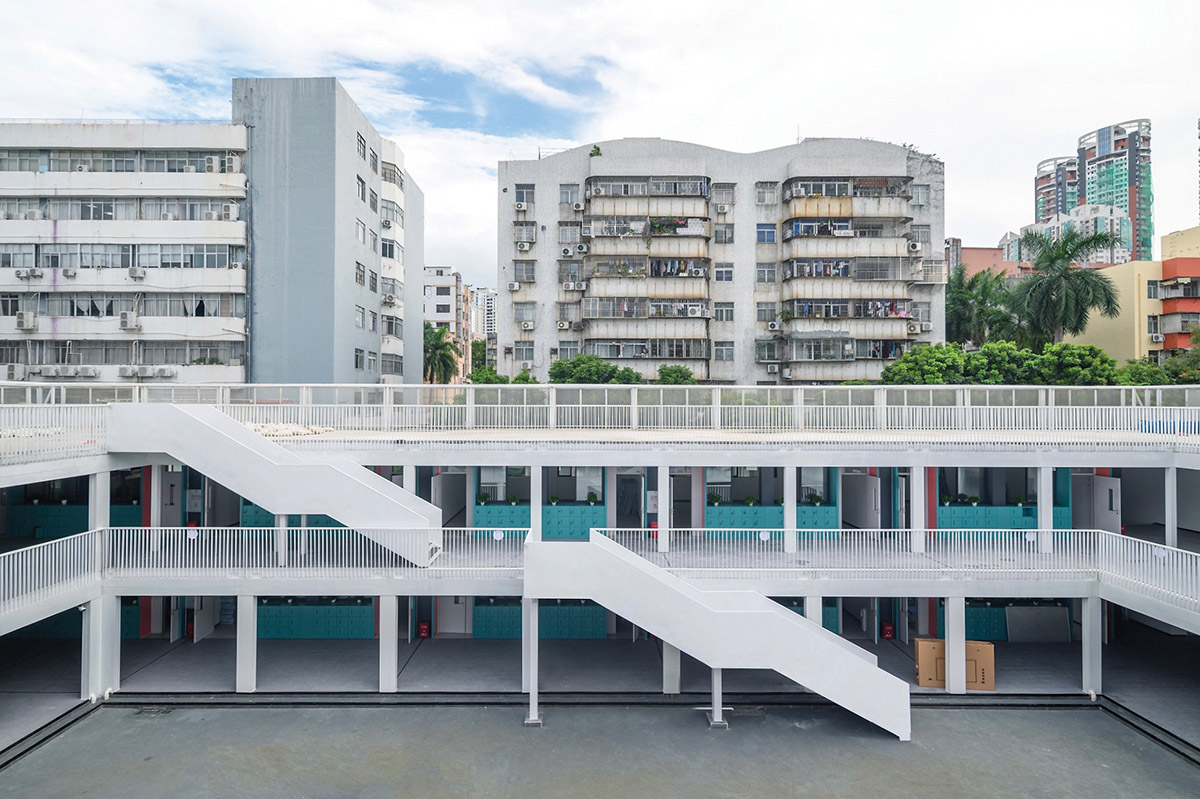 The Yubei campus of Cuibei Experimental Primary School | FuturArc
The Yubei campus of Cuibei Experimental Primary School is a Teng-Nor School project under the charge of Luohu Preliminary Office. The project is led by China State Construction Technology, and People's Architecture Office is responsible for the architectural design. It took two months to complete th…
---
PROJECT DATA
Clients
Harvard University; Boston's Housing Innovation Lab
Locations
Cambridge; Boston
Completion Date
May 2018
Principals
He Zhe; James Shen; Zang Feng
Project Team
Feng Ziqing; Xu xi; Li Zhenghua; Liang Xiaomei; Xiang Weixing; Kong Ming; Zhao Yuemeng
Photography
People's Architecture Office; Housing Innovation Lab; Christopher
Andrew; Maggie Janik
Sponsors
Mayor of Boston's Housing Innovation Lab; Harvard Office of the Arts; Harvard Loeb Fellowship; Leping Foundation
---
Read more Housing stories:
Previously Published Projects