Construction, Design Idea, Online Exclusive Feature / 2022
Urban Sequoia NOW: Sequestering carbon through buildings
November 23, 2022
At COP27's Buildings Pavilion Auditorium, Skidmore, Owings & Merrill (SOM) presented an update to their Urban Sequoia vision, introduced last year as a conceptual skyscraper that could absorb more carbon than it emits, akin to a living organism. The update, called Urban Sequoia NOW, brings the futuristic concept to be readily constructible today.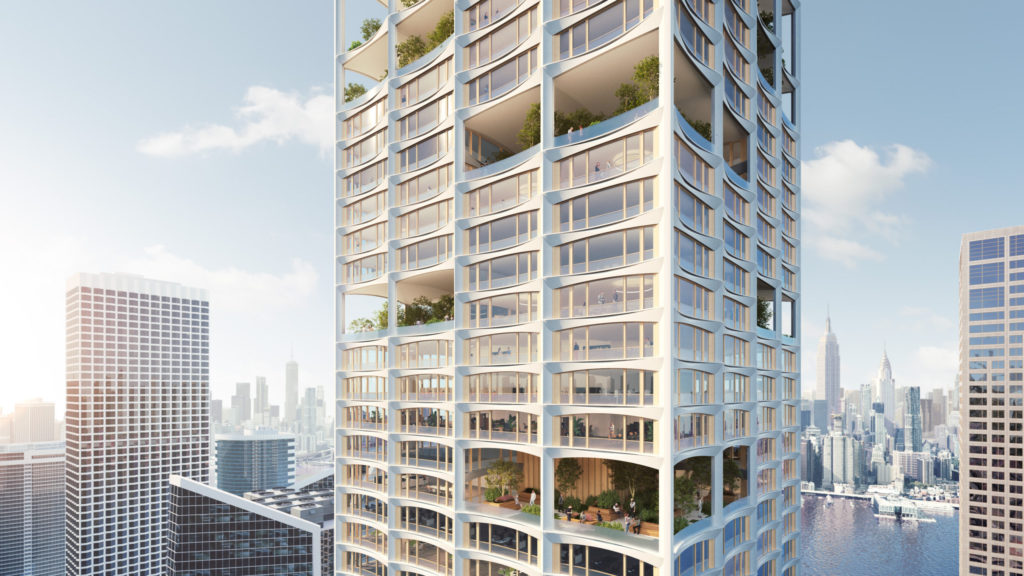 RELATED: Commentary | Igniting Ideas from Other Insights
---
Decarbonising cities
Urban Sequoia NOW responds to the urgent need to rethink design and construction. Only three percent of the planet's surface is covered by cities, yet urbanised areas generate about 75 percent of all global carbon emissions. Furthermore, the United Nations has predicted that another 230 million square meters of building stock will be needed in cities by 2050 to accommodate increasing populations.

To reach a decarbonised future, buildings would need to significantly reduce embodied carbon, generate energy to power their operation, absorb carbon from the atmosphere and last much longer than the typical 60-year lifespan of a building.
The proposal was initially developed as a toolkit for new buildings and existing edifices alike. In the development of Urban Sequoia NOW, each building type is designed to use carbon-sequestering materials like timber and bio-concrete to reduce embodied carbon. Advanced technologies such as energy-generating solar glass will help lower operational carbon emissions.
A network of Urban Sequoia buildings across the world are envisioned to absorb carbon throughout an extended 100-year lifetime, eventually absorbing over 300 percent of the amount of carbon emitted in its construction and operations.
---
A reductive construction approach
Rather than take the typical additive construction approach, in which a structure is built, followed by the facade, MEP and other building systems, and then the interior fit-out—all of which adds carbon to the atmosphere—Urban Sequoia NOW would combine the construction into one streamlined process.

In this reductive approach, every part of the building would serve multiple purposes. All the systems that are typically hidden in ceilings, like air ducts and other MEP equipment, would be consolidated or even eliminated. Floor slabs would be optimised to include those systems, and ceiling heights are raised by removing the ceilings altogether, thus decreasing material use. Upfront, it is calculated to reduce embodied carbon by 70 percent when compared to a typical high rise.
Air is designed to flow into under-floor ventilation openings, situated between the slab and a timber floor finish, as well as through sky gardens that double as amenities and large air capture zones. The resulting stack effect would bring air upwards, along with direct air capture technology—which extracts CO2 directly from the air—embedded within the building's core and roof. The captured carbon could be stored, becoming available for use in various industrial applications. This is envisioned to complete the carbon cycle, forming the basis of a new carbon-removal economy.
Although such a prototype has yet to be built, SOM posits that it is buildable using today's technologies. "Urban Sequoia is a systems approach, a philosophy," said SOM Sustainability Director Mina Hasman. "It is a way of thinking about cities as ecologies, as living and breathing systems that can be reconfigured to achieve dramatic reductions in whole life carbon, reframing the built environment as a solution for the climate crisis."
---
Related stories:
Igniting Ideas from Other Insights

Igniting Ideas from Other Insights | FuturArc
How can buildings and cities answer the climate challenge? Here are ideas from Behnisch Architekten, SOM and SPACE10…
A recap of COP27 commitments for climate adaptation and mitigation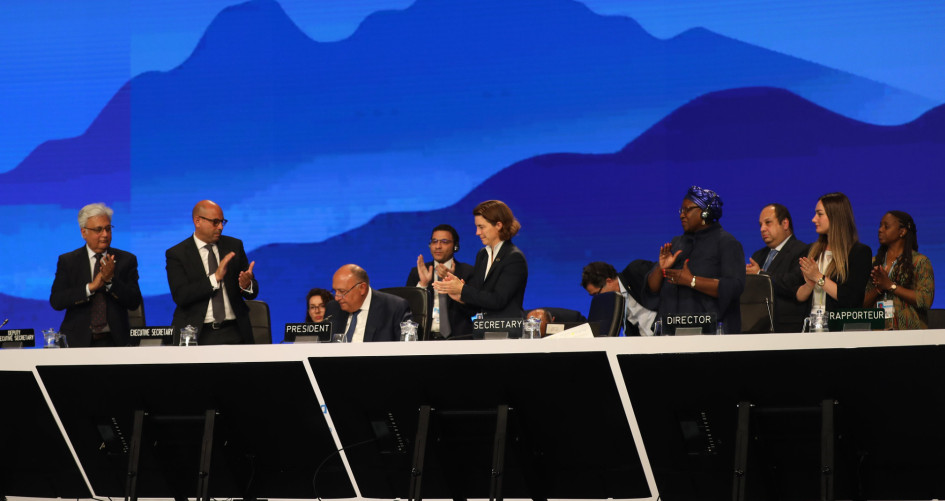 The way forward: A recap of COP27 commitments for climate adaptation and mitigation | FuturArc
22 NOVEMBER 2022 – The 27th Conference of the Parties (COP27) of the United Nations Framework Convention on Climate Change (UNFCCC) concluded last week, but it was no easy feat—the discussions reportedly exceeded over 36 hours past its scheduled end on Friday, 18 November. Participating countries we…
A Case Study from China: Low-carbon building innovations are changing future architecture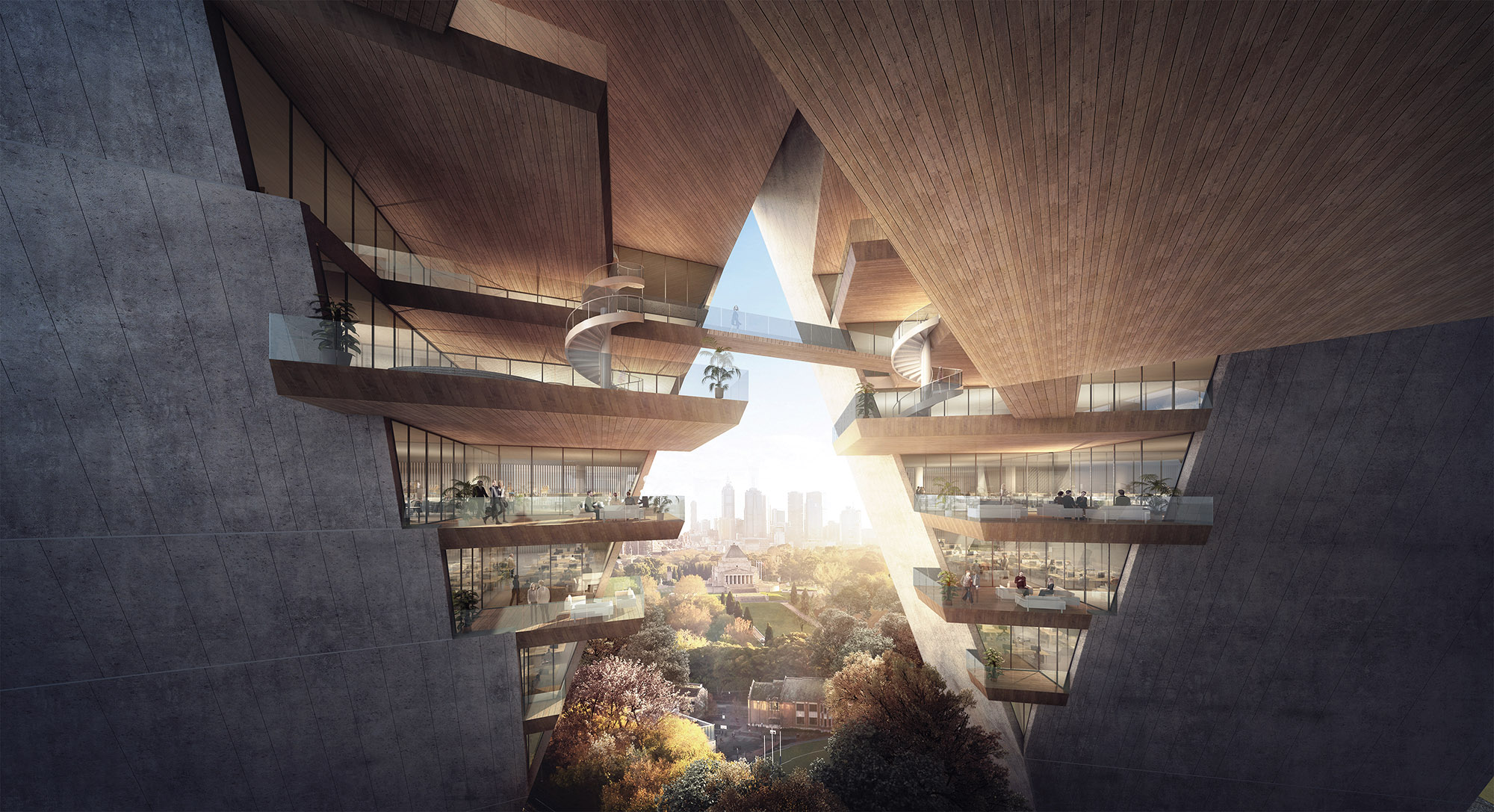 A Case Study from China: Low-carbon building innovations are changing future architecture | FuturArc
NEW ARCHITECTURAL DESIGN REQUIREMENTS UNDER CARBON NEUTRALITY GOALS With rapid urban and economic development, energy consumption is increasingly posing threats to the natural environment while the quantity and intensity of energy use in buildings are growing. As the Paris Agreement is leading a glo…
---

Previously Published Projects