Commercial / 2nd Quarter 2021
SWP Lodge
July 7, 2021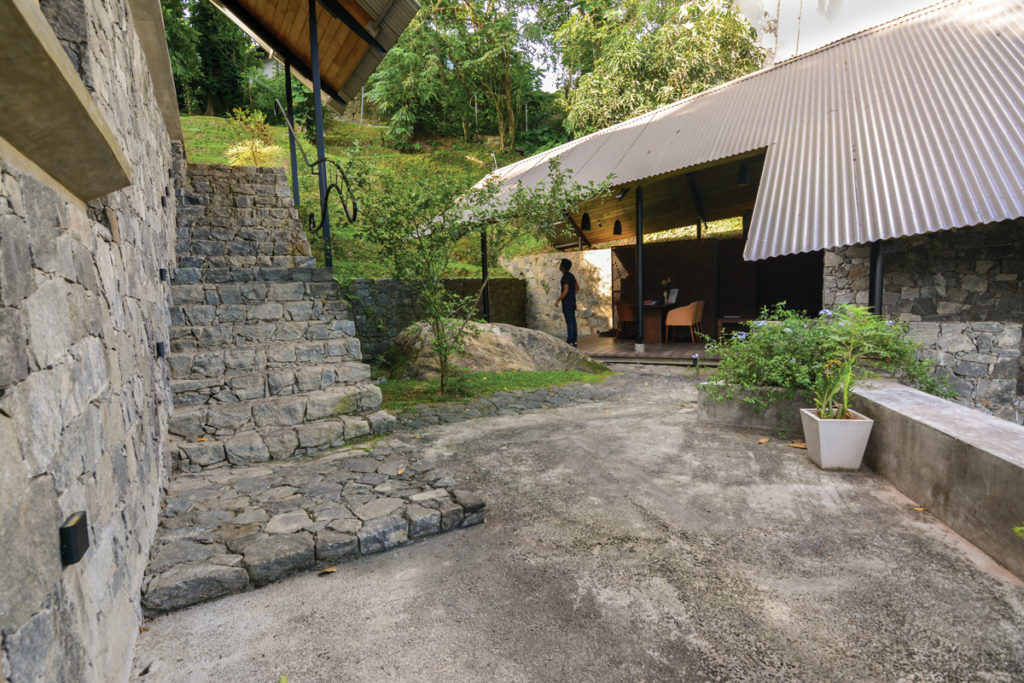 In the hills surrounding Kandy city centre—to which this building is tucked into—glass and concrete boxes peep one above each other in search of expansive views of the city, thereby obliterating the natural landscape that is very much part of Kandy's ecological and cultural setting. The placing of the building in its undulating topography has given the particular emphasis on protecting the ecology of the site and the city as a whole, thus proposing an alternative typology for building on the hills of Kandy with a move towards responsible tourism.
This building attempts to devise an architectural proposition that captures the best of city views, but without altering the visual and physical landscape of the hills as seen from the city itself. The critical design issue at heart here is not about how to impose preferred stylistic tropes of architecture, or whether one should place a traditional looking building or a modern one; instead, the spatial and contextual obligations, environmental prerogatives, industrial processes, and city-building goals are allowed to determine the type, shape and form of the final building output. By doing so, the architectural design is expected to generate a critique—and a dialogue—about the city that nestles it, as much as it is about the incontestable commitment a building must lend to its functional and experiential programme, its immediate topographical conditions, and its definition of appropriate technological vocabulary.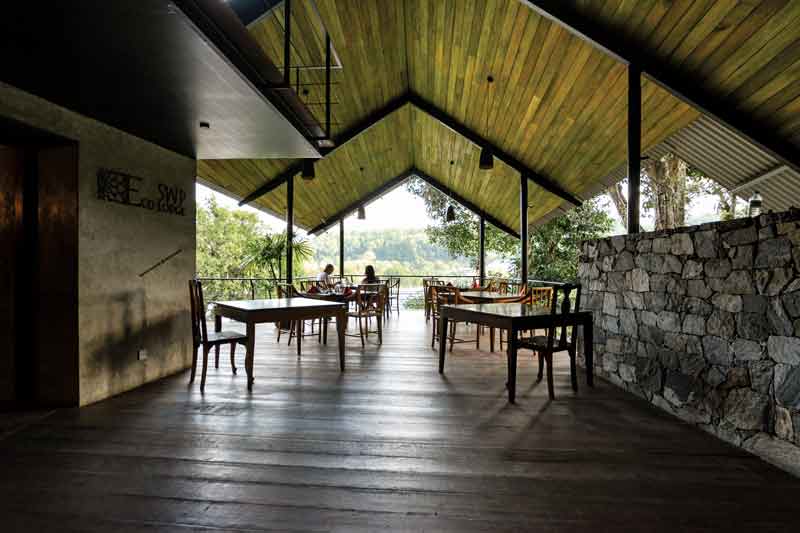 PROJECT DATA
| | |
| --- | --- |
| Project Name | SWP Lodge |
| Location | Kandy, Sri Lanka |
| Completion Date | 2019 |
| Site Area | 771 square metres (30.5P) |
| Gross Floor Area | 484 square metres |
| Number of Rooms | Six units |
| Building Heights | Two to threee levels |
| Client/Owner | Sinhala Welanda Peramuna, Kandy |
| Architecture Firm | Robust Architecture Workshop |
| Principal Architect | Milinda Pathiraja; Ganga Ratnayake |
| Main Contractor | Stephen Construction (Pvt) Ltd |
| Mechanical & Electrical Engineer | Enry Engineering Consultancy |
| Civil & Structural Engineer | Ranmal Fernando Associates |
| Images/Photos | Kolitha Perera; MAD Factory; Dulaj Gunasena |
---
Women in Architecture: FuturArc Interview Ganga Rathnayake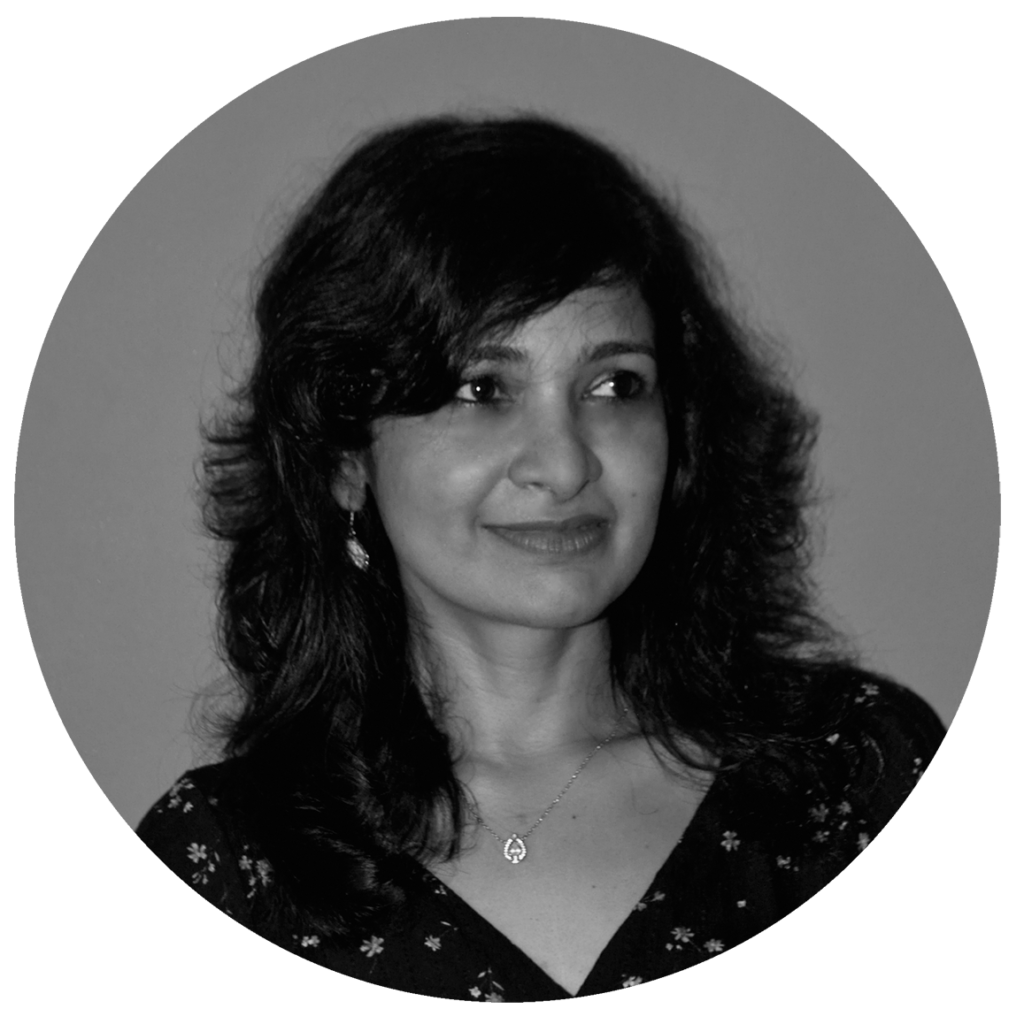 Ganga pursued her architectural education at the University of Moratuwa in Sri Lanka, where she obtained a B.Sc. in Built Environment (1997) and a M.Sc. in Architecture (2000). For the latter, she won the Prof. K.R.S. Peiris Design Award given to the best designer in the thesis programme. Ganga harnessed her professional experience at the Melbourne-based architectural practice McGauran Giannini Soon (MGS), where she spent six years working on both architecture and urban design projects. She credits MGS for reinforcing her design focus on community- and process-centred architecture with a strong emphasis on sustainability.
Previously Published Projects