Institutional / Jan - Feb 2017
Aravali Institute of Management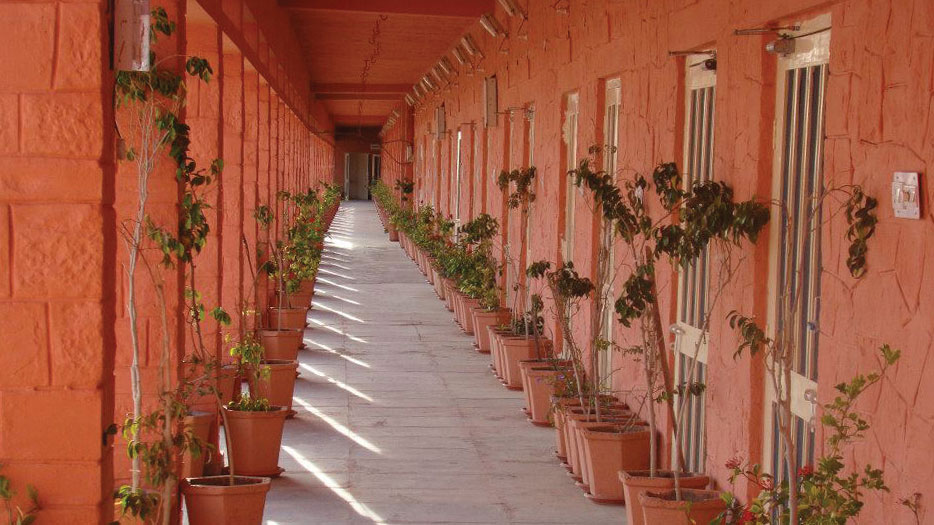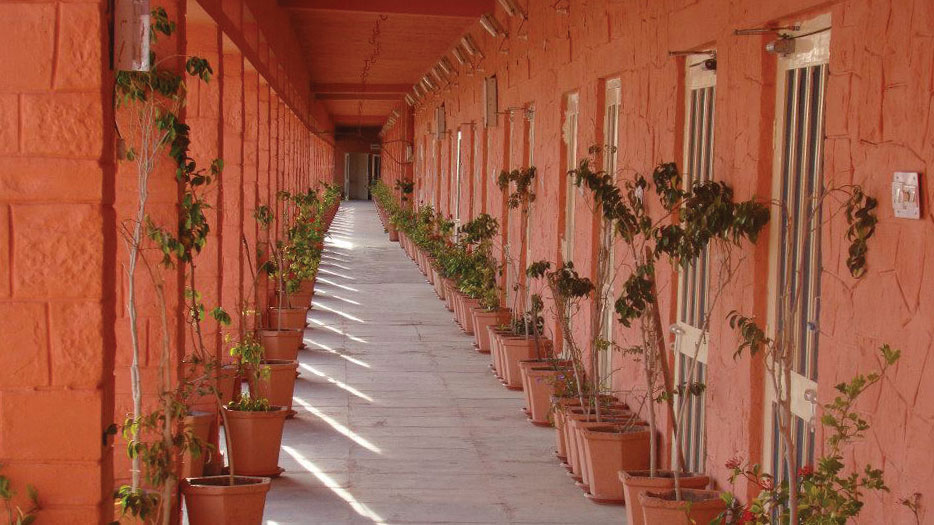 The Aravali Institute of Management is the brainchild of Varun Arya, an Indian entrepreneur, educationist, and presently, director of the institute. It was his vision and perseverance that led to the decade-long transformation of what was once called the "worst land in Rajasthan" to the viridescent green belt and popular education campus it is today.
The fin de had comprehensively sealed the fate of this plot of land, as all experts alike had categorically denounced it. The Central Arid Zone Research Institute (Jodhpur), Ministry of Agriculture, adjudged that the plot is located on a land with high inherent salinity. The Indian Space Research Organization (SRO) averred that the campus land was an extreme wasteland and its development was inevitably going to cost enormous effort and money.
However, for a sole entrepreneur set back b budgetary constraints, the options were limited. Spurred on by his dream of establishing a top-quality educational institute in his home state, Area proceeded to acquire the only parcel of land he could afford at the time, and embarked on what was to be a remarkable journey of transformation.
| | |
| --- | --- |
| Project Name | Aravali Institute of Management |
| Location | Village Karpada, Tehsil Bilara, Jodhpur, Rajasthan, India |
| Expected Completion | Approximately 2026 |
| Status | Phase 1 completed 2013; construction on phase 2 has begun |
| Site Area | 94.4 acres |
| Gross Floor Area | 28,000 square feet (Phase 1) |
| Number of Rooms | 24 |
| Building Height | 11 feet |
| Client Owner | Marwar Education Foundation |
| Main Contractor | Local labour |
| Images/Photos | Varun Arya |
Previously Published Projects