SGP landmarks light up in blue
More than 35 iconic landmarks and bridges such as the Esplanade, Singapore Flyer, Gardens by the Bay and Helix Bridge lighted up in blue to commemorate World Water Day, turning the Singapore skyline into a dazzling blue-cityscape.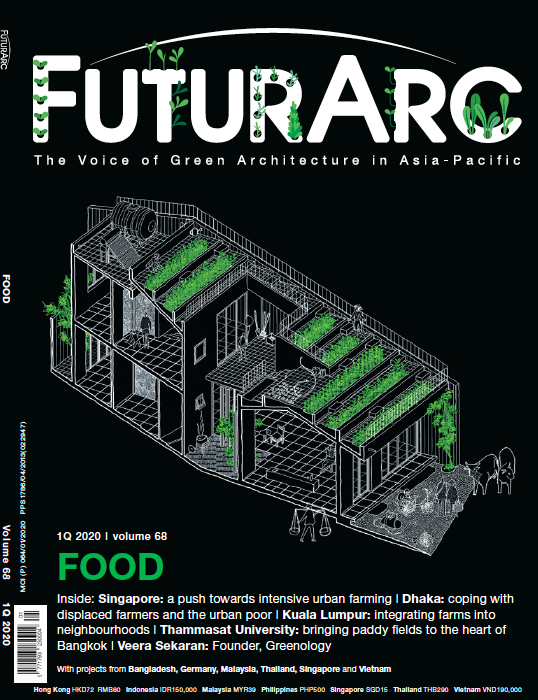 There are many challenges that lie ahead. A profit-seeking company will want to grow produce with big margins, say herbs or berries; the government may want more everyday items that the population depends on, like leafy vegetables. Who decides?