FuturArc App currently under maintenance
We are excited for you to see the latest update and design.
Thank you for your patience in the meantime!
RESULTS OUT! FAP & FGLA 2020 Merits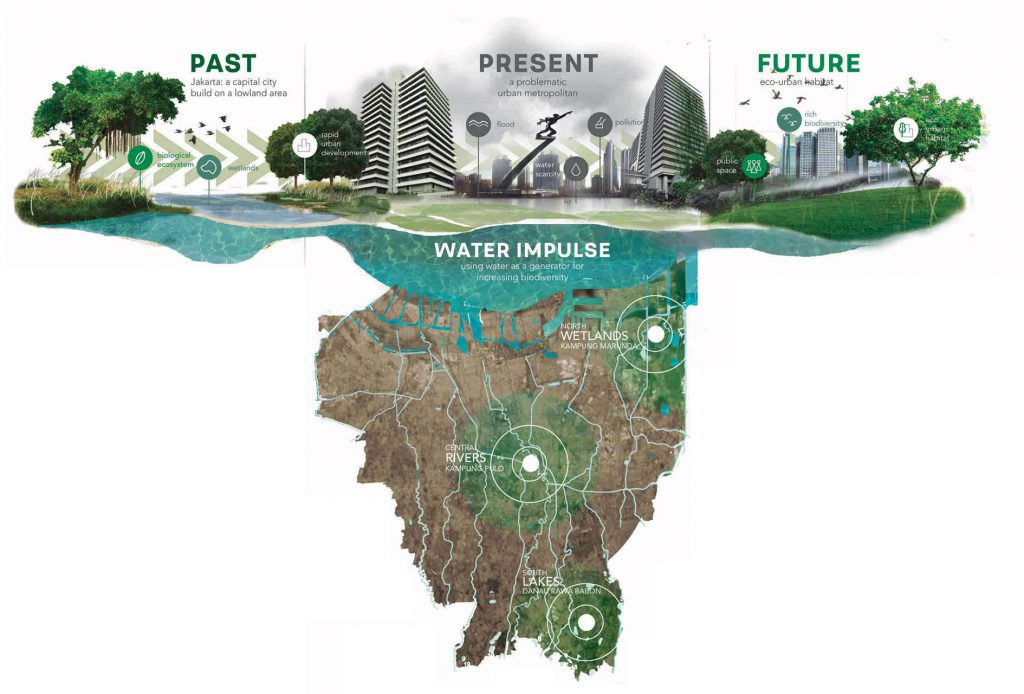 This pandemic has taught us hard lessons in the importance of healthy & well-designed spaces. With future Green design solutions & exemplars of Green built projects, FAP & FGLA inspire a more sustainable future. Stay tuned for the announcement of the winning entries in June!