Jan - Feb 2017
Set the mood with the latest tile designs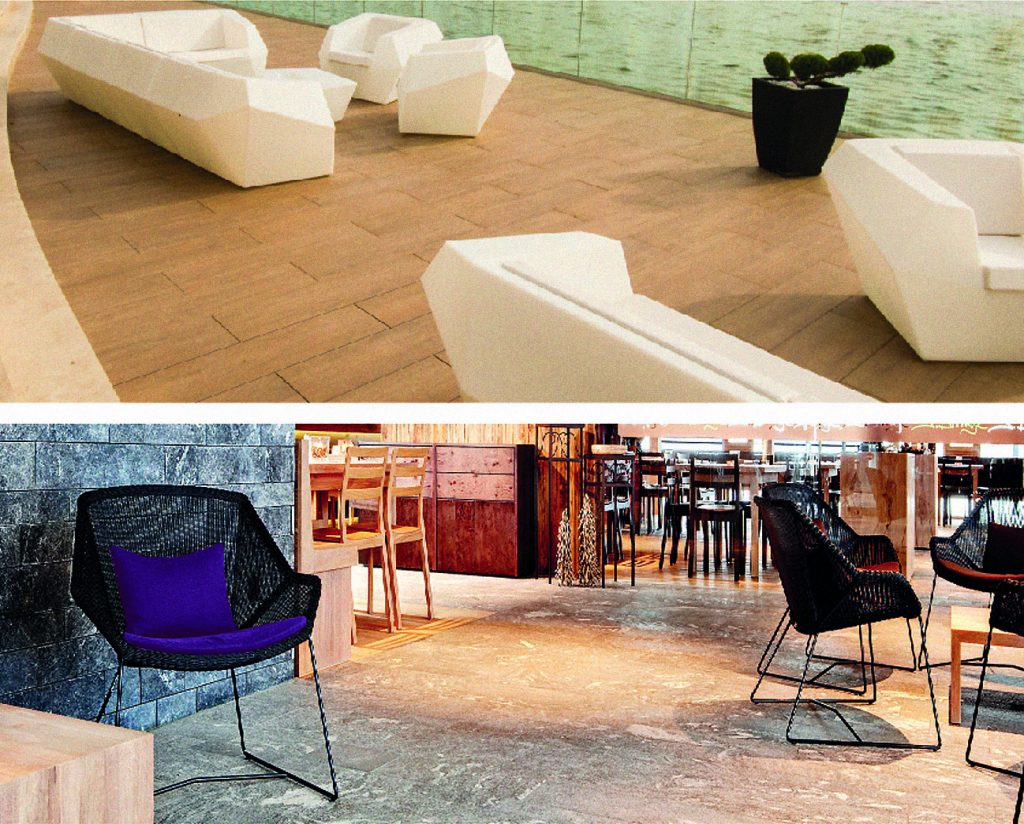 Mapei is the first company in this sector to use 3D imaging to study and develop the colours for its Coloured Grouts range together with the latest trends in tile design. This cutting-edge research has led to the creation of a new colour chart with 50 new shades for grouts and sealants, which are also available in a transparent version. The range is available for the following products: Ultracolor Plus; Keracolor series; Flexcolor; Kerapoxy series; MapeGlitter; Fix & Grout Brick; Mapesil series; and Fuga Fresca.
The colours are divided into five different collections: Serene, Traditional, Natural, Romance and Glamour. This makes choosing the right grout easier according to the requirements of each project and the personal preferences of each client.
The new Coloured Grout lines are displayed in presentation folders with the respective colour samples, which include special dedicated versions available for the design and retail industries. The first folder contains a collection of the colours available for the products Ultracolor Plus, Kerapoxy, Keracolor and Flexcolor; the second folder contains the colours for Kerapoxy CQ; and the third folder contains those for Kerapoxy Design. A special colour chart and leaflet are also provided as a reference.
The Coloured Grout line is distinctive for its wide range of products and variety of colours; it meets every requirement in tile laying for all types of projects.
For more information, please visit grouts.mapei.com or email [email protected].
Previously Published Products