May - Jun 2018
Renovate wooden floors with style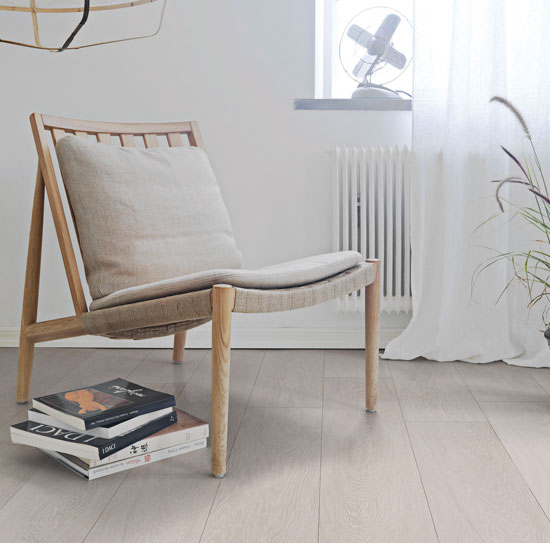 Bona Inspiration is a new floor styling system that is designed to deliver beauty and character to pre-finished wooden floors. The five styles— Nordic Shimmer, Garden Atmosphere, Malibu Dreams, Touch of Grace and New Modern—range from floors that are dark and rustic to those with a pale, lacquered finish.

Each style from Bona Inspiration comprises a variety of designs that can be achieved by using a combination of Bona's sanding and brushing methods, varnishes, oils and paints. A certified contractor from Bona handles the dust-free sanding and renovation work using the company's latest brushing and finishing techniques.

Most homeowners are not aware of what can be done with existing (or unfinished) wooden floors. From an environmentally conscious perspective, Bona Inspiration is able to retain the existing floor while giving the renovated room or house a new look and feel.

About the company
A family-owned company founded in 1919, Bona supplies products for the installation, maintenance and restoration of wooden floors. The company's headquarters is in Malmö, Sweden, and is globally represented by its 17 subsidiaries and 70 distributors. For more information, please visit www.bona.com, email [email protected] or call +65 6377 1158.
Previously Published Products