Sep - Oct 2016
Processed stone for interiors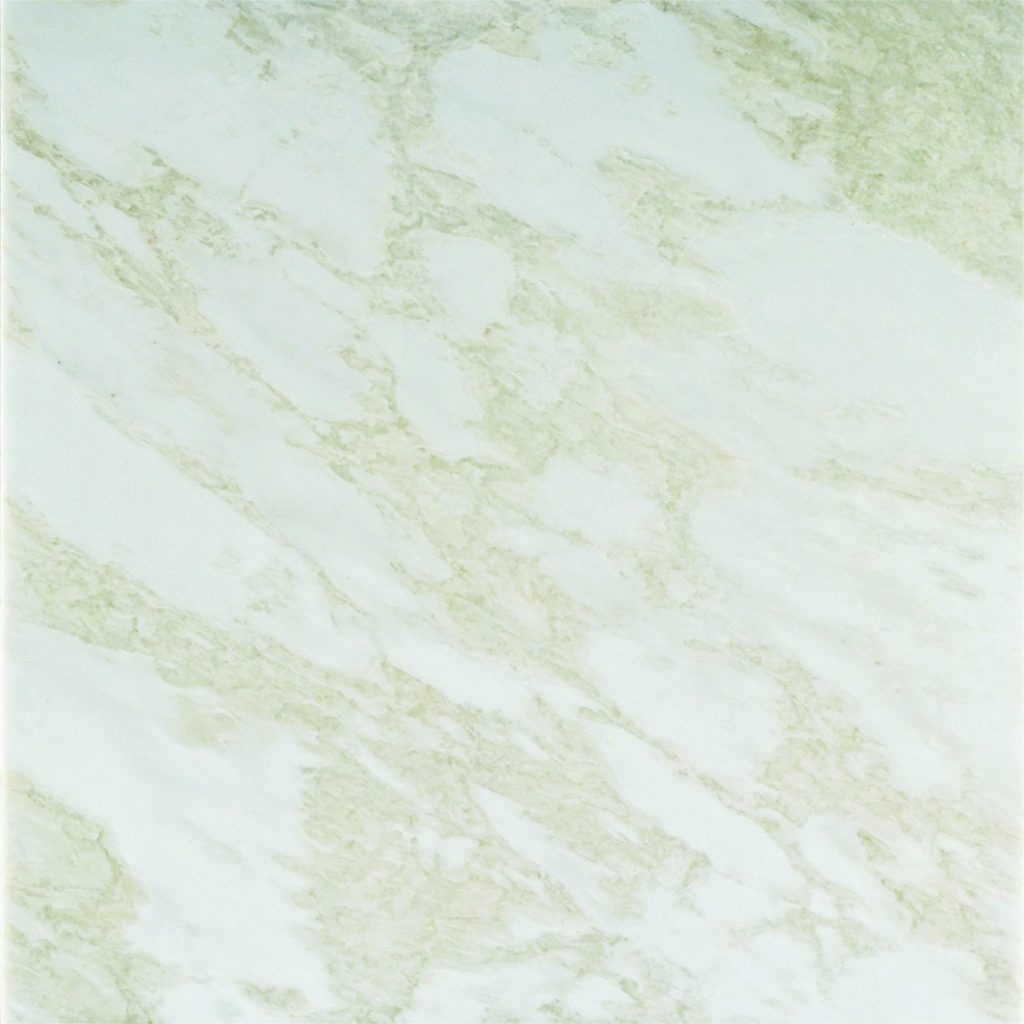 Atticus White is a new marble that is exclusively available from Hot Spring Stone Pte Ltd. It is suitable for walls, floors and countertops in living and dining spaces as well as bathrooms.
About the company
Hot Spring Stone Pte Ltd, headquartered in Singapore, is a leading supplier of stone products for local and international clients. Their sales teams provide professional advice for customised solutions to interior designers, architects and homeowners. The company has completed projects in Singapore Marriott Hotel, Orchard Hotel and Scotts Square.
For more information, please visit www.hotspringstone.com.
Previously Published Products