2021
How materials science shapes our futurescapes
Brought to you by Dow
Technology and innovation for post-pandemic spaces
Something is happening in towns and cities across the globe. People are demanding safer, healthier, more sustainable and more attractive places in which to work, live, shop, travel and play. The post-pandemic era will accelerate the need for people- and planet-friendly urban environments—'futurescapes' that do not simply shelter people, but also draw them together and inspire them to engage in new and creative ways.
Architects and builders are constantly pushing the boundaries of design in a quest to make buildings increasingly safer, healthier, more sustainable, more beautiful, more comfortable and more affordable. So is Dow—because science never settles for 'good enough'.
As early as the 1950s and 1960s, Dow was pioneering technologies backed by advanced material science that opened the eyes of architects to a new way of designing. These innovative materials help architects and builders create energy-efficient, cost-effective, safe, flexible, aesthetically pleasing and sustainable buildings.
The advent of 4-sided silicone structural glazing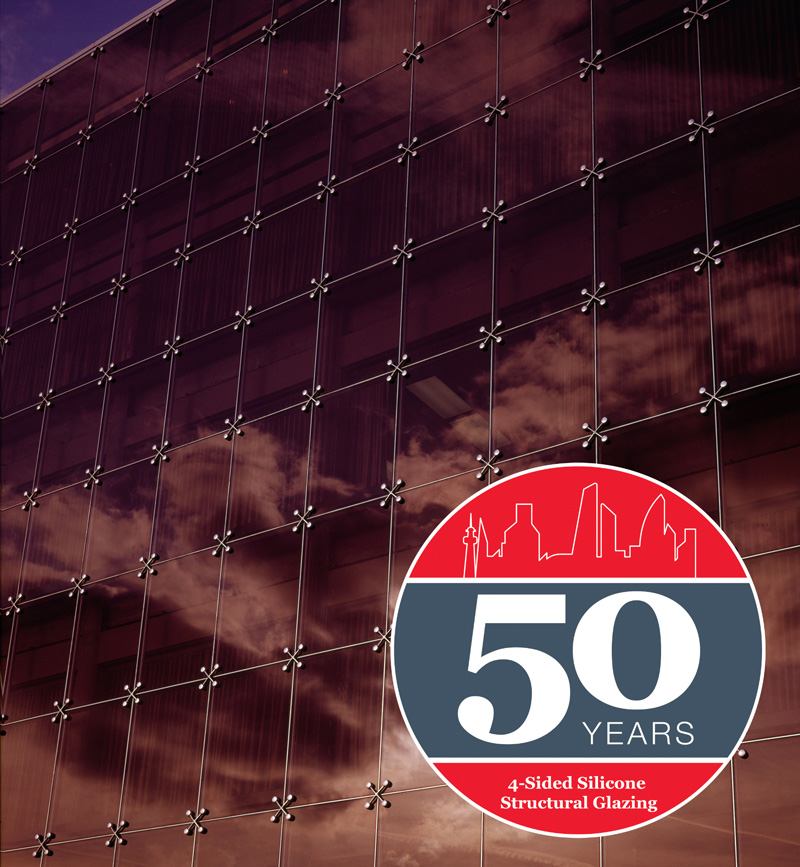 This year marks the 50th anniversary of Dow's 4-sided silicone structural glazing. This was a groundbreaking innovation that has changed the face of the world's cities. No longer limited by the need for intrusive mechanical fasteners on glazed façades, architectural imaginations soared.
Today, reflections of the sun and clouds could glide across uninterrupted façades of mirrored glass, metal and stone—thanks to the innovative spirit and technological mastery of Dow.
With more than seven decades of expertise in materials science, Dow continues to lead market innovations such as higher-design-strength silicone, blast-resistant and protective glazing solutions, frameless glazing balustrades, and crystal-clear silicone solutions that are taking glazing aesthetics to the next level.
Contributing to safe, healthy and sustainable cities of tomorrow
Safe, healthy and sustainable cities do not just happen. They require bold leadership and personal commitment from people who envision what is possible and act to make it a reality.
By melding Dow's advanced science and expertise with the design ingenuity of the company's customers, Dow is bringing a whole new way of thinking to the built environment of tomorrow.
And while Dow is focused on the future, sustainability also means revitalising existing buildings to provide them with a new lease of life. Dow technologies give architects, contractors and building owners the ability to get more, as well as do more throughout the revitalisation process—enabling more design freedom, healthier surfaces, more productivity, more protection from the elements, more energy efficiency and more life cycle savings.
Reaching ever higher


Developers and architects are constantly challenged as they push the envelope to create taller, more aesthetically pleasing buildings while ensuring their projects are cost-effective, safe, healthy, flexible, energy-efficient and sustainable.
For decades, Dow has been supporting industry partners such as the Council on Tall Buildings and Urban Habitat to develop industry standards and quality control guidelines that improve safety and sustainability in high-rise designs.
Among the achievements of Dow's technologies are to play a key role in the construction of 70 per cent of the world's 20 tallest buildings—including Burj Khalifa in Dubai, Shanghai Tower in Shanghai and One World Trade Center in New York.
Sitting down at the design table together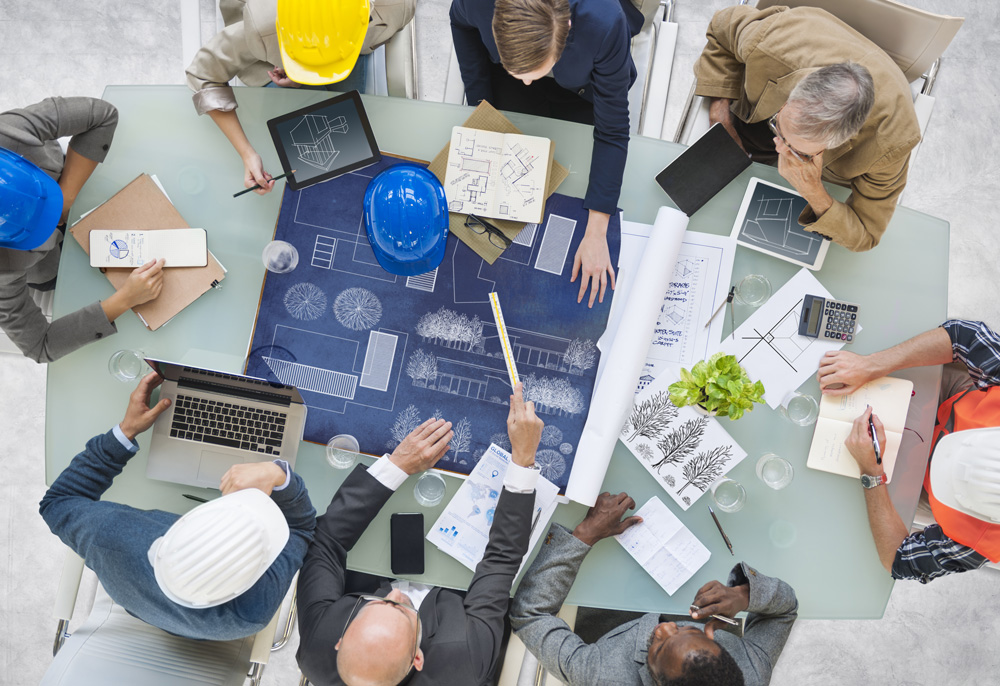 With a broad portfolio of building solutions and more than seven decades of experience and technology innovation, Dow works with architects and builders around the globe, challenging them to bring whatever they imagine to life.
Learn more at dow.com/futurescape.
Previously Published Products