May - Jun 2018
Lumeal sliding system — offering safety and comfort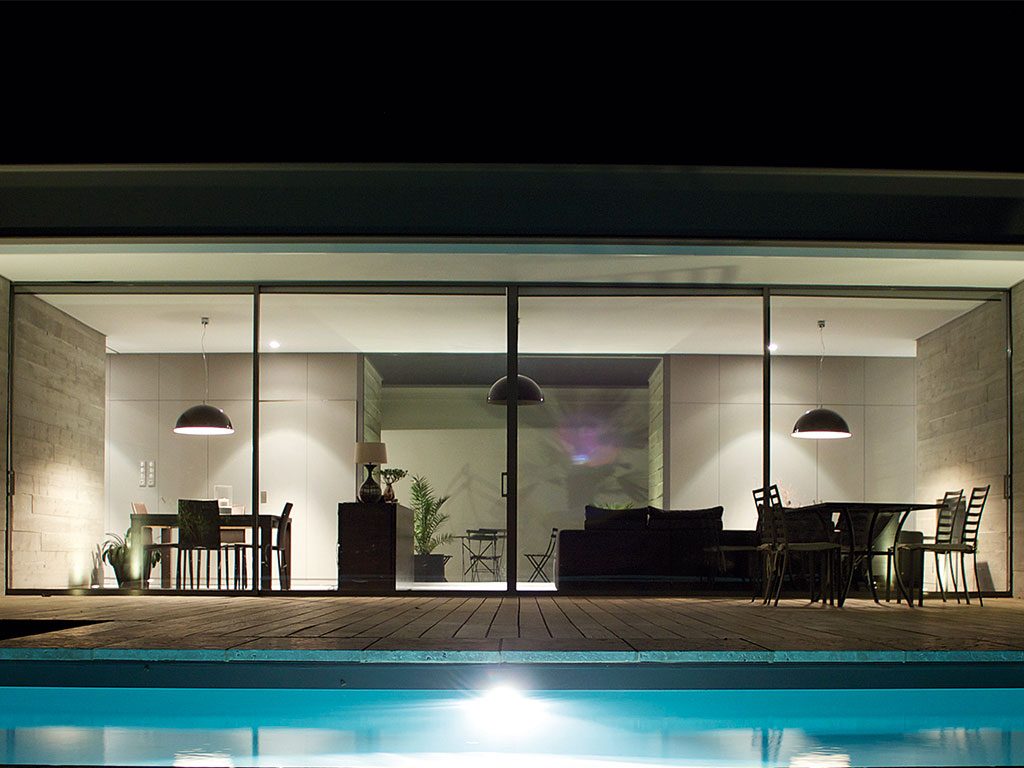 Lumeal is the latest product launch by Technal. It is a sliding system that provides an ideal solution for residential buildings as it combines innovation with excellent thermal performances, large dimensions and outstanding security.
With concealed openings, it offers minimalist lines with only 68 to 77 millimetres of visible aluminium. This slim design increases glass surface and optimises natural light to enhance the interior design, improving occupants' comfort.
Lumeal, available in motorised version, gives architects and designers a wide range of finishes, colours and accessories to meet the requirements of individual projects.
For more information, please visit www.technal.asia.
Previously Published Products