What Green-related events are coming to your area?
HONG KONG, 18 SEPTEMBER 2023 – Joining events in the field of sustainable architecture has the benefits of updating one's knowledge of the latest advancements, as well as building professional connections that can open up fruitful collaborations in the future. One such event that has been launched in early September is FuturArc Prize (FAP) 2024, a Green design competition that advocates sustainable architecture ideas amidst a rapidly changing world. Themed Architecture for Life After …, the competition looks at how architecture can bring hope and renewal following extreme conditions.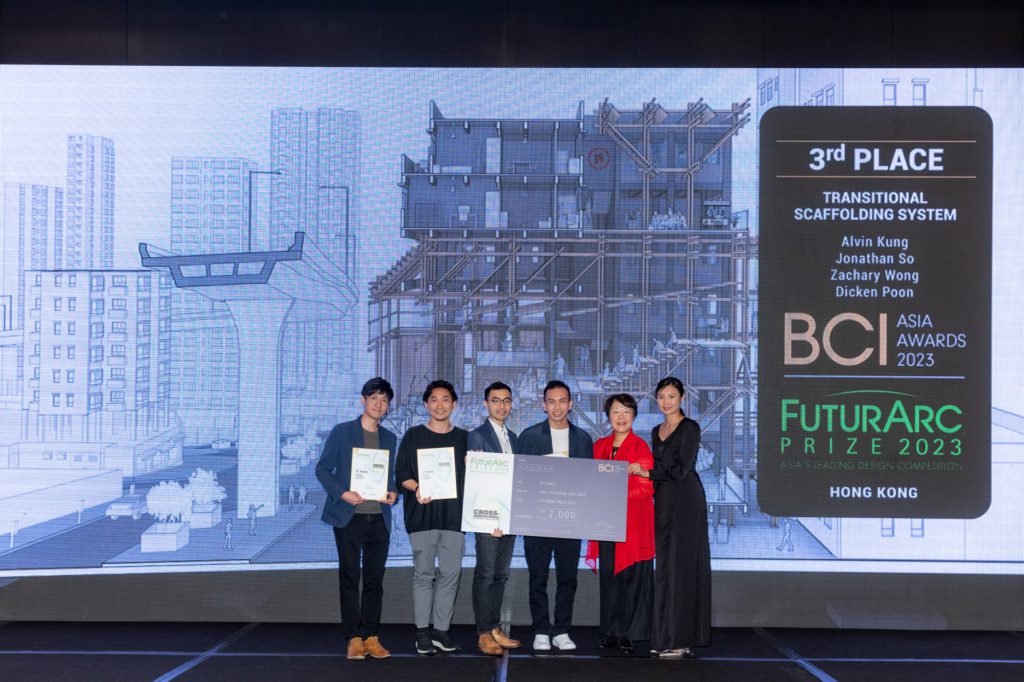 Entrants of FuturArc Prize 2024 are asked to propose architectural solutions in Asian sites for the continuation of life after either one or both of the following scenarios: Climate Destruction and/or Endings. The international competition is open till February 2024 to architecture professionals and students/graduates from anywhere in the world, with up to SGD20,500 total cash prizes to be won.
Last year's competition bestowed a Third Place award to a multidisciplinary team of professionals hailing from Hong Kong—whose proposal addresses the issue of double-aging and promotes well-being for communities across age groups.
READ MORE | FuturArc Prize 2023: Hong Kong's Past Champion Returns
Also coming to Hong Kong this November is FuturArc's Blue-Green Run, a celebration of the urban landscape of Hong Kong.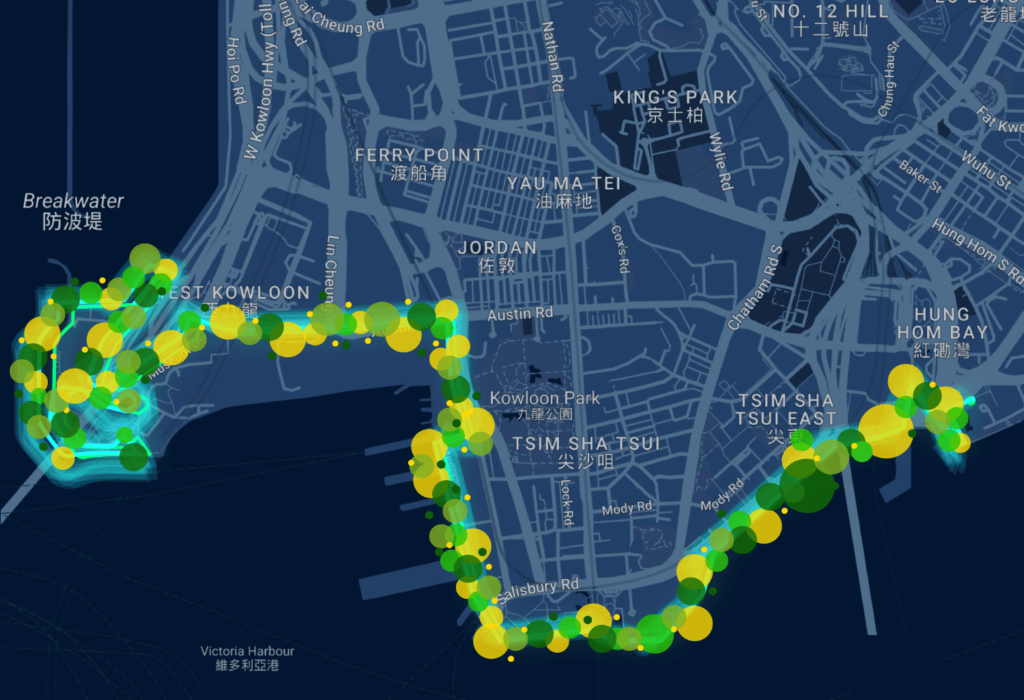 Running from 3–29 November 2023, this 10-kilometre run is an invitation to all passionate members of the community, fraternity and public to experience Hong Kong's blue-green architectural and infrastructural treasures. By participating, runners will also be supporting collective efforts to accomplish the 2050 carbon neutral target.
Mark your calendar and stay tuned for updates on FuturArc's Instagram, Facebook and LinkedIn!
---
Read more Hong Kong stories on FuturArc:
An Ecologically Sensitive Continuation of the Old Tai Po Police Station: Green Hub

An Ecologically Sensitive Continuation of the Old Tai Po Police Station: Green Hub
Atop a verdant hill in Tai Po, closely overseeing the Tolo Harbour in the old days before reclamation, stands the first police station and headquarters in Hong Kong's New Territories. It was constructed in 1899 during the early British colonial period and became the region's oldest surviving police station that was well in use until […]
Minding the gap: a vibrant rest garden between city buildings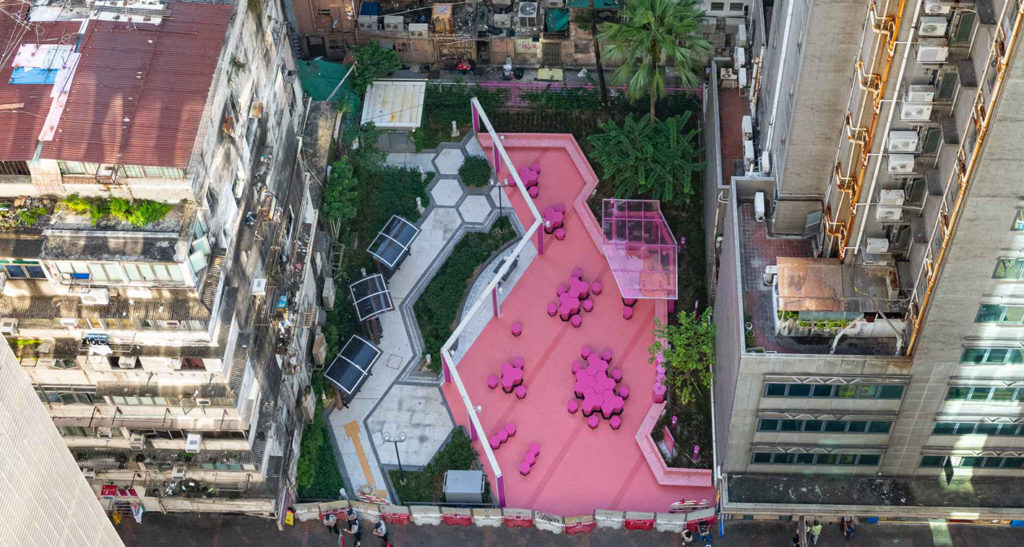 Minding the gap: a vibrant rest garden between city buildings
Portland Street is one of the most popular streets in the Kowloon Peninsula, Hong Kong, known for its various retailers, bazaars, local restaurants and hourly hotels. Located in the Yau Ma Tei area, it has a long history as a harbour village that lives on to this day—including a century-old fruit market, a 1930s theatre, […]
Architectural Restorations for Remote Countryside Regeneration in Hong Kong

Architectural Restorations for Remote Countryside Regeneration in Hong Kong
Outside of the hyper-dense high-rise compactness of urban Hong Kong, three-quarters of the city's territory remain relatively rural and undeveloped. There has been more attention to rural revitalisation since the government's recent launching of countryside conservation policies and funding mechanisms. In 2018, the Countryside Conservation Office (CCO) was established to support innovative conservation of natural […]
---