How 'digital twins' can document endangered built heritage
9 JUNE 2023 – Digital twin technologies have long captured the interest of heritage practitioners as a way to document historic sites, allowing researchers to preserve the wealth of knowledge in great detail and making it possible for further non-intrusive analysis for their protection or restoration—as well as maintaining people's interest and pride in the built heritage.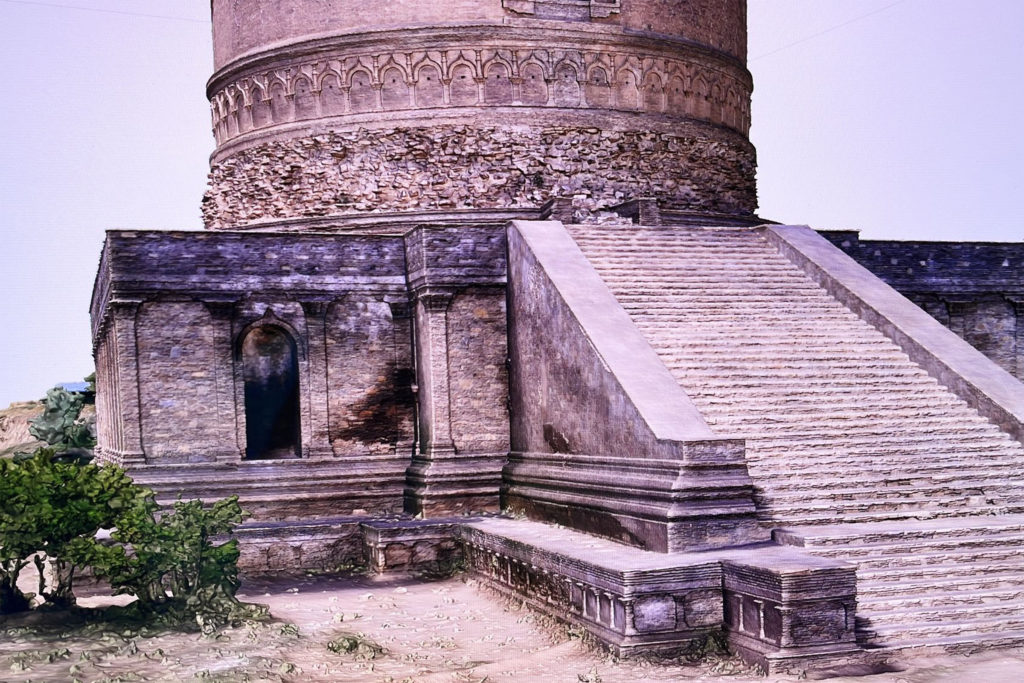 An ambitious effort that combines digital imaging, extended reality (XR) and hand-drawn architectural renderings was led by Massachusetts Institute of Technology (MIT) political science professor Fotini Christia in the project called Ways of Seeing: Documenting Endangered Built Heritage in Afghanistan.
The imaging encompassed four diverse Afghan sites of historic significance. These are the Green Mosque (also known as the shrine of Khwaja Abu Nasr Parsa) in Balkh; the Parwan Stupa, a Buddhist dome south of Kabul; the tomb of Gawhar Saad in Herat, in honor of the queen of the emperor of the Timurid who was a highly influential figure in the 14th and 15th centuries; and the Minaret of Jam, a 200-feet tall tower dating to the 12th century, next to the Hari River.
Demonstrated since April 2023, the archival project combines field data, technology and art from an international team of architects, archaeologists, conservationists, digital artists, journalists and political scientists. To generate the imagery, the MIT team worked with an Afghan digital production team on the ground, who went to the four sites and took thousands of pictures, performing a 3D scanning aerial operation. These were then assembled as a digital reconstruction.

Architect Jelena Pejkovic created large-scale renderings by hand over a period of months. "These drawings are extremely time-consuming, and for me this is part of the motivation. They ask you to slow down and pay attention," Pejkovic said. "What can you take in from all this material that we have collected? How do you take time to look, to interpret, to understand what is in front of you?"
The project's digital transformation was led by PhD candidate Nikolaos Vlavianos to create three-dimensional reconstructions of the sites and enable immersive XR experiences. Vlavianos has also conducted studies of the psychological and physiological responses of humans experiencing such spaces in XR and in person.
"I regard this project as an effort toward a broader architectural metaverse consisting of immersive experiences in XR of physical spaces around the world that are difficult or impossible to access due to political, social, and even cultural constraints," said Vlavianos. "These spaces in the metaverse are information hubs, promoting an embodied experiential approach of living, sensing, seeing, hearing and touching."
The project will be accessible through the MIT Libraries by the end of June 2023, with open access for the public. A subset of curated project materials will also be available through Archnet, an open access library on the built environment of Muslim societies, which is a collaboration between the Aga Khan Documentation Center of the MIT Libraries and the Aga Khan Trust for Culture.
Stay tuned for the next issue of FuturArc 2Q 2023: Old is Gold, where we explore the functional and aesthetic sufficiency of old buildings in line with sustainable principles!
---
Related stories:
Next-Generation Technologies in Architectural Design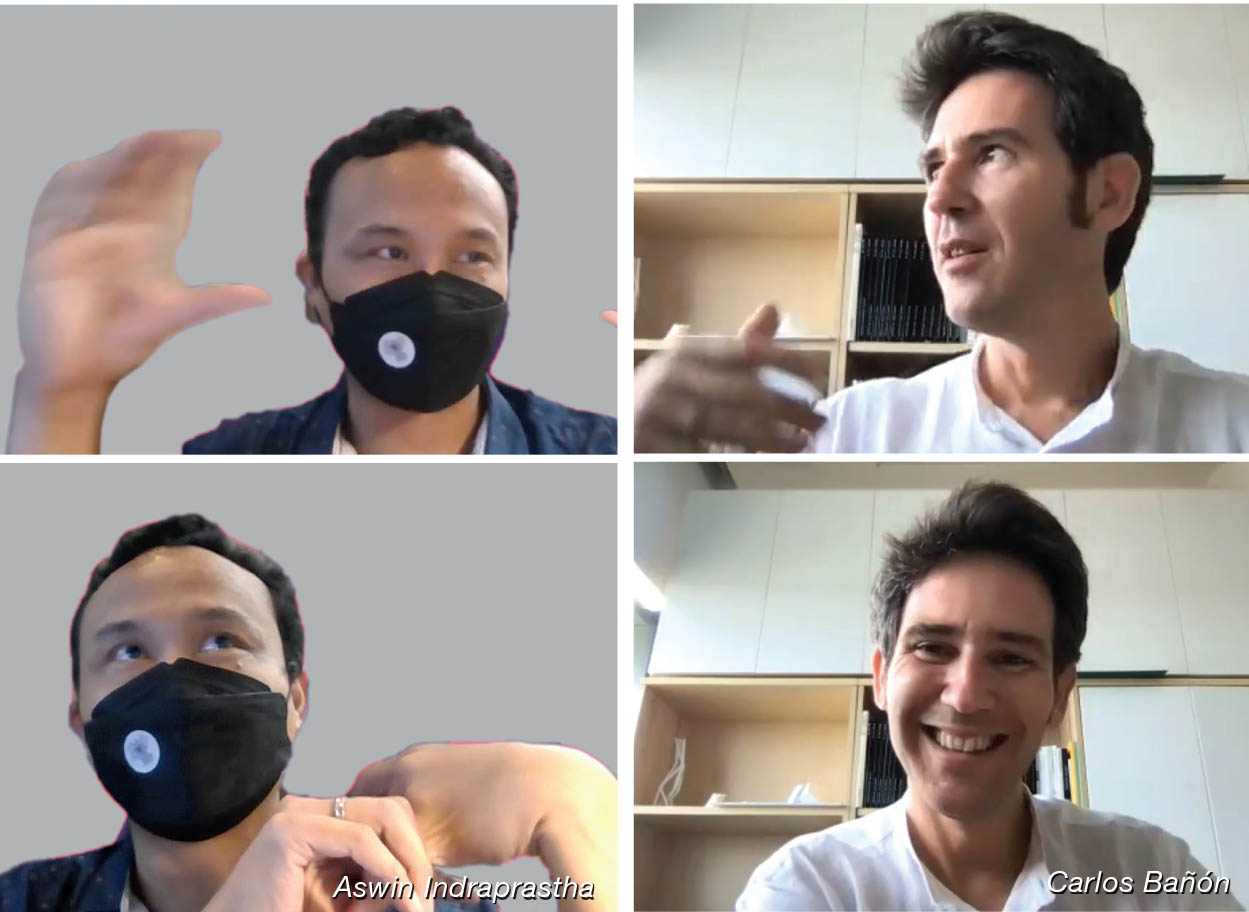 In Conversation with Aswin Indraprastha & Carlos Bañón | FuturArc
NEXT-GENERATION TECHNOLOGIES IN ARCHITECTURAL DESIGN In the domain of architecture, computational design has come a long way. Nowadays, the latest tools in computational design include artificial intelligence, which simulates human behaviour in 'learning' through advanced programmes. While many of t…

And Now the Real World | FuturArc
Discover the intersection of new age technology in the real world. Explore insightful commentary on FuturArc's thought-provoking page.