WorldGBC launches report: Asia Pacific Embodied Carbon Primer
The World Green Building Council (WorldGBC) launched a new report today focused on the Asia Pacific region that outlines the business and climate opportunities of tackling embodied carbon in the built environment.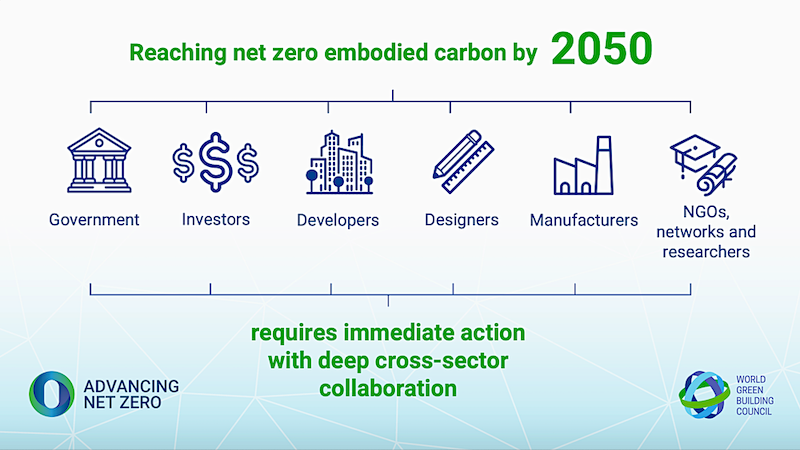 The Asia Pacific Embodied Carbon Primer raises awareness on what embodied carbon is, where it occurs throughout a building and infrastructure asset's lifecycle and how tackling embodied carbon can catalyse Asia Pacific to building back better post COVID-19.
It sets out key actions that can be taken today by business, government and civil society to raise awareness, set ambitions, drive demand and make substantial progress in reducing embodied carbon of projects, materials and products.
Addressing embodied carbon in buildings and infrastructure can help build back better, reinforce the business case for net zero, renew tradition and encourage innovation, provide new forms of incentives and futureproof global competitiveness.
For more information, please click here.