Open Nature: Engaging waterways' ecology and health
19 MAY 2023 – As part of Melbourne Design Week 2023, the programme called Open Nature from 20–25 May will engage participants with a series of activities focused on the health and ecology of the Yarra River and its waterways.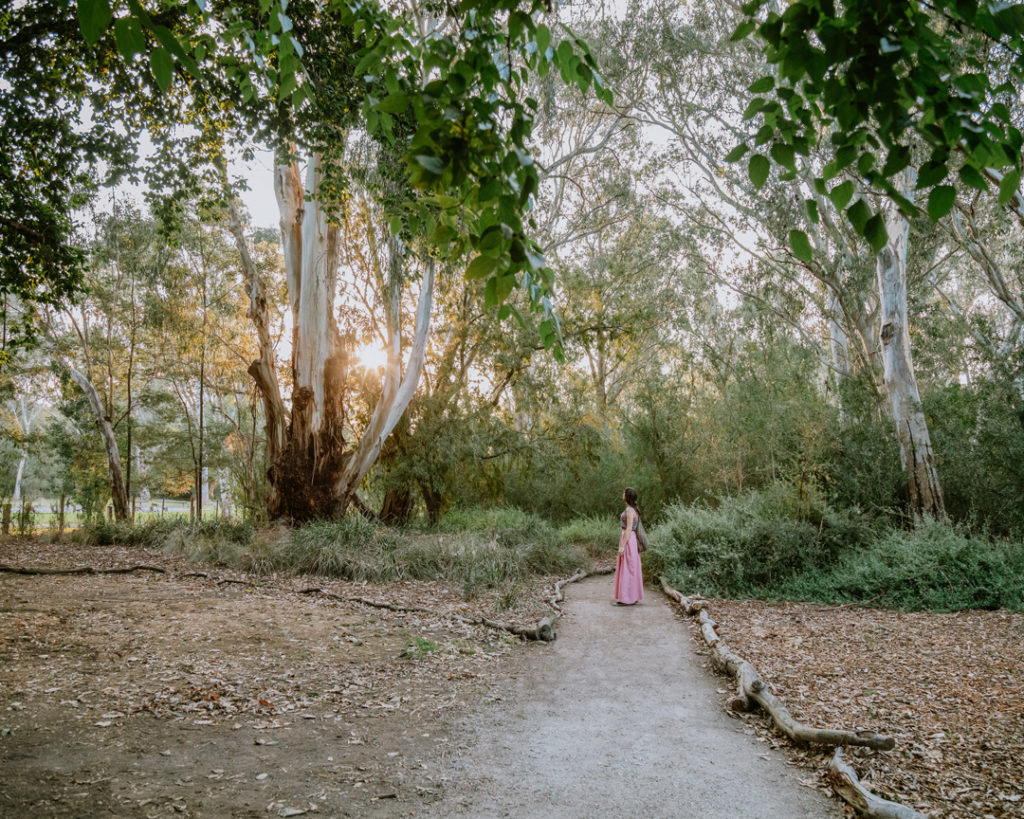 From Bulleen through to Hobsons Bay, participants are invited to wind their way along the river to uncovering the ecological, historical and cultural legacies that have shaped Melbourne's waterways. This event includes creative workshops, architect-led walking tours, eco-aware design discussions, photography and audio field recording tours.
An example is Acoustic Ecologies, which is a listening walk and field recording on 20 May that will be an aural exploration of the Birrarung park. The collective listening aims to facilitate a deep connection with the natural environment. On the same day, the Yaluk Langa ecology workshop will serve as an introduction to the vegetation and ecology of the Birrarung, as well as learning about the site's history.
A programme called Urban Wilds: The inner city as Botanic Garden? on 21 May will explore the tensions in the Botanic Gardens as a landscape archetype, arising from a particular mode of Western thought and how a reframing of this might facilitate new forms of urban wildness.

Principal and project lead of Grimshaw, Eduard Ross, will guide a walk and talk on 21 May at HD Graham Reserve near the proposed site of Hobsons Bay Wetlands Centre. Participants will be able to learn about the regenerative, climate-resilient and biophilic design principles that underpin the vision to create an innovative, sustainability-focused, interactive wetlands centre that inspires people to connect with Nature.
Participants will be able to gain insights into Indigenous knowledge, learn about new sustainable creative practices, and develop a more complex understanding of how to care for waterways. Visit the website for more information.