2020
SGBC: How Carbon Neutrality Will Transform the Built Environment
September 27, 2020
21 September 2020 — In the wake of sweeping global developments, there is an opportunity to communicate the importance of the built environment in keeping families healthy and safe, as well as for businesses to identify new opportunities. Embedding sustainability into business operations is quickly becoming the new normal, alongside a broader systemic relook of our buildings and cities.
In this Singapore Green Building Council (SGBC) webinar series, explore the key built environment trends of carbon neutrality, environmental product declarations and healthy real estate.
In this first session of the series—held in support of both the International Built Environment Week 2020 and World Green Building Week 2020—the speakers discussed key carbon neutrality definitions and trends affecting the future of the built environment sector. This will include how neutrality is being embedded into buildings from project design to end-of-life, implications for companies today and how carbon neutrality sits within the broader built environment Environmental, Social & Governance (ESG) reporting ecosystem in attracting investors.
Speakers:
Evelyne Saelens, Senior Sustainability Consultant, UL Environment & Sustainability
Tom Caldicott, Product Manager, UL Environment & Sustainability
Evelyne's main focus areas include systemisation and automation of sustainability data processes, change enablement within companies setting carbon neutrality goals and data process optimisation. Her presentation was about net-zero and what it means for the built environment.
At the start of the webinar, the audience was asked, "Is carbon neutrality an important sustainability topic within your organisation?" in a poll.
Yes – 43 per cent
Yes, but more help is needed – 37 per cent
No, but open to learning more – 20 per cent
WHY NET-ZERO?
Science shows that carbon dioxide particles from human activities is heating the planet. The 1 degree Celsius of increase in temperatures has resulted in forest fires and floods in countries like Australia and US.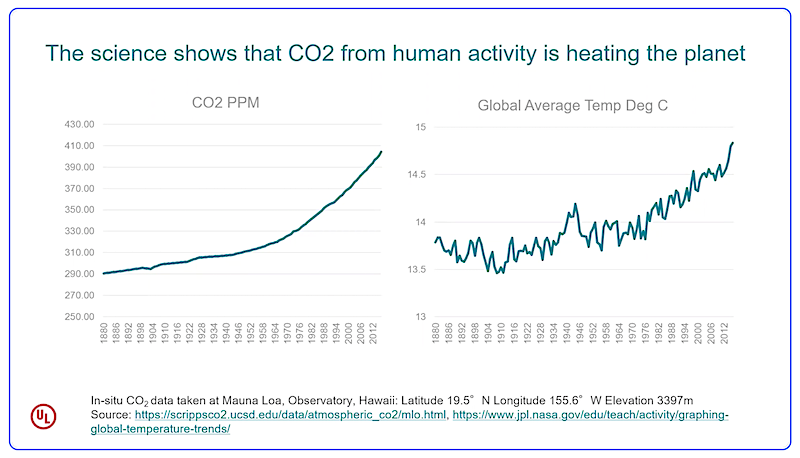 If we take the learnings from what has happened in the past, since industrial times, and project that out to the future, we are headed towards a 5 degrees Celsius of increase in temperature in around year 2100. So there is a dire need to cap the increase of carbon emissions growth globally.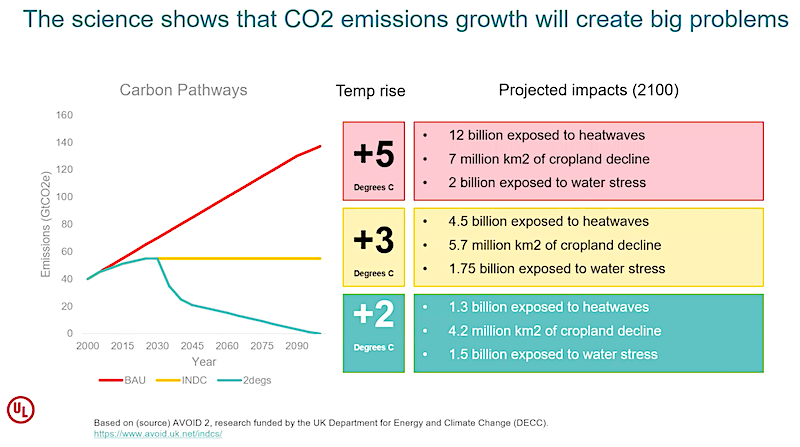 The built environment is particularly exposed to the climate risks; take a look at the increasingly frequent extreme weather events. We tend to build our cities by waterbodies; storms and fires cause permanent damage, which we are already experiencing with that 1 degree Celsius increase in temperature. Hence, we need to reduce carbon emissions to net-zero, to halve it by around 2030.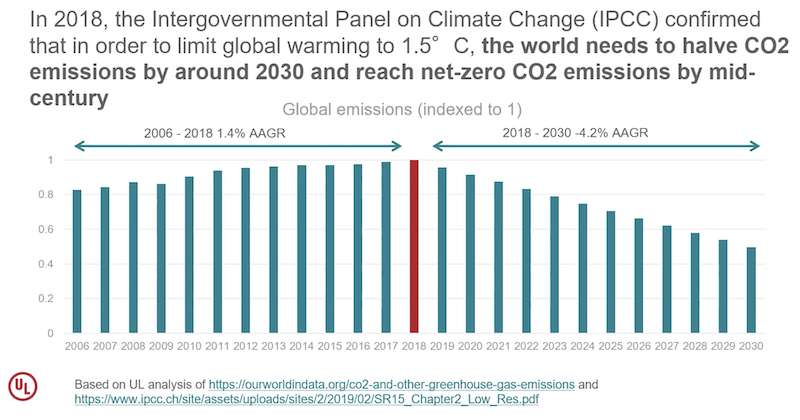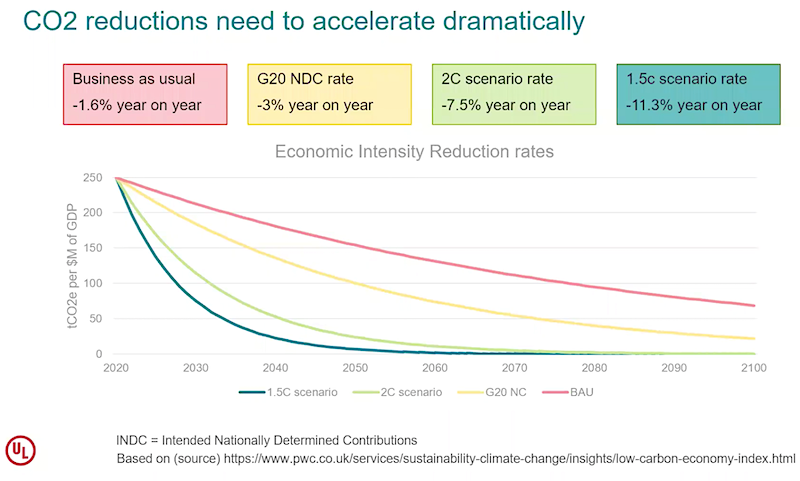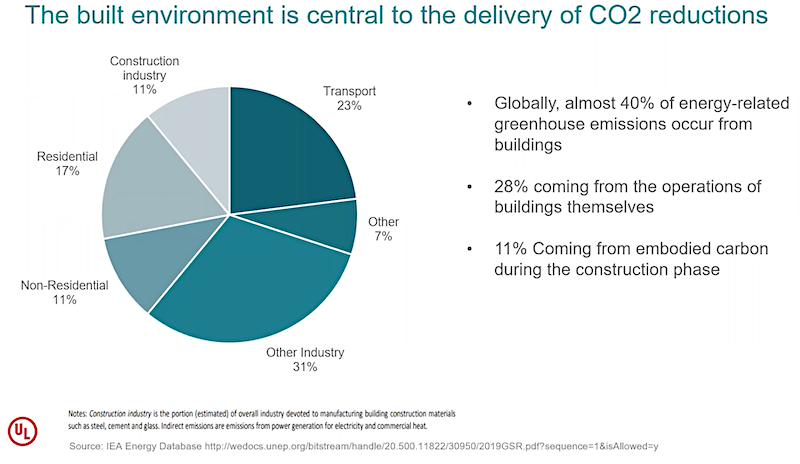 The number of companies referring to strategies to neutralise their impact on the climate has been growing in the past few years. Yet, the term carbon neutrality, climate neutrality and increasingly, net-zero, have often been used interchangeably and sometimes inconsistently.


Definitions vary by four key dimensions:
Scope of climate impact: Carbon emissions; greenhouse gases
Scope of activities: Operational; value chain; products
Mitigation approach: Decarbonisation; removals; avoided emissions; offsetting' hybrid;
Timeframe: Short-term; long-term
Net-zero emissions means achieving a state in which the activities within the value-chain of a company results in no net impact on the climate from greenhouse gas emissions. This is achieved by reducing value-chain greenhouse gas emissions, in line with the 1.5 degrees Celsius pathways, and by balancing the impact of any remaining greenhouse gas emission with an appropriate amount of carbon removals.
NET-ZERO IN THE BUILT ENVIRONMENT
Measure and disclose carbon
Reduce energy demand
Generate balance from renewables
Improve verification and rigour
IMPLICATIONS OF NET-ZERO FOR THE BUILT ENVIRONMENT
To align the WorldGBC definition of net-zero today:
Enhance capabilities for operational carbon measurement
Achieve net zero by 2030
Provide consistent carbon reports to stakeholder
For alignment with a future definition of net-zero:
Map emissions beyond direct control
Collaborate with stakeholders to reduce carbon
Remove residual emissions
TRANSFORMING THE BUILT ENVIRONMENT
Transforming the existing building stock toward carbon neutrality:
Retrofitting
Energy sourcing and efficiency
Occupier engagement
Transforming new buildings towards carbon neutrality, which will have an impact on all stages in the building's life cycle:
Design
Material selection:
Optimise building use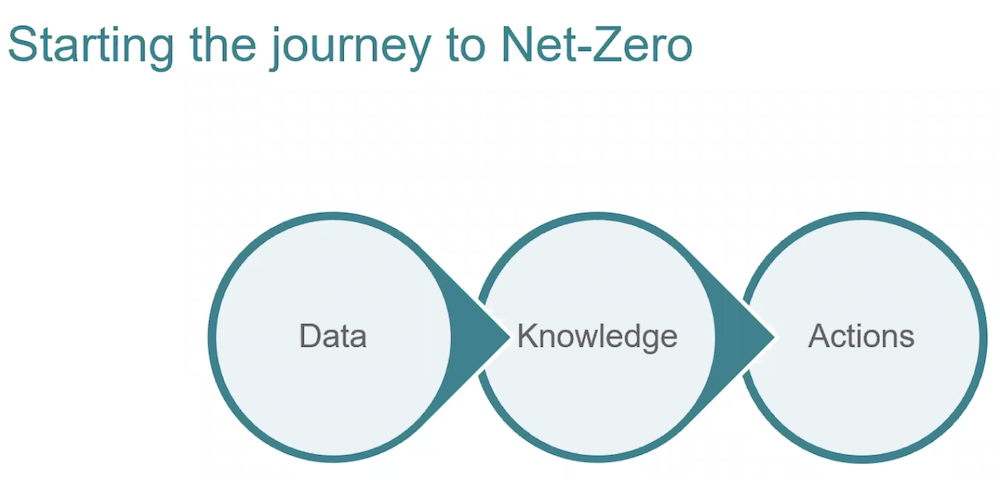 Previously Published Happening