Sep - Oct 2018
HKGBC Director appointed to board of directors of World Green Building Council
October 28, 2018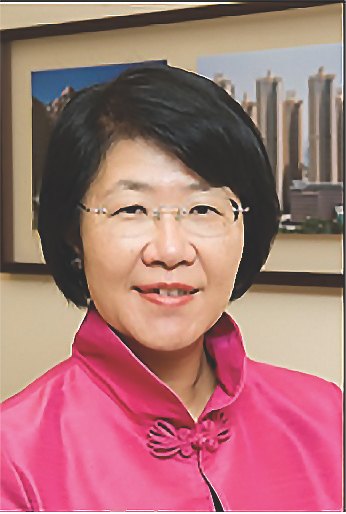 The HKGBC announced that Ada Fung Yin-suen, BBS, JP, is appointed to the Board of Directors of World Green Building Council (WorldGBC) for a two-year term from 1 July 2018. An architect by profession, Fung is active in the architectural field as well as in the construction industry. In her career as Deputy Director of Housing until the end of 2017, she has supervised all facets of public housing development work in Hong Kong. She has also served as a director of the HKGBC since 2014. Her other leadership roles included past president of the Hong Kong Institute of Architects (2013–2014) and president of the Lighthouse Club (HK).
"By demonstrating outstanding leadership in the field of sustainability, Ada has earned her place on the Board through her commitment to and expertise in professional governance and sustainability in the sector," commented WorldGBC's CEO Terri Wills. With her extensive experience in the industry for more than 35 years, Fung will advocate the strength of metropolitan cities in Green movement such as affordable housing and effective transport systems in her new position.
Ms Fung was also part of the jury panel in the FuturArc Prize and FuturArc Green Leadership Award in 2016.
Previously Published Happening