Institutional / 2nd Quarter 2021
Taiwan National Library Southern Branch & National Repository Library
July 7, 2021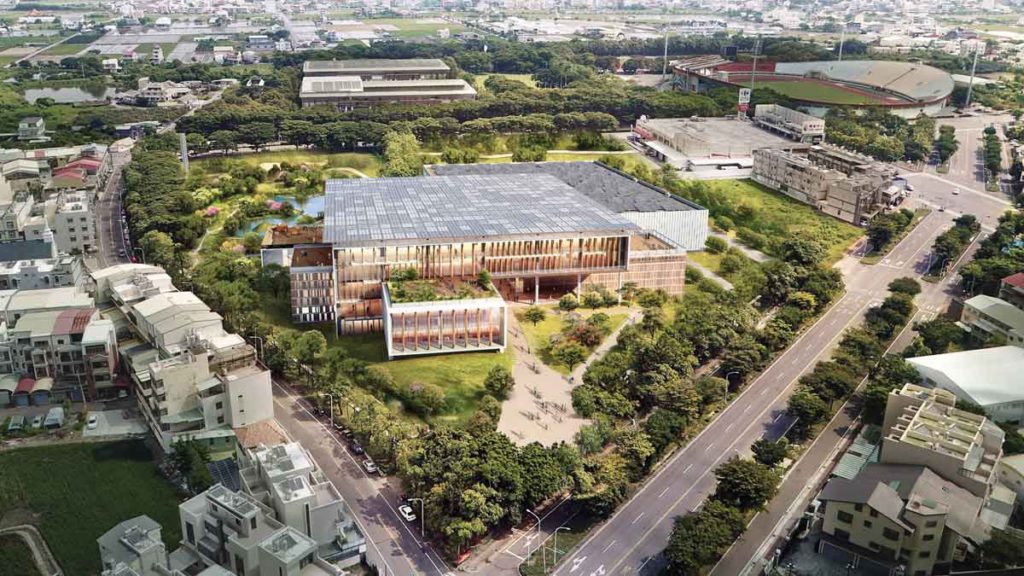 BaF and CRA (Carlo Ratti Associatti) proposed an open and transparent new learning environment of 'rooms of knowledge' that defines the contemporary use of library as a less formal and interactive hub. The concept of library as a town was inspired by the humbleness of the context while creating a 'town' as part of the local fabric
TO BE ONE WITH NATURE: THE NATURAL & THE BUILT
The trees are towering within the site and the golden tree boulevard is a landmark to the community. The team preserved almost 90 per cent of trees on-site while carefully inserting the masses within the areas without trees.
TO BE AN OPEN LEARNING HUB: THE KNOWLEDGE & THE COMMUNITY
As a response to the new-age learning environment, such as co-learning, open source data sharing and digital networking, the team proposed the future library as a hub of open learning platform and to promote collaboration.
TO BE A LIVING MUSEUM: THE PHYSICAL & THE DIGITAL
The team saw a need to redefine the entire museum, which this project called for, rather than just a book museum.
This project is expected to reduce around 24,000 kg (in 40 years) of carbon every year by designing a large amount of green spaces and biological habitat landscapes. For the building envelope, by using generous shading and low-E glass façade, it should be able to reduce 50 per cent of heat radiation. The building also used 80 per cent of Green building materials to ensure a healthy indoor environment while reducing material waste by using recycled materials.
The central air-conditioning and heating usage for this project is estimated to be 40 per cent more efficient compared to other similar building types. The solar panel canopy will provide around 125,000 kWh of energy per year, which will compensate 2.8 per cent of lighting energy usage.
PROJECT DATA
| | |
| --- | --- |
| Project Name | Taiwan National Library Southern Branch & National Repository Library |
| Location | Tainan, Taiwan ROC |
| Status | Ongoing |
| Site Area | 57,099.04 square metres |
| Gross Floor Area | 50,037.14 square metres |
| Building Height | 27.7 metres |
| Client/Owner | National Central Library |
| Architecture Firm | BaF (Bio-architecture Formosana) |
| Principal Architects | Ching Hwa Chang; Ying Chao Kuo |
| User Experience | Carlo Ratti Associatti (CRA) |
| Mechanical & Electrical Engineer | Heng Kai Engineering Consultants Inc. |
| Civil & Structural Engineer | Envision Engineering Consultants Inc. |
| Landscape | Ecologue Landscape & ArchitecturePlanning Inc. |
| Library Specialist | Prof Lin Huei Wun of NCKU Library |
| Museum Specialist | Prof Chen Jeng Horng of NCKU |
| Images/Photos | BaF |
---
Women in Architecture: FuturArc Interview Ching-Hwa Chang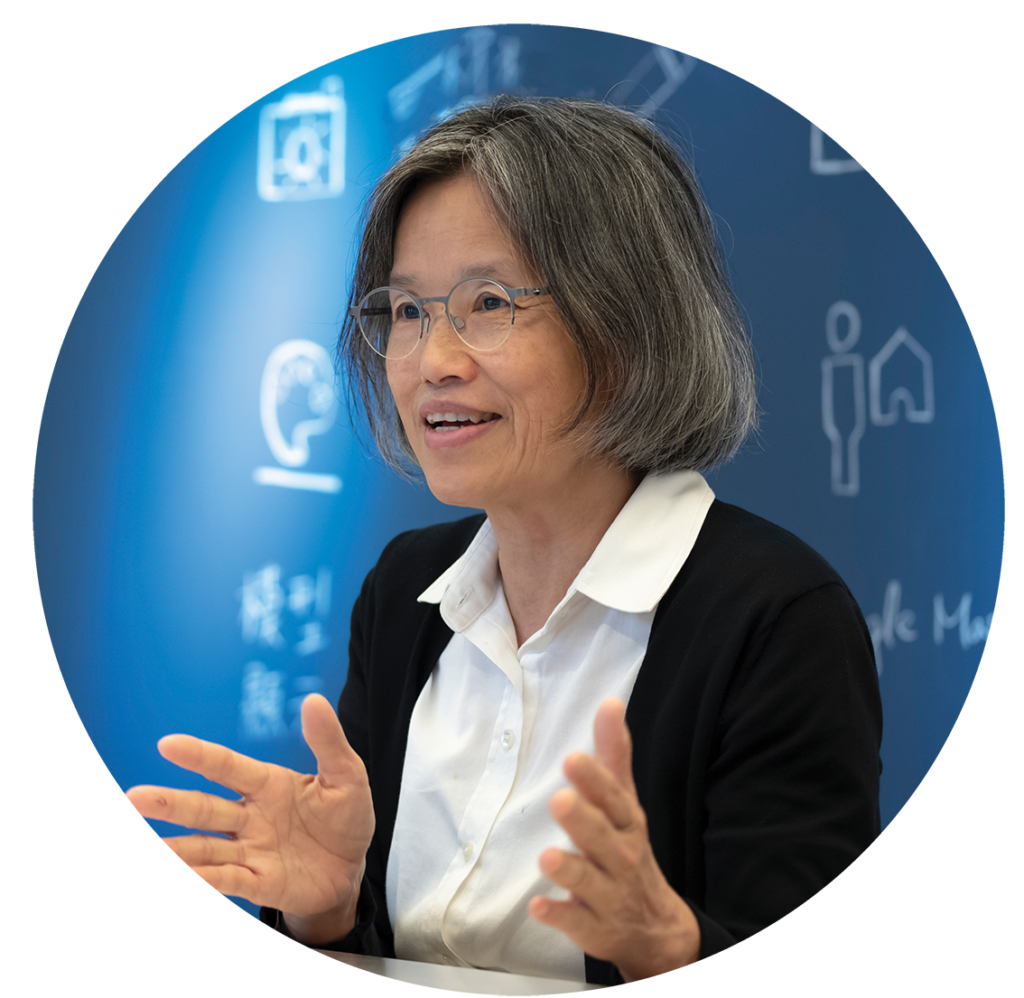 Ching-Hwa Chang is the founding partner and principal architect at Bio-architecture Formosana, one of the leading sustainable architecture practices in Taiwan. In addition to designing award-winning projects across Taiwan, she received the Taiwan Architecture Award in 2007 and 2009, with an honourable mention in 2014. For many years, she has inspired the next generation of architecture students as a professor at the National Cheng Kung University and the National Taiwan University of Science and Technology.
Previously Published Projects