Residential / 4th Quarter 2021
Green Shore Residence Phase II
December 14, 2021
This waterfront residential project sits at the tip of Luoxi Island in Panyu, Guangzhou, bordered on three sides by the Pearl River stream. It consists of eight towers of varying heights that are arranged in pairs, which open up into wide viewing corridors between them. This architecture is a response to the relationship between the island and city where it resides—by rotating the four towers, the floor-to-ceiling glass windows open a 270-degree panoramic river view for most units while keeping Guangzhou's city centre in sight. This envelope helps bring light inside the spaces, achieving healthy and energy-efficient interiors.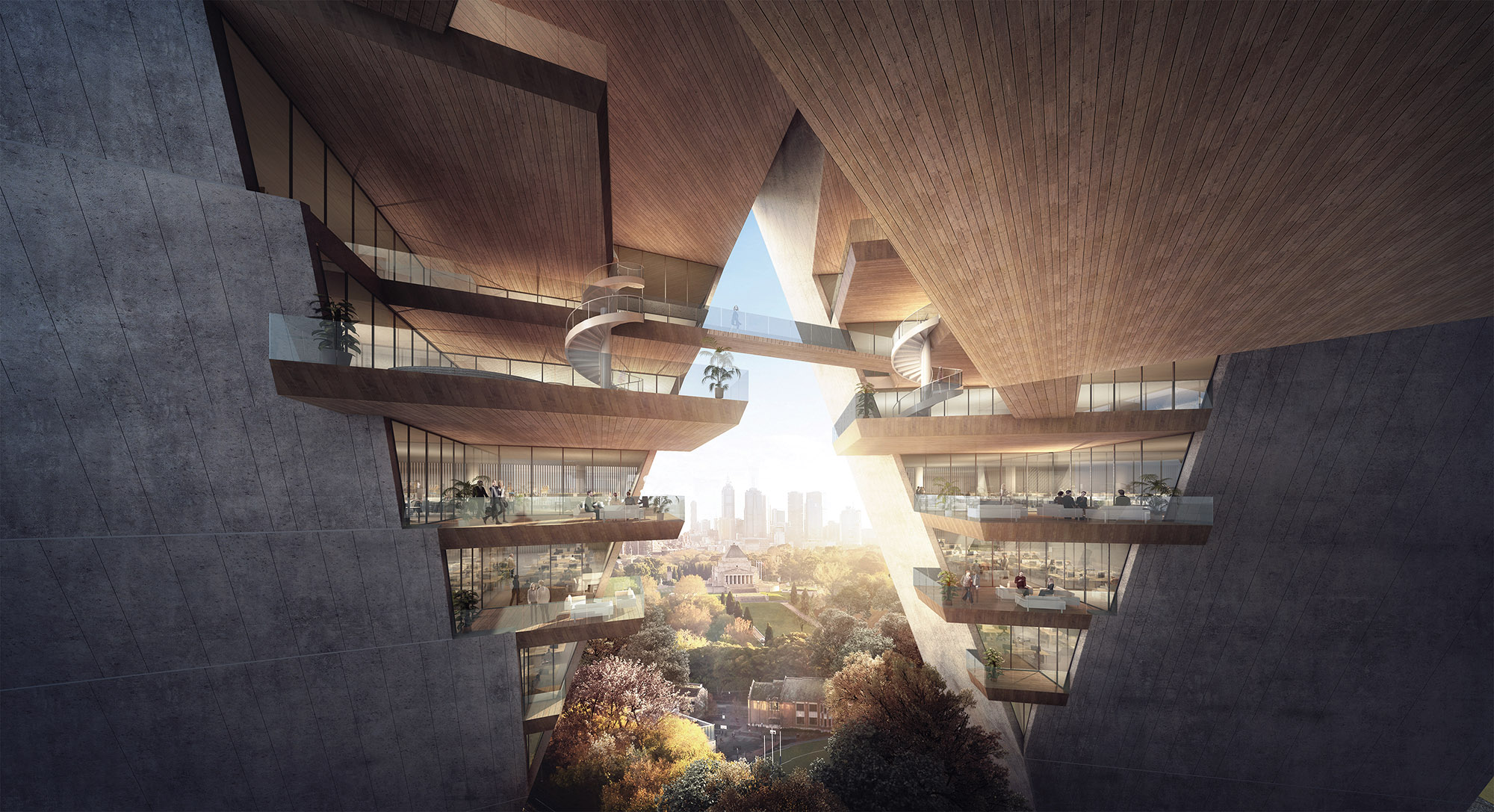 A Case Study from China: Low-carbon building innovations are changing future architecture | FuturArc
NEW ARCHITECTURAL DESIGN REQUIREMENTS UNDER CARBON NEUTRALITY GOALS With rapid urban and economic development, energy consumption is increasingly posing threats to the natural environment while the quantity and intensity of energy use in buildings are growing. As the Paris Agreement is leading a glo…
Because the towers are arranged in pairs, each of them shares a common entrance lobby with a distinctive stilt design. This semi-open lobby houses children's playgrounds, fitness facilities and green spaces, creating a communal area that lets in the breeze but keeps out the rain. The entrance area is also connected to a sunken garden that doubles as a light well, bringing fresh air and sunlight into the underground car park.
[This is an excerpt. Subscribe to the digital edition or hardcopy to read the complete article.]
---
PROJECT DATA
Project Name
Green Shore Residence Phase II
Location
Guangzhou, China
Expected Completion
2022
Client
Fok Ying Tung Group
Architect
LWK + PARTNERS
Site Area
530,227.9 square metres
Gross Floor Area
177,612 square metres
Previously Published Projects