Commercial / 2nd Quarter 2021
Environmental Preservation And Innovation Centre (EPIC)
July 7, 2021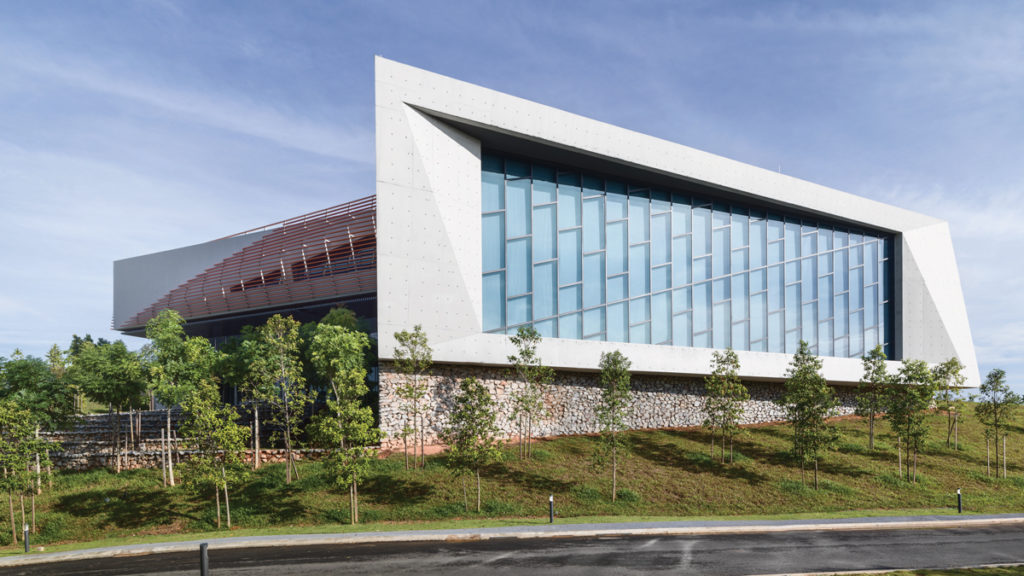 The EPIC, located in the Seremban's Waste Eco Park, is the brainchild of the nation's largest toxic waste collection and an integrated environmental solutions company. Amidst modern technological advancements, one of the key aspects at the heart of environmental sustainability is energy—how we extract it from our environment, how much we use and how to sustain it as our demand increases. Thus, the centre is a research and training institution, providing a platform to cultivate collaboration with major industries to develop innovative and reliable solutions for a complete spectrum of waste management and renewable energy.
Seemingly carved out of the very rocks it stands on, the EPIC's design was inspired by the terrain upon which it was built. The team sought to create aspects of the building structure to reflect the importance of both Mother Earth and the minds that will come to heal her.
Comfortable, Productive and Healthy Indoor Working Conditions
The EPIC was designed with the wellness of its occupants in mind. Tucked at the fringe of a forest reserve, its architecture took full advantage of the view of its natural surroundings, harvesting natural daylight into all habitable spaces.
Sustainable Landscape Strategy
With an expansive site area, the EPIC is surrounded by acres of greenfield and oil palm plantation. Minimum impact and maximum biodiversity are met by limiting all site disturbances to within 12 metres beyond the building perimeters and 3 metres away from walkway and utilities. Over 15,000 square metres of the site are treated as green landscape with more than 400 native trees reintroduced to the location. Surface run-off is filtered through a bioswale at the base of the site to ensure treatment prior to entering the surrounding natural water system. The bioswale consists of river sand, geotextile and drains cells.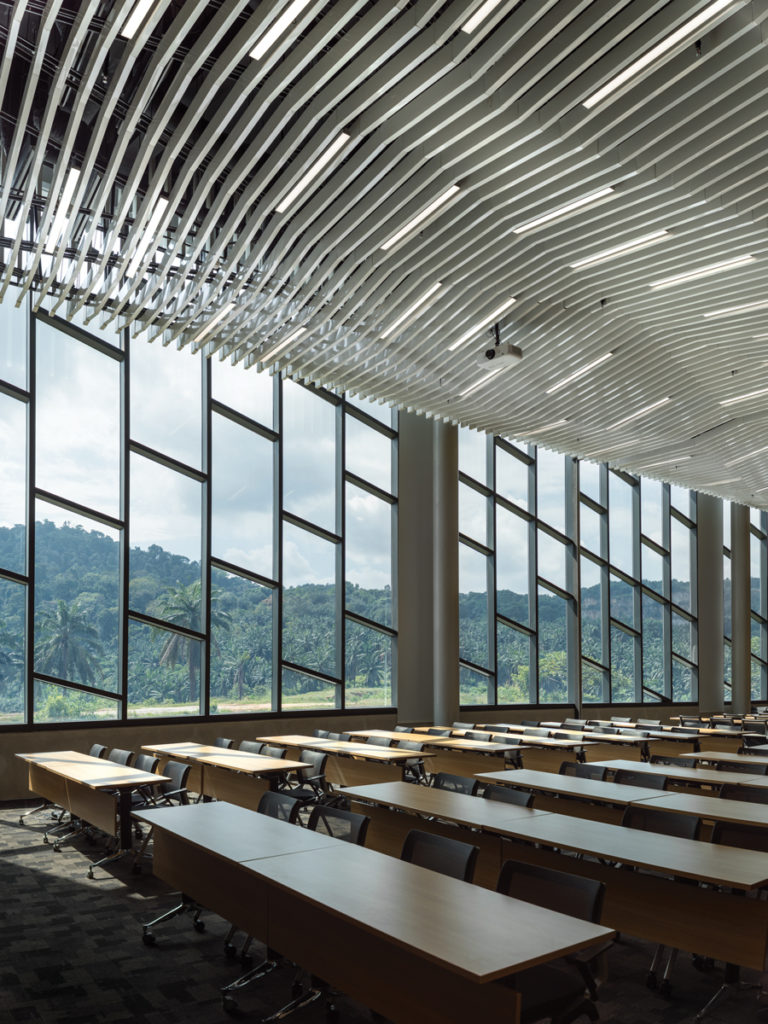 PROJECT DATA
| | |
| --- | --- |
| Project Name | Environmental Preservation And Innovation Centre (EPIC) |
| Location | Port Dickson, Malaysia |
| Completion Date | 10 April 2018 |
| Site Area | 21,853 square metres |
| Gross Floor Area | 2,648.64 square metres |
| Building Height | 14 metres |
| Client/Owner | Kualiti Alam Sdn Bhd |
| Architecture Firm | Hijjas Kasturi Associates Sdn Bhd |
| Principal Architects | Serina Hijjas; Lim Chiun Wee |
| Main Contractor | Award Consortium |
| Mechanical & Electrical Engineer | Perunding Eagles Engineers Sdn Bhd |
| Civil & Structural Engineer | Web Structure (M) Sdn Bhd |
---
Women in Architecture: FuturArc Interview Serina Hijjas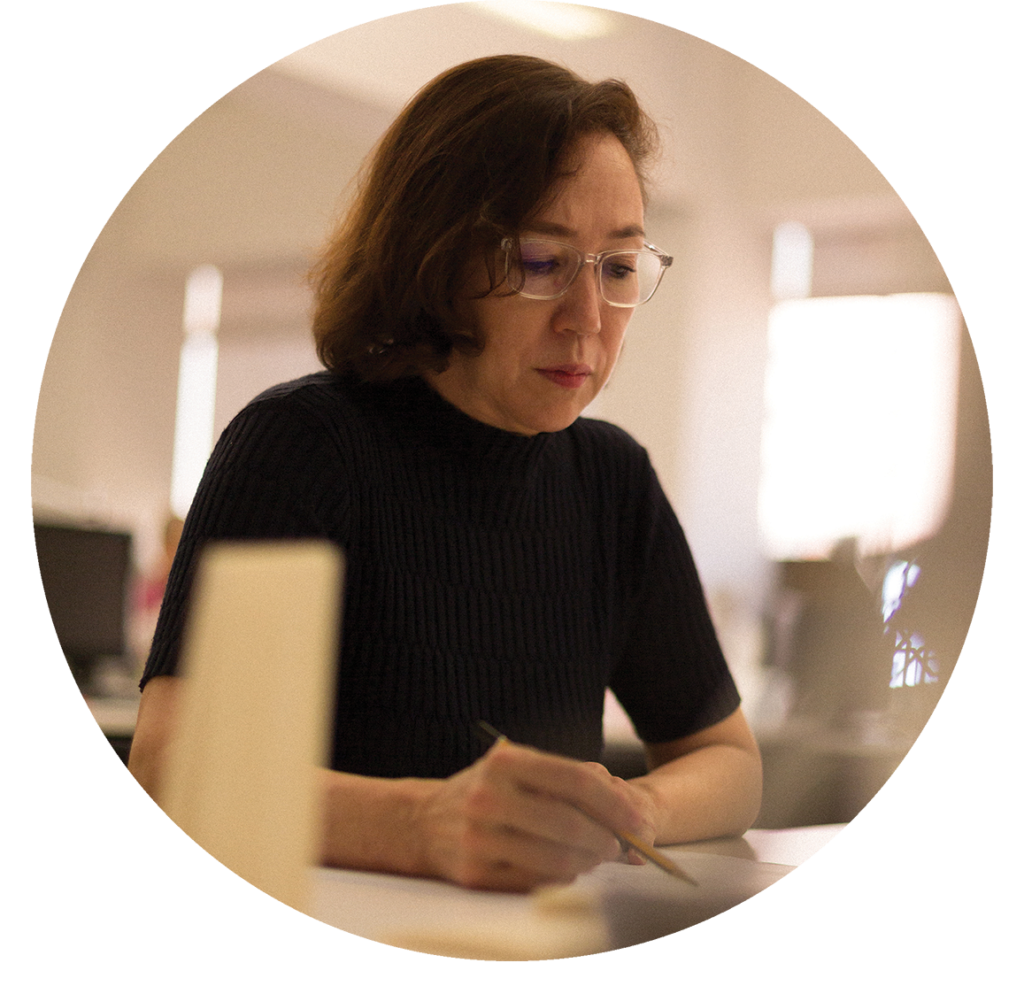 Serina Hijjas is perhaps one of the most dynamic women personalities on Malaysia's sustainability front. Her internship with Foster + Partners in London had taught her the basic belief in technology, architecture, sustainability and collaborative thinking. Currently, she is Director of Hijjas Kasturi Associates, an architectural design firm founded four decades ago by her father, Hijjas Kasturi, who is known as the father of Malaysian architecture of the second half of the 20th century.
Previously Published Projects