Institutional / 2nd Quarter 2021
Chulalongkorn University Centenary Park
July 7, 2021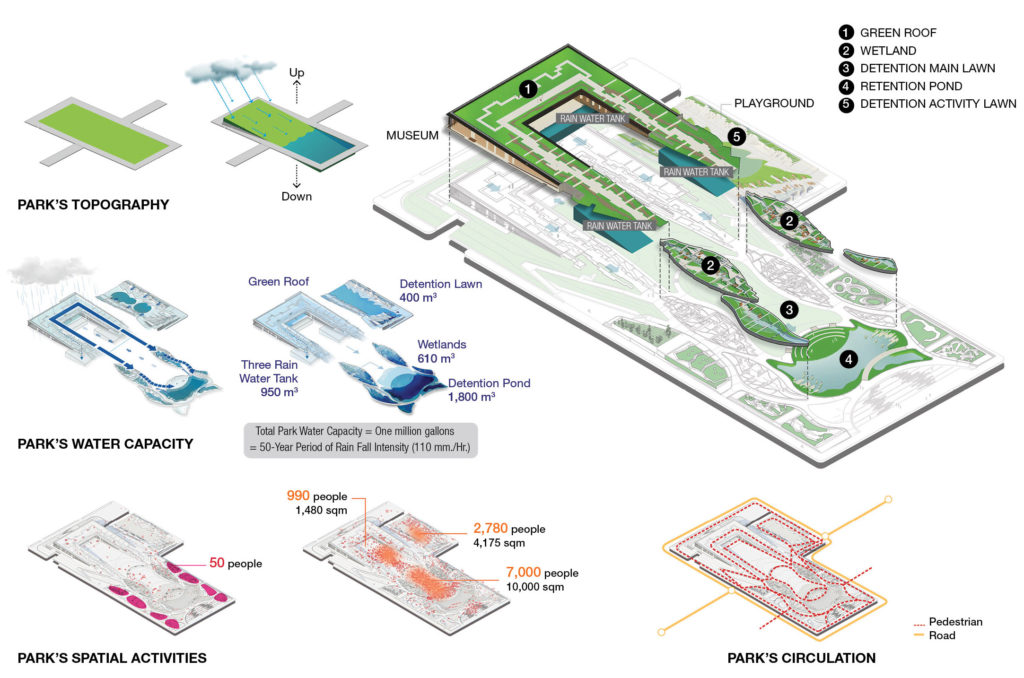 For the first time in 30 years of rapid urban development, an invaluable property at the heart of Bangkok—11 acres of land and 1.3 kilometres of avenue—was not turned into another commercial use. Instead, it has been transformed into a public park. Opened in 2017, Chulalongkorn Centenary Park is the first critical piece of Green infrastructure in Bangkok to mitigate detrimental ecological issues and reduce urban flood risk.
The first of its kind in Bangkok, the 1.3-kilometre road running perpendicular to the park was revamped to shift priority from cars to foot and bicycles. By reducing four-vehicle lanes into two and enlarging them each from 12 to 30 metres, the once heavily-congested street now seamlessly connects pedestrians and cyclists directly to surrounding neighbourhoods and roadways that are linked to the city's major residential, entertainment and retail facilities.
PROJECT DATA
| | |
| --- | --- |
| Project Name | Chulalongkorn University Centenary Park |
| Project Owner | Property Management of Chulalongkorn University |
| Landscape Architect | LANDPROCESS Co., Ltd. |
| Architectural Design | N7A Architects Co., Ltd. |
| Structural Engineering | Civil And Structural Engineers Co., Ltd. (CASE) |
| MEP Engineering | EEC Engineering Network Co., Ltd. (EEC) |
| Main Contractor | Syntec Construction PCL |
| Construction Manager | Consulting & Management 49 Co,. Ltd. (CM49) |
| Softscape Contractor | CORDIA Co., Ltd. |
| Photos/Images | LANDPROCESS; Panoramic Studio; Property Management of Chulalongkorn University; VARP Studio |
---
Women in Architecture: FuturArc Interview Kotchakorn Voraakhom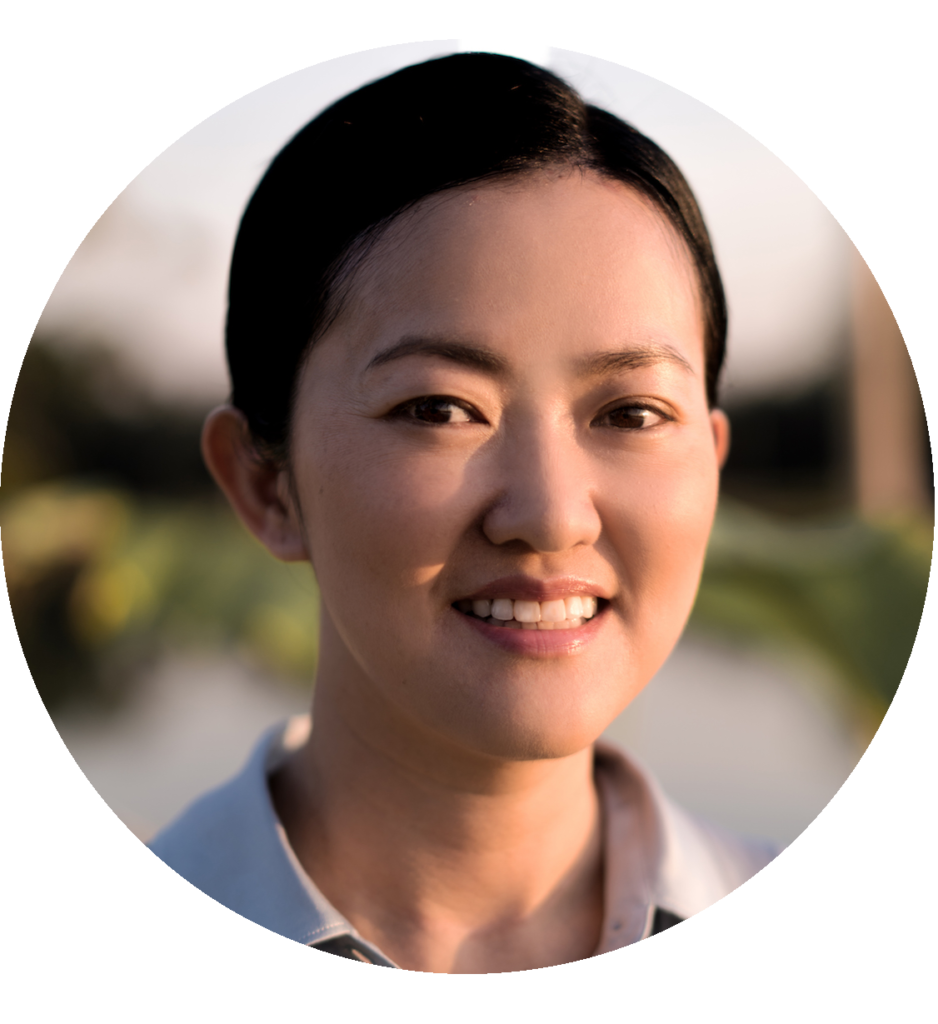 Kotchakorn Voraakhom is a landscape architect from Thailand. Her focus is on building productive Green public spaces that tackle climate change in dense, urban areas and climate-vulnerable communities. She is CEO and Founder of Landprocess and Porous City Network, as well as the chairwoman of Climate Change Working Group of the International Federation of Landscape Architects, World (IFLA World).
Previously Published Projects