2nd Quarter 2019
Where others see a window, Technal sees leading-edge technology
With more than 50 years of experience in creating innovative solutions for windows, doors and façades, the Technal brand knows to anticipate future changes in building regulations. It provides innovative solutions and the longest possible lifespan with minimal revisions. The company is focused on providing effective and reliable aluminium systems that produce long-term results over a building's life cycle.
Improving the environment
For the last 20 years, Technal has continuously worked on improving the thermal performance and sound insulation of its systems. Today, it provides building occupants with a healthy and comfortable environment while helping them to reduce their energy consumption from heating and cooling. With this concept in mind, Technal developed the new Soleal range that offers large dimensions along with unprecedented sound and thermal insulation qualities. Soleal sliding systems, windows and doors are available in thermal break and non-thermal break versions.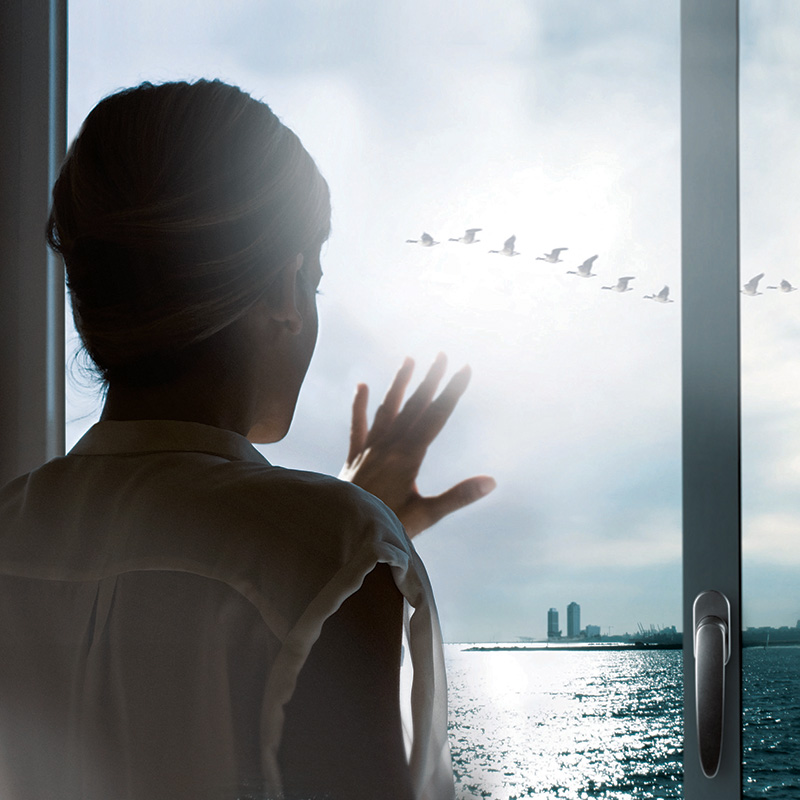 About the company
Technal brand is part of the Hydro Group, a Norwegian world-leading extrusion company that produces Hydro 4.0, a hydropower-based aluminium. It has a maximum carbon footprint of 4.0 kilogrammes of carbon dioxide per kilogramme of aluminium. In addition, it also offers Hydro 75R, which contains a minimum of 75 per cent post-consumer scrap. For more information, please visit www.technal.asia.
Previously Published Products