May - Jun 2016
The façade of the future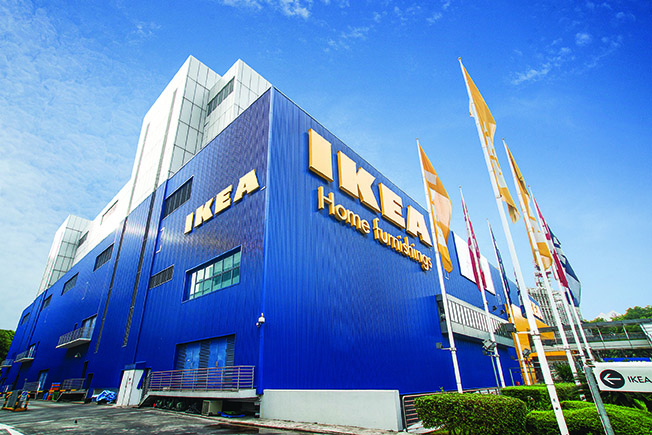 With an ever-evolving urban landscape, there are greater demands for building design and construction to become more advanced. Hence, it is vital that the coatings of façades, roofing and wall cladding provide additional durability.
BeckryFluor is a range of fluorocarbon coatings that are formulated using a minimum of 70 percent of Kynar 500 or Hylar 5000 brands of polyvinylidene fluoride (PVdF) resin with selected inorganic pigmentation. The pigments used are free of heavy metals and have good chemical and thermal stability. In addition, the high-performance coatings also come with a wide range of customised finishes such as solid and metallic colours and dual-toned effects.
With excellent exterior gloss and colour retention, as well as resistance against chalk, stains, chemicals and pollutants, the coatings offer architects and designers more flexibility in building designs. The coatings protect the underlying substrates even in harsh conditions, resulting in prolonged lifespans of the façades. The coatings are subjected to long-term outdoor exposures in the 20 test sites throughout the world, and are rigorously tested to assess their corrosion resistance and aesthetic performance.
With the advanced BeckryTherm technology, the coatings are able to reflect direct solar energy and reduce heat gain through roofing or cladding materials. This offers better thermal control within the building and reduces air-conditioning energy consumption, qualifying for points in building environmental rating schemes such as LEED. The coatings are used in airports; power plants; retail centres; exhibition and sports arenas; residences, offices and hotels; and educational institutions.
For more information, please visit www.beckers-group.com.
Previously Published Products