Jan - Feb 2017
The classic high roll roman clay roof gets a modern twist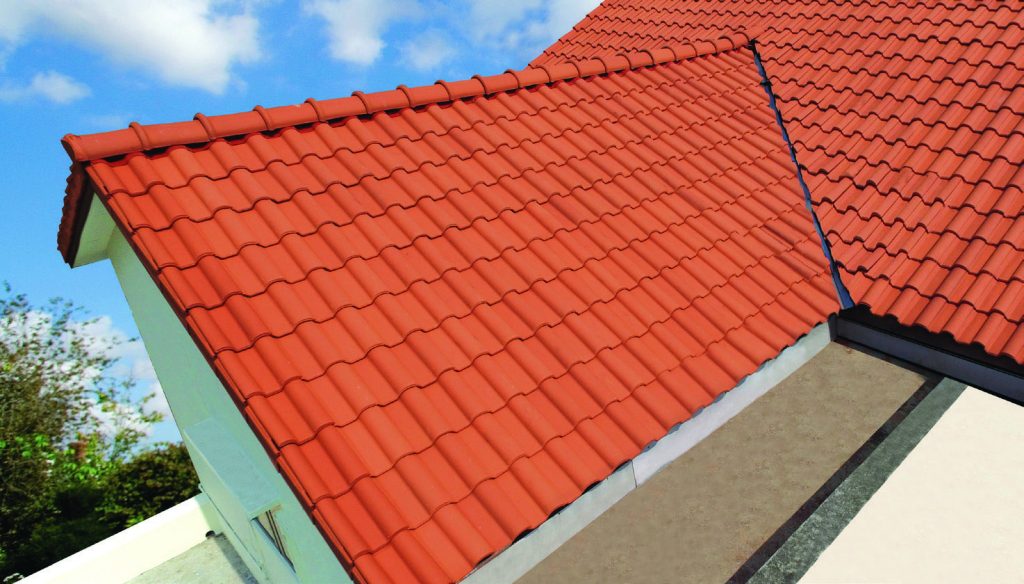 The classic high roll profile is widely seen on roofs throughout Europe. It is now available in Malaysia as well with the most recent Toscana Warisan clay roof tile. With a new modern look, Toscana Warisan is the latest addition to the Heritage Collection, offering customers tiles for classy and traditional roof designs.
This time-tested roof design delivers high durability and reliable performance, suitable for discerning customers who are seeking good-quality roofing systems. High-quality clay materials are sourced locally, and then manufactured in a production plant that is able to deliver high-dimensional accuracy and colour-consistent products.
High geometric accuracy
High geometric accuracy is achieved with each tile being placed in individual support during drying, and then in individual refractory H-Cassette. This method prevents distortion, ensuring dimensional accuracy and consistency. The H-Cassette technology, of which the profile design is moulded from, produces a good-quality surface with high-end finishing.
High tropical rain resistance
Attributed to the highest firing temperature in individual refractory H-support, and with the advantage of Monier's gypsum moulds, the resulting tiles are precise and have sharp contours. The dimensional stability of each tile makes it a good fit, which contributes to high water tightness for additional leakage prevention. Toscana Warisan is designed with double interlocking system positioned above the water channel of the tile, ensuring excellent rain resistance in Malaysia's tropical weather.
Superior tile strength and surface coating durability
Each Toscana Warisan tile is fired at a high temperature of more than 1,000 degrees Celsius. This ensures the compactness of the tile, making it extra strong and surpassing the criteria specified in international standards. The high firing process also creates better fusion of the surface coating for long-lasting durability.

Monier's Toscana Warisan high roll profile clay roof tile is available in three colours—natural, dark brown and charcoal. The new range, which also comes with a wide selection of fittings, will replace the existing Toscana clay series range in the Heritage Collection. The company's complete roof system is available at all major cities and towns nationwide.
For more information, please visit www.monier.com.my.
Previously Published Products