Jul - Aug 2017
Solutions for energy efficiency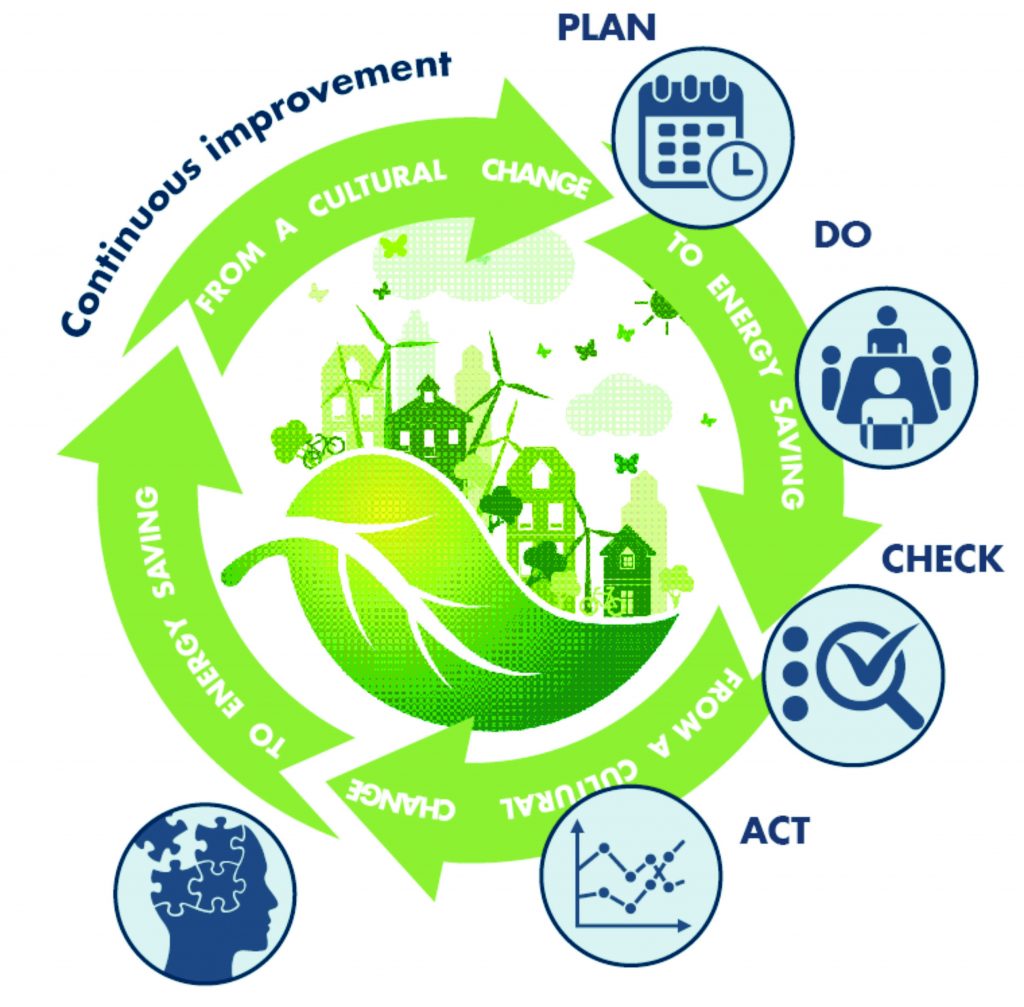 In order to measure the energy efficiency implementation plan, Carlo Gavazzi uses functions and tools such as key performance indicators (KPIs), benchmarking, reporting and the management of the baseline to provide data analysis, communication technologies and control comprehensive solutions. It is important to have a successful energy efficiency plan to achieve the mandatory regulations and goals for energy and cost savings. This is defined by the Energy Efficiency Life Cycle, which has four stages—plan, do, check and act—that detail continuous improvement to assist customers in achieving their objectives in terms of energy consumption.
An energy efficiency plan has to go through an energy audit, where site access and areas for improvements are examined. The plan consists of three steps: checking, monitoring and analysing the actual use of energy. Lights; cooling; space heating controls; a good building automation and control network (BACnet) communication capability; and a heating, ventilation and air-conditioning (HVAC) system are mandatory conditions to achieve the required energy and cost savings. Carlo Gavazzi provides energy monitoring solutions to manage energy profiles and automatically reduce the unnecessary energy wastage.
For more information, please visit www.gavazzi-automation.com.
Previously Published Products