2nd Quarter 2019
KASTELLO Collection: Crafted like no other
American Standard pays homage to classic design with the KASTELLO Collection. Integrating modern sensibilities and the latest in hygiene technologies, the collection offers a modern flair with bespoke design and functionality. Sophisticated and purposefully designed, the toilet, basin, faucet and vanity have innovative features so that bathroom rituals can be attended to with ease and comfort.
Looks like no other; performs like no other
The KASTELLO Collection showcases beauty through symmetrical curves and angles, with an emphasis on both performance and style, making it an ideal chic accompaniment to any luxurious bathroom environment. Faucets are equipped with ComfortMove and EcoStart. The ceramic cartridge in the faucet ensures a smooth and consistent control of the water flow, delivering precision in usage. With EcoStart, the single lever faucet releases cold water first, which prevents the boiler from heating up, thus resulting in 30 per cent energy savings. Users will also appreciate its DuraShine chrome finish that offers a lasting brilliance.
The KASTELLO one-piece toilet boasts some powerful features that provide users with convenience and assurance.
SiphonMax with Power Rim flush technology: Delivering twin torrents of water from two openings, it creates a whirlpool around the bowl while a jet of water is released from below, creating a second push action. Coupled with water being funneled away from the bottom of the bowl that generates a powerful pull action, SiphonMax effectively removes both heavy and light waste.
AquaCeramic: With this award-winning hydrophilic technology, the onepiece toilet is engineered to prevent accumulation of dirt and dark rings from forming on the ceramic surface.
ComfortClean: A ceramic glaze with zinc oxide effectively kills E. coli bacteria inside the toilet bowl, thus maintaining hygiene.
ArmorLid: The use of cutting-edge material on both seat and cover assures users of enhanced durability with excellent resistance to scratch, impact and discoloration.
EasyLift is thoughtfully designed to taper off to an angle for ease of lift on the seat cover.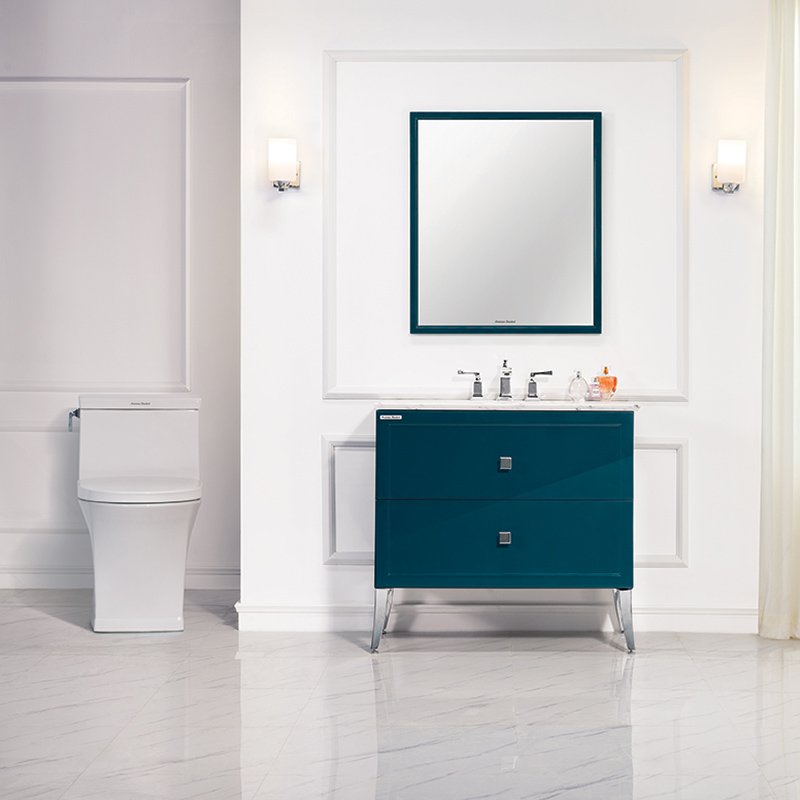 About the company
Backed by over 140 years of pioneering legacy, American Standard endeavours to raise the standard of living by delivering bathroom solutions that are beautiful, purposeful and safe for everyone. For more information, please visit americanstandard-apac.com.
Previously Published Products