2022
EcoSoft: A sustainable 'message in a bottle' by Carpets Inter
Brought to you by Carpets Inter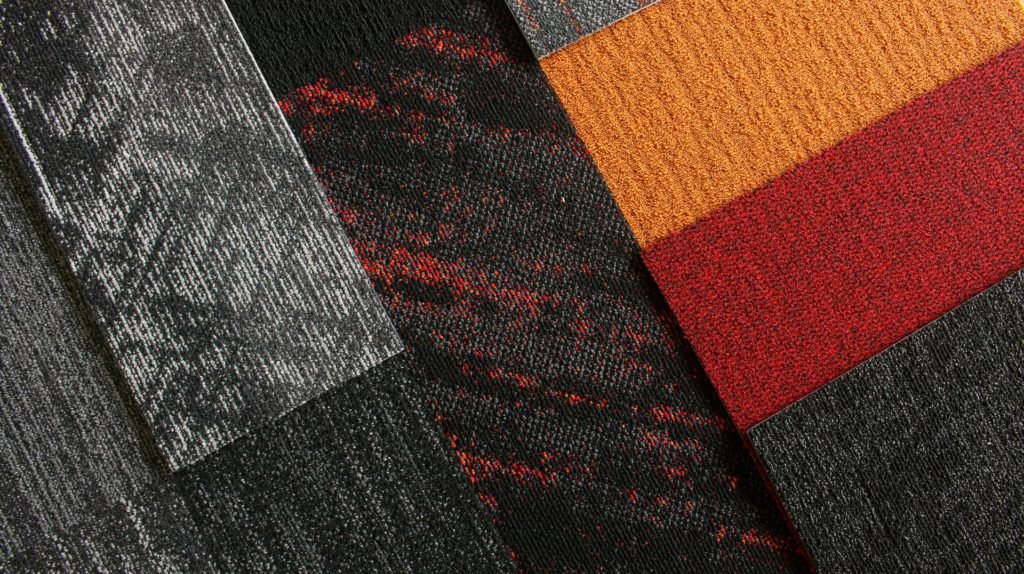 EcoSoft is a unique, high-performance and environmentally conscious carpet tile cushion backing—responsibly recycling millions of discarded single-use PET water bottles into a very good use.
This felt modular carpet tile is made from solution-dyed nylon PET. It is recognized by the International Living Future Institute (ILFI) under their Declare label award program as Living Building Challenge (LBC) Red List Free—the highest designated level acknowledging no harmful content.  
This achievement demonstrates Carpets Inter's commitment to material transparency, providing safety and hygiene towards healthy occupied spaces, as well as aspiring to achieve carbon neutrality under WELL Building Certification.
EcoSoft is made from 80 per cent post-consumer discarded water bottles, plus 5 per cent post-industrial recycled PET. The environmentally friendly backing not only meets all stringent performance criteria required for a heavy-duty commercial location, but consistently outperforms conventional PVC and bitumen hard backing, as well as all polyurethane cushion backings, in terms of dimensional stability, durability, comfort, sound absorption, thermal barrier, hygiene and indoor air quality.
Carpets Inter aims to recycle over one billion discarded plastic bottles by 2025; be a part of this mission!
---
About Carpets Inter
Carpets Inter creates modular carpet that delivers beauty and efficiency for customers while providing sustainability for our planet. Its commitment ranges from the personal scale of making each space more habitable through aesthetic appeal, durability and comfort to the global scale of making our world more habitable. By recycling over one billion plastic bottles in creating their products, Carpets Inter sees itself as more than just a manufacturer, but a protector of our planet's well-being.
Carpets Inter practices prevention at the source rather than solely purchasing carbon credits to offset its carbon footprint. Its commitment to recycle 1 billion discarded plastic bottles by 2025 is unique in the industry.
For more information, visit: https://carpetsinter.com/sustainability-campaign.
---
'EcoSoft' = EcoSoft®
Previously Published Products