Mar - Apr 2016
Together we are shaping a smarter future for construction
by Grace Chua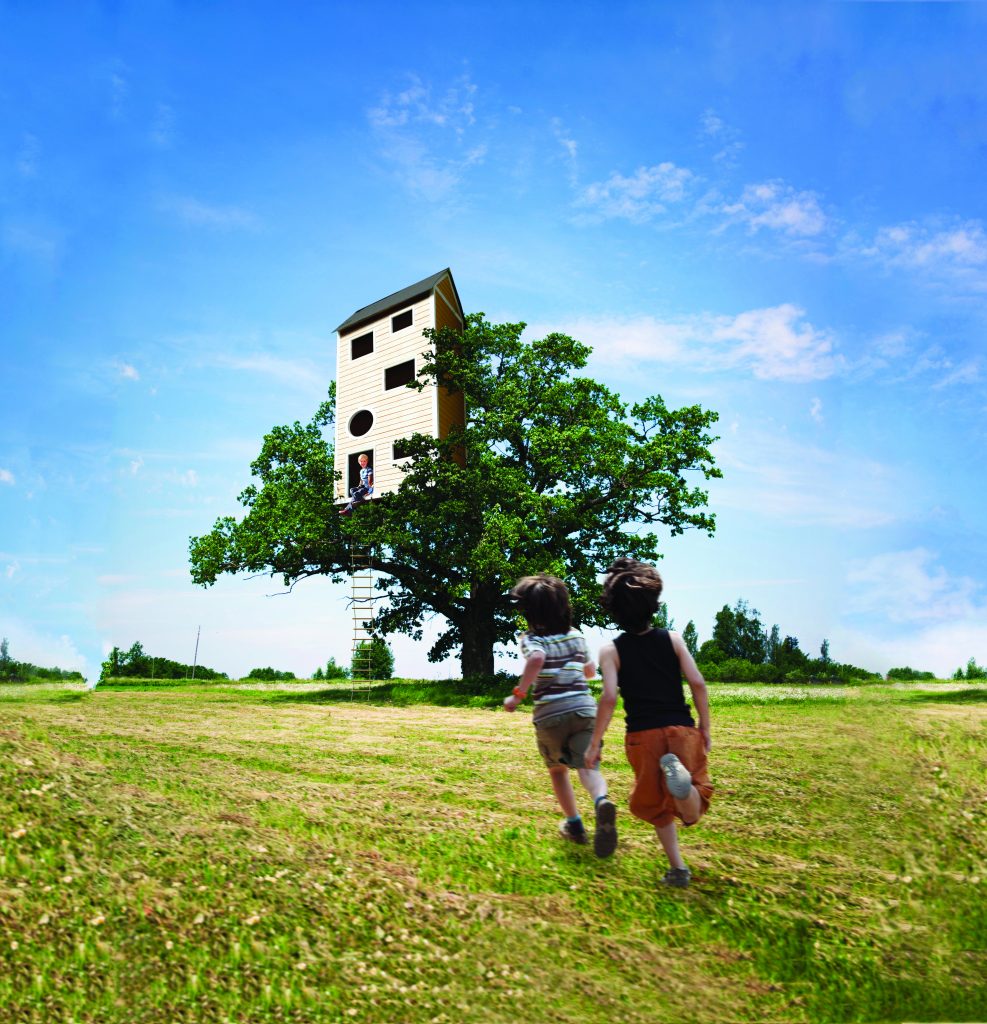 Tekla Software by Trimble
Trimble is a technology company with a vision to transform the way the world works. Its construction offering ranges from total stations to advanced software, giving the industry the tools to change the planning, designing, construction and operation of buildings.
Tekla Solutions
Tekla software is at the centre of the design and construction workflow, building on the free flow of information, constructible models and collaboration. Tekla supplies the tools for realising projects from housing and bridges to factories and skyscrapers, while it is the users who make the difference. Good communication and elimination of waste lead to a more sustainable and cost-effective industry, hence improving projects and customers' satisfaction.
• Tekla Structures is one of the most developed Building Information Modelling (BIM) software on the market. It makes accurate and constructible modelling of any structures possible.
• Tekla Structural Designer gives engineers the tools to analyse and design uildings efficiently and profitably.
• Tekla Tedds automates repetitive structural calculations.
• Tekla BIMsight is a free professional tool for construction project collaboration that allows the combination of models, checking of clashes and sharing of information.
• Tekla Field3D is an easy-to-use 3D tool for utilising BIM on mobile devices.
Trimble Buildings
In addition to Tekla, products like SketchUp and Manhattan Software are available at Trimble Buildings, which target architects; engineers; fabricators; MEP contractors; general contractors and construction managers; and building owners. By combining innovations with practical features, these software solutions yield significant results.
Tekla User Day 2016
Do not miss Tekla User Day 2016, the annual event where new and improved Tekla Structures 2016 and Analysis & Design solutions will be presented—Tekla Structural Designer and Tedds 2016. Not only will new features and key benefits of Tekla solutions be introduced, the latest industry trends as well as customer success stories as best practices will also be shared.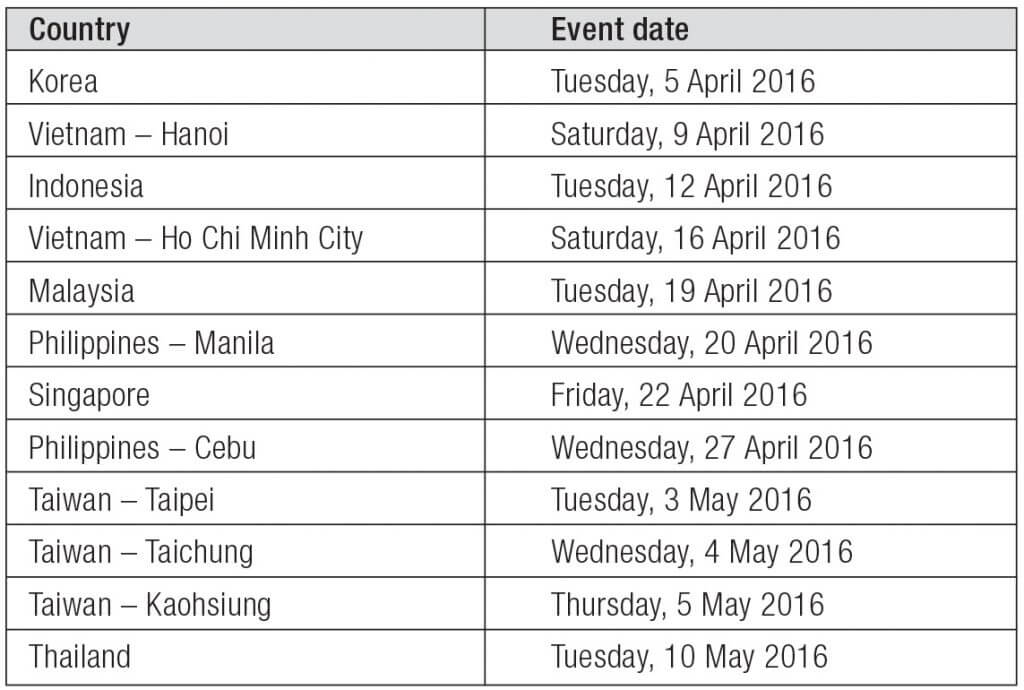 As there are limited seats available, do register early to avoid disappointment. For any enquiries, please email [email protected].
For more information, please visit www.tekla.com/sg.
Previously Published Products