Jul - Aug 2017
Customised pool equipment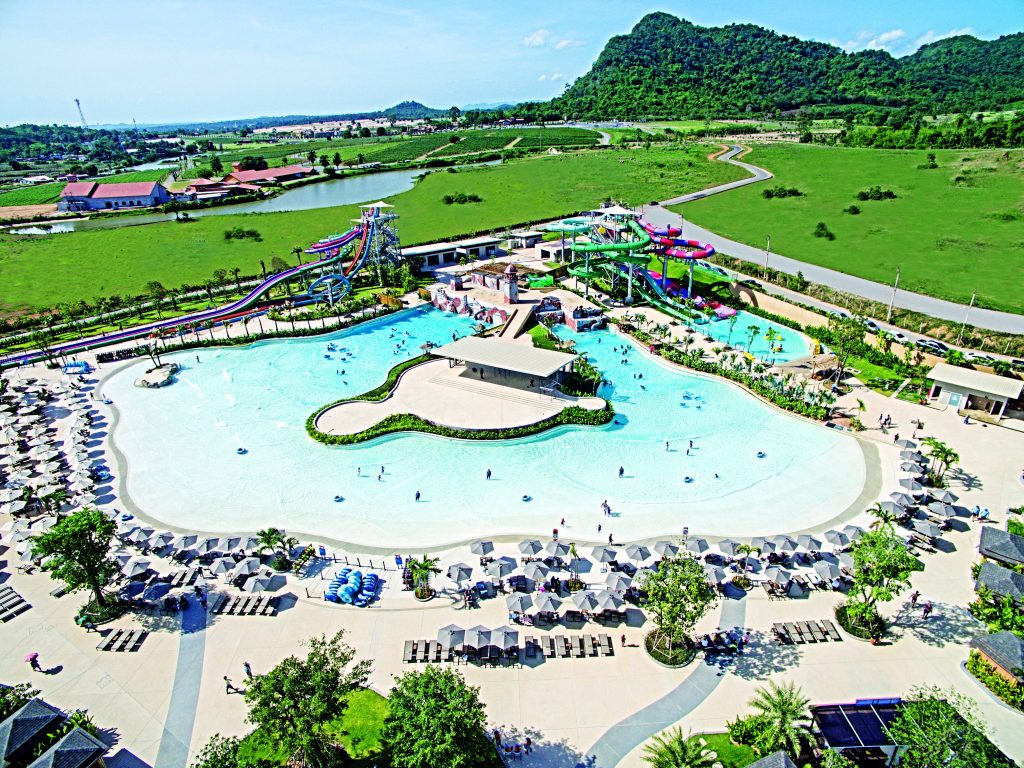 Swimming pools, spas, water parks, aquariums, fountains, water urification and filtration systems, waste water solutions, irrigation, desalination and more; Pentair is a one-stop provider of tailored solutions. One of the most experienced supplier of pool equipment for the hospitality industry, the company prioritises long-term reliability as well as easy operation and maintenance. Pentair has revolutionised the water park industry with innovative and high-performance pool products. The company offers specially designed manufacturing equipment for contemporary water park projects.
Pentair offers a wide range of equipment that is customised for fountains and water features. Whether from initial concept design through operation, or specific criteria and site applications, its equipment as well as system options and technology are integral for both functional and aesthetic disciplines. The company supports its customers with creative, integral, functional and aesthetic solutions as well as system options for owners, developers and design consultant teams. Its experts advise customers on the best equipment for their pools, including integrated system packages for ideal operation and efficiency.
In addition, it has also been participating in the Aquatic Life Support Systems creation and operation of aquarium/zoological exhibits, museums and visitor centres with industry-leading equipment and service support. As a manufacturer and supplier, Pentair offers a wide range of specialty products and system options designed for the aquarium/zoological environments and wildlife habitats. Its experience includes working with owners, architects, facility operators, exhibit designers and engineers.
About the company
Pentair Water specialises in complete water solutions for the hospitality, entertainment and food service industries. It delivers integrated water solutions to optimise guest comfort and safety, while minimising energy costs and environmental impact. With over 80 years of experience and a commitment to quality performance, the company combines global perspective and expertise to develop real solutions that meet the industry's highest safety, quality and efficiency standards.
For more information, please visit www.pentairpoolasia.com.
Previously Published Products