May - Jun 2017
A merger of outdoor and indoor luminaires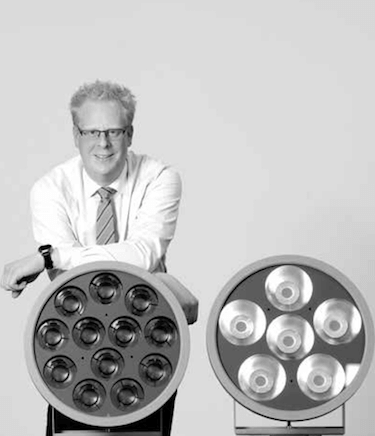 BEGA, a specialist lighting manufacturer, has stood for exemplary indoor and outdoor lighting solutions over the past 70 years. To better serve the market segment, the company has decided to merge its brands—GLASHÜTTE LIMBURG and BOOM—which were presented as independent brands under the brand name BEGA.
"By merging the sales activities, we will be able to optimise the service we provide for our partners and customers in the future," commented Heinrich Johannes Gantenbrink, managing shareholder of BEGA.
The ranges of luminaires behind the brands are fully retained. There was only a reorganisation and no changes were made to the sales team. Starting from 1 April 2017, BEGA is the sole contact point for all outdoor and indoor luminaires in the product line.
By concentrating on one brand, BEGA can save customers' time by carrying out more efficient order placement and single-source processing. With the BEGA product lines combined under one roof, it is possible for light planning and configuration to intermesh seamlessly throughout all aspects of design, technology and light characteristics. This will be possible without the customary division into outdoor and indoor product lines.
For more information, please visit www.bega.de/en/.
Previously Published Products