Donovan Soon is a founding partner at FDAT, an award-winning architecture and interior design studio. He believes that good design can improve lives and shape our increasingly intertwined economic, social and cultural landscapes. Projects led by Soon while at WOHA, such as
PARKROYAL COLLECTION Pickering
, have also won the prestigious President's Design Award. At FDAT, Soon led the design of PARKROYAL COLLECTION Marina Bay with the concept of a 'garden-in-a-hotel'. We chat with Soon about translating the sustainable agenda into designs for both hotels.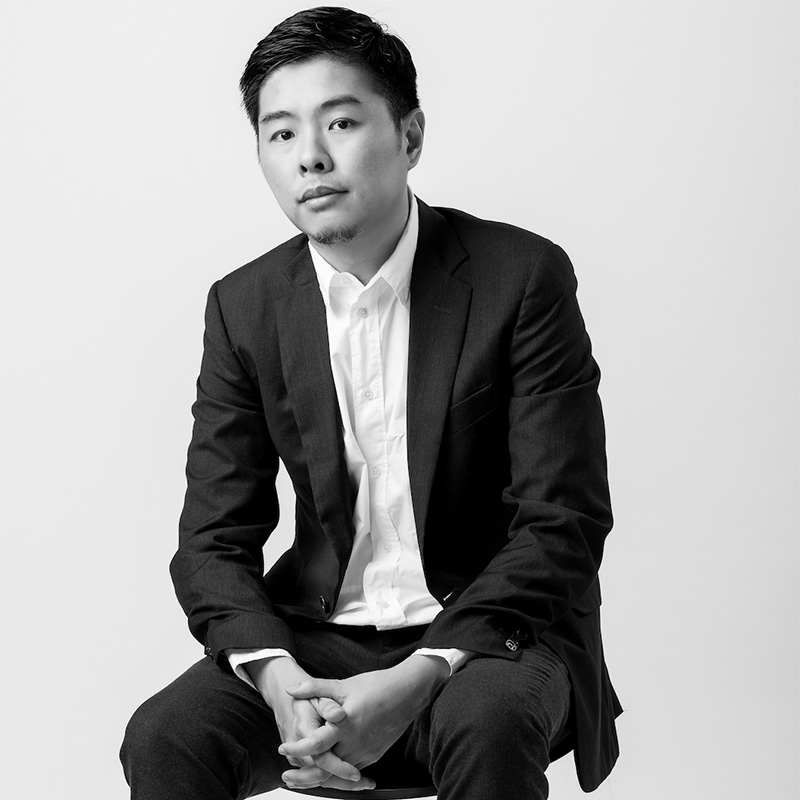 How do you define sustainable design?
Sustainable design has a very broad meaning. In relation to architectural design, we believe sustainable design is one that acts responsibly towards the environment.
Nature-centred solutions have become a buzz phrase of late—what is your take on this?
The pandemic has spurred a return to nature, which is a good thing. I certainly hope it goes beyond just appearance into something more meaningful and substantial.
How do you translate a sustainability agenda into a design concept?
The best way is to work it in during conception with all stakeholders. For us, passive design is actually the most important, simple and effective. Access to natural light; cross ventilation; shading from the hot sun—these can be built in from the onset and do not require energy to run as opposed to technological solutions. For example, in PARKROYAL on Pickering, we have a bank of outdoor guest room corridors that are shaded by greenery and naturally lit, as opposed to internalised corridors with air-conditioning turned on for 24 hours.
What key factors impact the final design output?
We find that the visioning is important, and then of course the buy-in from the stakeholders—the owners, consultants, etc.—certainly helps if all parties are 'rowing' in the same direction.
How do you balance between sustainability and aesthetics?
In broad terms we try to align the purpose. For example, in PARKROYAL COLLECTION Marina Bay we made the aesthetics very much about the greenery and gardens, and designed around this concept rather than the other way around. In PARKROYAL COLLECTION Pickering, the extensive greenery shaded the corridor and façade, reducing the heat load and allowing parts of the guest room corridors to become naturally ventilated garden walks.
What obstacles do you think sustainable architecture is facing? And what is the future?
The pandemic is making more people aware of the problems facing our environment and that more decisive actions are necessary. However, many, especially those in the hospitality industry, are under severe economic duress due to curbs on travel. There will always be a comparison between cost outlay versus gains—but in the long run, we believe this will head in the right direction due to the increased awareness.
Previously Published In Conversation, Online Exclusive Feature