In Conversation / 3rd Quarter 2021
In Conversation with Anupama Kundoo
by Bhawna Jaimini
September 27, 2021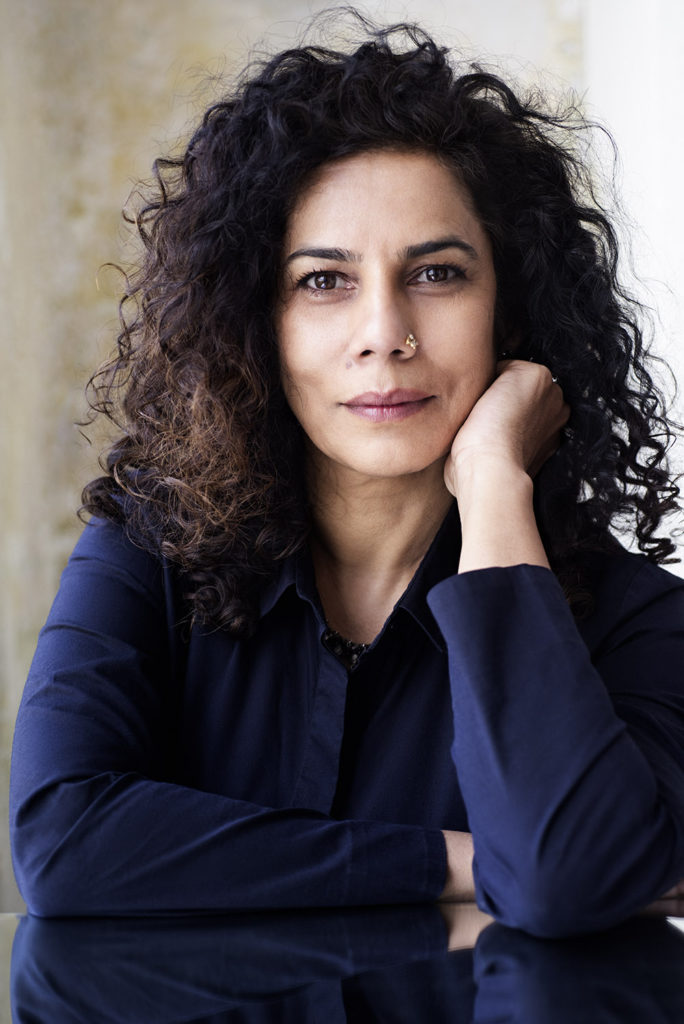 Anupama Kundoo is an India-born, Berlin-based architect, educator and researcher. Her research-oriented practice has generated people-centric architecture based on spatial and material research for low environmental impact, while being socio-economically beneficial.
Her body of work has just been exhibited as a solo show Taking Time at Louisiana Museum of Modern Art, Denmark. She has taught Architecture and Urban Management at various international universities, strengthening her expertise in rapid urbanisation and climate change-related development issues, and was the Davenport Visiting Professor at Yale University in spring 2020. She is currently Professor at Potsdam School of Architecture, Germany. She has been awarded the 2021 August Perret Prize for Technology by UIA.
Kundoo was invited to speak at the Living Cities Forum in Melbourne, Australia, where she spoke at length about doing less and taking more time. She spoke to Bhawna Jaimini after the session on challenges of climate change, South Asian urbanism and her slow architecture practice.
---
BJ: In your experience of working in multiple cities across continents, how are the challenges faced by the cities in Asia different from or similar to those in the developed world?
AK: I feel that South Asian cities are constantly overwhelmed with the pace of change—often called rapid urbanisation—and they are trying to combat the problems of the future with the knowledge of the past. I am a firm believer in the traditional knowledge systems, but our over-reliance on them aren't yielding the solutions that are required to make South Asian cities liveable and sustainable. They are constantly in backlog trying to catch up while the future comes at them at an exponential pace. I like to keep coming back to the evolving nature of human beings—of constantly creating new knowledge systems—which helped us progress as a species. The architectural and urban planning solutions delivered for South Asian cities are still very much stuck in the past—in a bureaucratic rut that isn't helping the cities become resilient.
Coming to the question of what makes the challenges of South Asian cities different—India and China together have one-third of the world's population, which is concentrating in the cities at an unprecedented rate because of globalisation. Instead of creating contextual systems standards for the delivery of basics like housing, water, drainage to our population, we are continuing to model ourselves after Western developed cities where the population is nowhere close to what we have in Asia. This has led to the social inequity because we don't have the resources of the developed world and therefore only a handful of people in South Asian cities have access to housing and services. We just can't afford the per capita consumption of energy normalised by the developed world.
BJ: With an acute shortage of basic resources like water and electricity, along with acute homelessness, how prepared do you think the cities of the Global South are in terms of mitigating the risk of climate change?
AK: When it comes to combating climate change, I feel that cities of the Global South are at an advantage because we are used to living our lives with much less resources. We aren't spoilt with the standard consumption patterns of the West yet. Yes, the West has sophisticated technology and processes that they are using to reduce their per capita consumption, but cities of the Global South have an abundance of human resource—people with a plethora of skills who are so used to working with hands—which needs to be looked at as an asset in the fight against climate change. People of that region are very resilient, living frugally because they haven't been exposed to over-standardisation.
Instead of creating policies around what we lack, we need to pivot and see what we have in abundance. To give you an example, Cherrapunji, a town in North East of India, is one of highest rainfall receiving regions in the whole world and yet people don't have enough clean drinking water. South Asian cities are also best suited to adapt to solar energy because of the number of sunny days we have, but we haven't adapted. The only way to combat climate change is to create decentralised and contextual solutions while carefully considering the climate, culture and people.
BJ: Though the conversation around climate change has been around for some time, we are now seeing devastating climate events not just in Asia and Africa, but in Europe as well. Germany is still recovering from the floods that happened not long ago. How do you think architecture can help combat climate change?
[This is an excerpt. Subscribe to the digital edition or hardcopy to read the complete interview.]
RELATED STORY: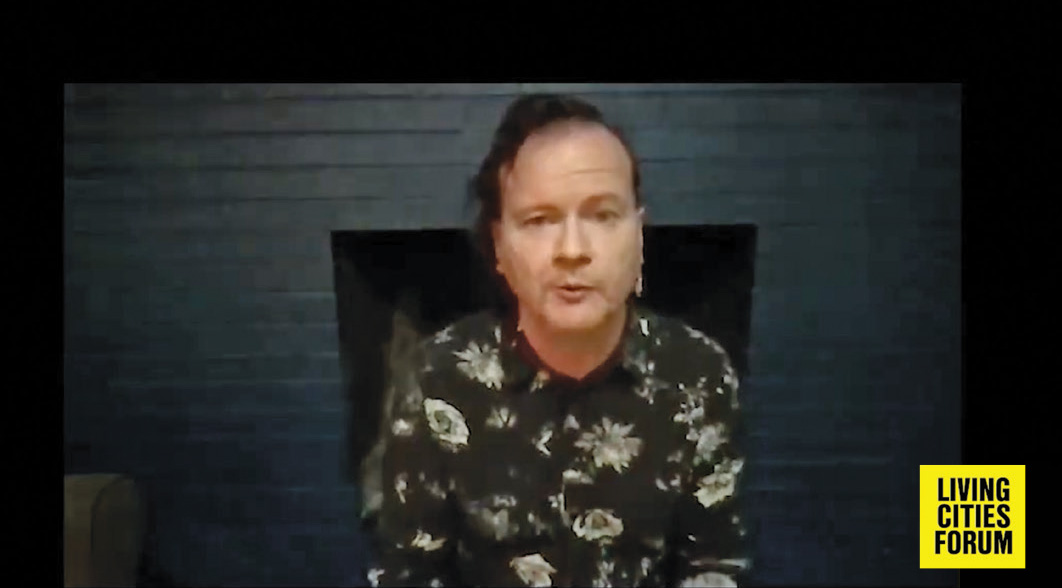 Living Cities Forum 2021 | FuturArc
This forum invited six urban practitioners with a multidisciplinary approach to urbanism to dwell on this year's theme of Time.
---
Read more In Conversation stories below:
Previously Published In Conversation