Malaysia promotes Green jobs through a new portal
27 JUNE 2022 – The Malaysian Green Technology and Climate Change Corporation (MGTC) in, collaboration with the Ministry of Environment and Water (KASA) has developed the Malaysian Green Jobs portal as a new initiative to promote Green jobs in Malaysia.
The portal will be officially launched in a ceremony held on 30 June 2022 at the Zenith Hotel, Putrajaya.
According to the International Labor Organization (ILO), Green jobs are defined as jobs that reduce the environmental impact of enterprises and economic sectors, ultimately to a level that are sustainable. This definition covers work in agriculture, energy, building etc. industries, services and administration that contributes to preserving or restoring the quality of the environment while also meeting the criteria for decent work, including adequate wages, safe conditions, worker's rights, social dialogues and social protection.
In the building sector, this covers the adoption of Green technologies in the construction, managment, maintenance and demolition of buildings.
This initiative is in line with Malaysia's commitment—announced at the 25th ASEAN Labour Minister Meeting in 2018—to create more than 200,000 Green jobs by 2030.
To produce a more comprehensive impact on the promotion and assistance of semi-skilled and skilled workers in the Green industry, MGTC also collaborated with the Social Security Organization (SOCSO), Malaysia Association of Energy Service Companies (MAESCO), and the Small and Medium Enterprises (SME) Association of Malaysia. It is hoped that the collaboration can increase the awareness of job seekers and boost interest towards the Green industry, supporting its development in Malaysia.
---
RELATED: Environmental Preservation And Innovation Centre (EPIC)

Environmental Preservation And Innovation Centre (EPIC) by Hijjas Kasturi Associates | FuturArc
The EPIC is the brainchild of the nation's largest toxic waste collection and an integrated environmental solutions company.
Reflections on the 10th Anniversary of Malaysia's Green Building Index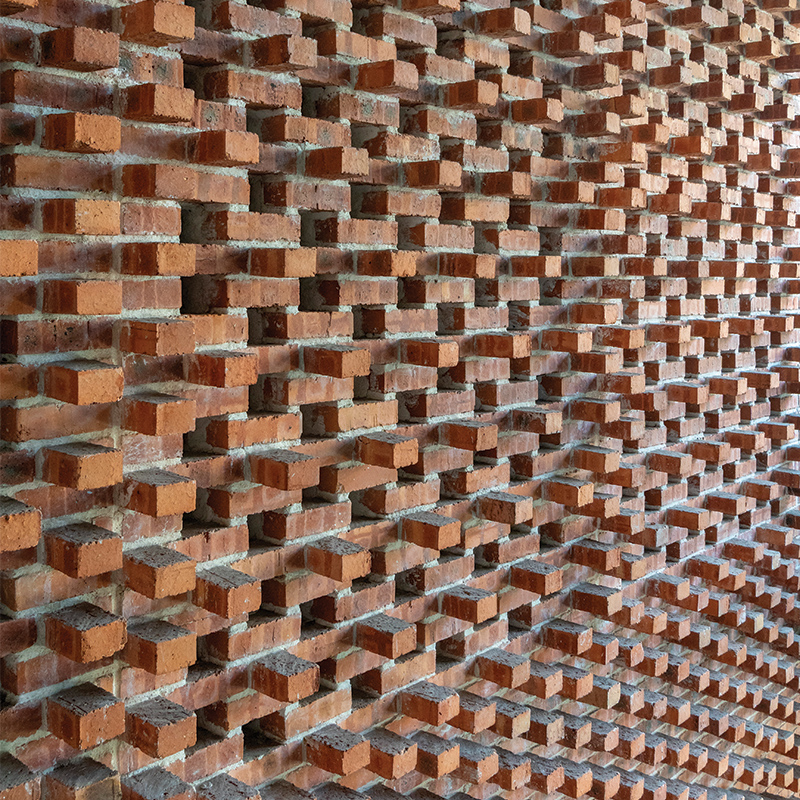 Benchmarking the Benchmark: Reflections on the 10th Anniversary of Malaysia's Green Building Index | FuturArc
Good intentions notwithstanding, Green building rating tools can evoke a certain degree of consternation within the construction industry. These tools are far from immaculate entities, but rather dynamic and sometimes imprecise instruments whose efficacy is often a function of how, why and where the…