HASSELL's Panda Land Project wins big at Singapore's 2019 landscape architecture and planning awards
HASSELL's Chengdu Panda Land Master Plan has been widely recognized at Singapore's 2019 landscape architecture and planning awards, collecting three awards for this standout project.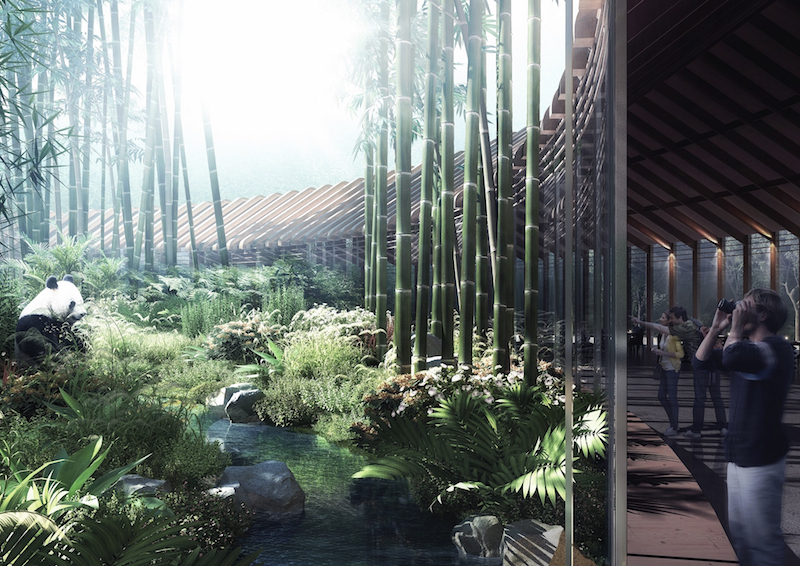 The Chengdu Panda Land Master Plan received Outstanding Awards of Excellence for Analysis and Planning at the 2019 Singapore Landscape Architecture Awards, and Bronze for Best Planning at the 2019 Singapore Institute of Planners (SIP) Planning Awards.
The Singapore Institute of Landscape Architects (SILA) awards jury praised the Panda Land Master Plan's holistic scheme for prioritising conservation, saying it presents "a very strong vision" for Chengdu's environmentally-sensitive and sustainable development that includes community education, physical planning, promotion and branding that recognises and builds upon the attraction of the giant pandas for which the city is famous.
"As a landscape master plan, it succeeds in formulating key strategies, and fulfilling them by creating a large variety of spaces for different experiences, using nature to link the various important panda habitat areas with a consistent story for visitors," the jury said.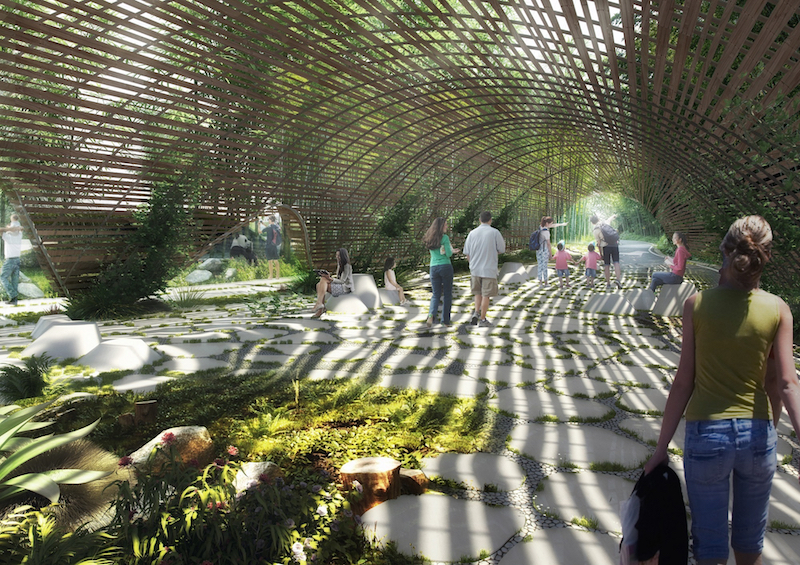 HASSELL Head of Landscape Architecture, Angus Bruce said the awards signify the great importance HASSELL places on renewal, resilience and sustainability in design, and their relevance in Asian cities.
"In China, and across the wider region, landscapes that function beyond 'green amenity' are vital. We must design-in and maintain natural systems – as essential 'service providers' within the built environment – to help clean the air and water, mitigate the impacts of weather events, and sustain vulnerable urban ecosystems," said Angus.
"We are especially proud to be awarded for the conservation-focused, city-wide tourism plan for China's largest contiguous panda habitat," said Andrew Wilkinson, Principal and project leader of the Panda Land Master Plan. "The recognition of Panda Land Master Plan is a testament to our team's ability to create landscapes that positively impact the wellbeing of their environments and the wider community."