FuturArc Prize 2022 winners announced at BCI Asia Awards Philippines
21 JUNE 2022 – The winners and merit recipients of the student competition FuturArc Prize (FAP) 2022: Reinterpretation have been announced for the first time through a video played at the BCI Asia Awards (BCIAA) ceremony in the Philippines on 21 June 2022.
FAP 2022 asked students to submit ideas to reimagine an existing built entity in Asia as a public property that is safe, inviting, sustainable and gives back to the community. Running from 22 November 2021 to 11 March 2022, the competition received hundreds of submissions from around Asia and other countries. Following a judging session held in April, the jurors decided on 1st, 2nd and 3rd Place winners as well as eight merit recipients.
WATCH: FuturArc Prize 2022 Winners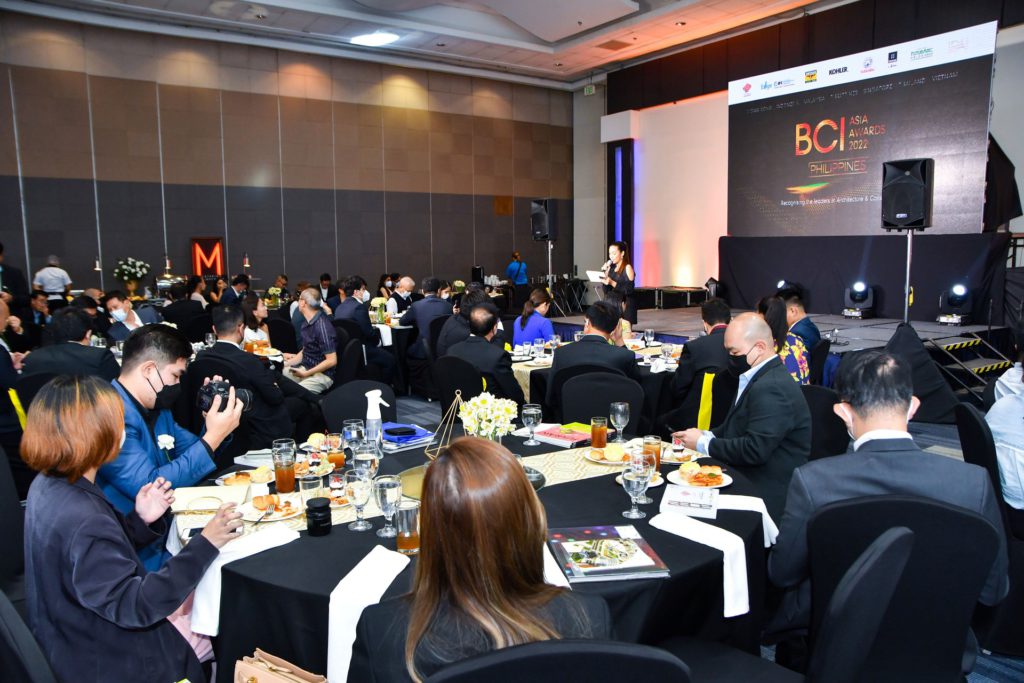 The BCIAA event was held at the SMX Convention Centre Manila, recognising the top 10 property developers and the top 10 architects in the Philippines, ranked by the total value of projects under construction in 2021. These rankings were also weighted by the extent of the firms' sustainability efforts, encouraging the creation of socially responsible architecture.
This event in the Philippines marks the start of the BCIAA circuit that will take place across all BCI Asia countries, coming up in June and August. Winners and merit recipients of FAP 2022 will be awarded with prizes in their respective countries. The proposals and excerpts of the jury meeting will be published in the upcoming 3Q 2022 issue on Green Awards this September. For updates, stay tuned on FuturArc's Instagram and Facebook.
---
Read more News:
BCI Equinox Kuala Lumpur addresses the importance of ESG and low-carbon supply chain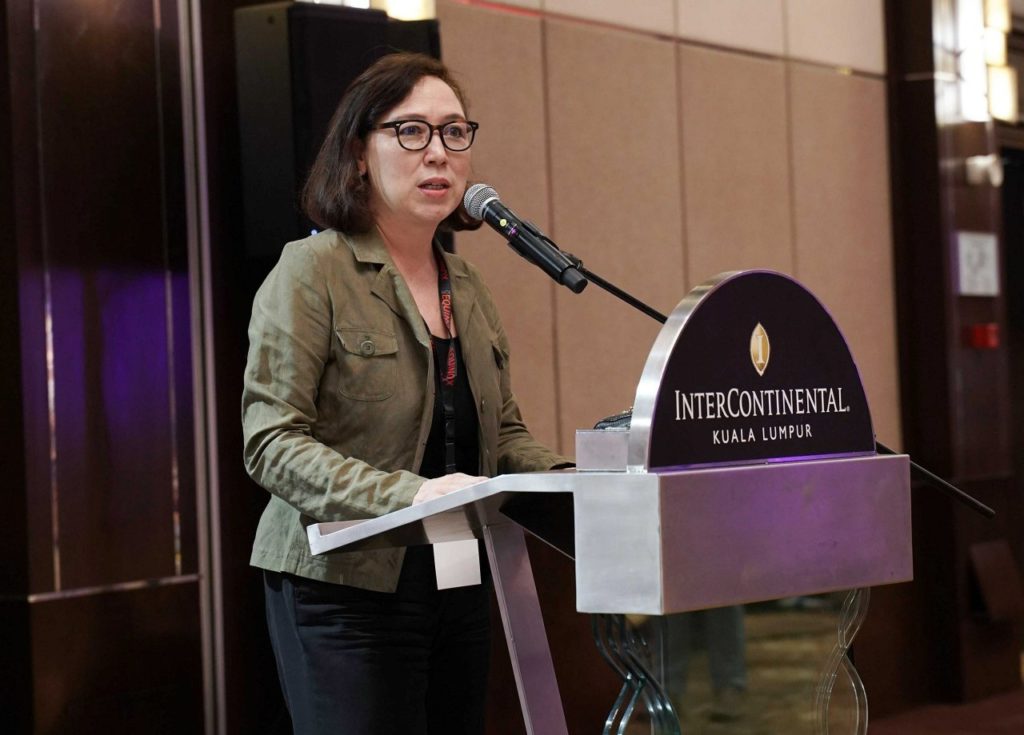 BCI Equinox Kuala Lumpur addresses the importance of ESG and low-carbon supply chain
In Malaysia, construction industry players are seeking forecasts and strategies to navigate the endemic landscape. This was the underlying theme of presentations at the boutique exhibition event …
Encouraging Green commitments and investments at BCI Equinox Jakarta

Encouraging Green commitments and investments at BCI Equinox Jakarta | FuturArc
19–20 MAY 2022 – Returning after two years of being delayed due to the pandemic, the sixth BCI Equinox event in Indonesia was finally held at The Hall, Senayan City Mall in Jakarta on 19–20 May 2022. Drawing over 1500 registrants, BCI Equinox Jakarta featured 27 curated product vendors alongside 5 i…
BCI Equinox Ho Chi Minh City focuses on Net Zero Carbon and Wellness

BCI Equinox Ho Chi Minh City focuses on Net Zero Carbon and Wellness | FuturArc
20 MAY 2022 – Sustainability proves to be an important objective for the architecture and construction industry in Vietnam, considering industry players' enthusiasm and dedication for this topic. BCI Equinox Ho Chi Minh City (HCMC), one of the most well received industry events in Vietnam, was held…