4th Quarter 2021
World Class Sustainable Cities 2021 Aims for a Low-Carbon Society
December 14, 2021
Kuala Lumpur aims to reduce the intensity of greenhouse gas emissions to 70 per cent by 2030, with the long-term goal to be carbon neutral by 2050. With a remaining nine years before the first benchmark goal, a range of panellists shared their input in the international conference of the 12th World Class Sustainable Cities (WCSC), held from 27–28 September 2021. Hosted by the Kuala Lumpur City Hall and various built environment associations, the event explored various facets in achieving a low-carbon society, from envisioning to implementation.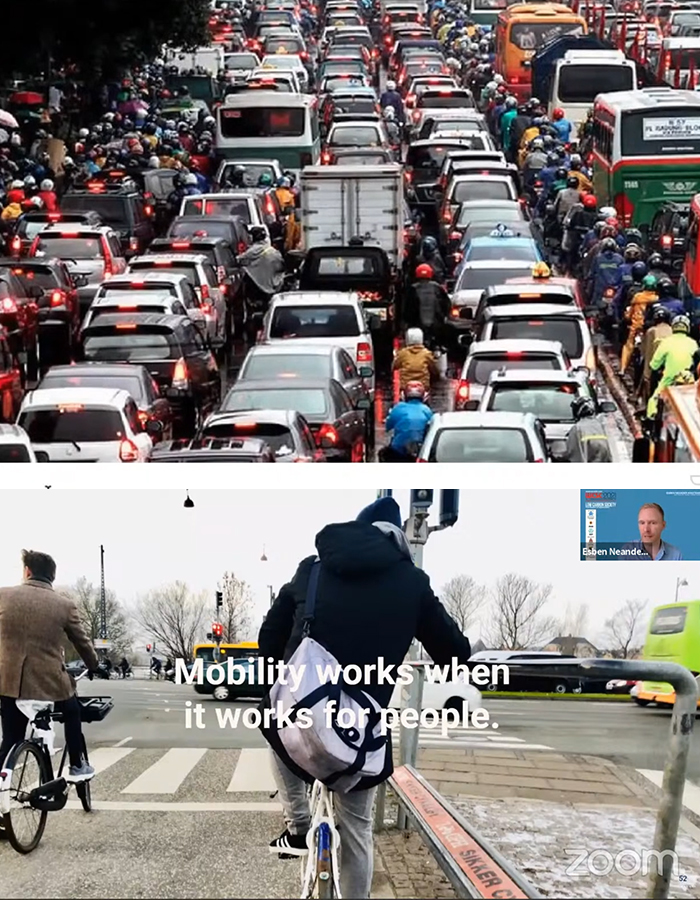 The Climate Urgency of Urban Mobility | FuturArc
There are many facets of achieving a low carbon society from envisioning to implementation, which is the theme explored in the 12th World Class Sustainable Cities (WCSC) international conference held from 27 – 28 September 2021, hosted by the Kuala Lumpur City Hall and various built environment asso…
A low-carbon society considers the broad scope of people's lifestyles to minimise carbon emissions. This relates to the three sub-themes explored in the event, namely Urban Mobility, Urban Environment/Greenery and Low-Carbon Building. To discuss mobility, speakers Esben Neander Kristensen, Director and Team Lead at Gehl Architects, alongside Carly Gilbert-Patrick, Team Leader for Active Mobility at United Nations Environmental Programme (UNEP), were invited. They presented the urgency of devising more sustainable systems of transportation within the city, from placemaking that encourages walkability and non-motorised forms of transport to the importance of top-down policy for implementing these public systems.
Next, urban environment and greenery are very much influenced by systems such as the ratio used to allocate green spaces in cities. Richard Hassell, Co-founding Director of WOHA, presented alternative ratios and indices that have driven WOHA's projects to provide an unprecedented amount of urban greenery. This includes a 'community openness ratio' that measures how much space in a project is dedicated for public use, contributing to a mix of lively activity that enhances its viability.
On the theme of low-carbon building, architect Serina Hijjas, Director of Hijjas Kasturi Associates, reminded the audience that densification increases the urban heat-island effect, which poses another problem to solve: how to cool buildings. Self-shading masses and designs that bring buildings closer to the ground while still maintaining required density are among the solutions that designers could immediately explore.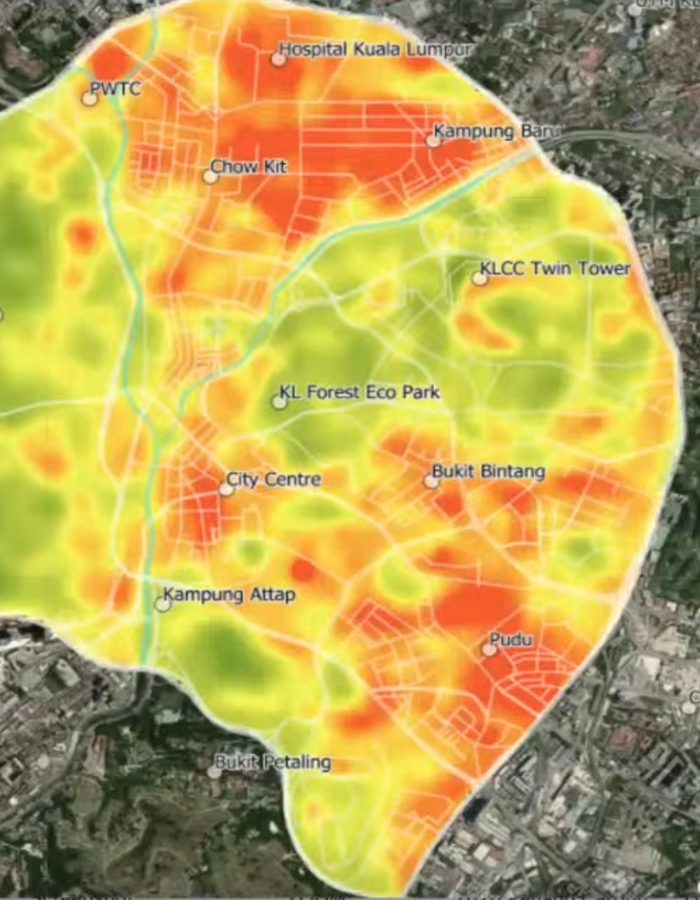 How Should Cities Densify Buildings? | FuturArc
In conversations about mitigating climate change, one of the most advocated strategies is to densify. This includes reducing building footprint, freeing up ground space for greenery and preventing sprawl to untouched areas. At the same time, creating a mix of uses could improve the delivery of servi…
[This is an excerpt. Subscribe to the digital edition or hardcopy to read the complete article.]
Previously Published Happening