4th Quarter 2022
WGBW 2022 spotlights recent efforts to advance net zero around the world
December 7, 2022
It is projected that by 2050, 1.6 billion urban dwellers will be regularly exposed to extreme high temperatures, which cause droughts and wildfire, and over 800 million people in more than 570 cities will be vulnerable to sea level rise and coastal flooding. While the built environment that accommodates the urban population plays a role in causing and intensifying climate change, it is also part of the necessary solution.
WGBW 2022, held from 12–16 September 2022, shines a spotlight at the World Green Building Council (WorldGBC) network's approach to advance net zero via various countries' Green Building Councils (GBCs). A webinar titled #AdvancingNetZero Around the World on 12 September shows the work of four recent joiners of the programme, sharing how each GBC adopts a different approach to bring net zero programmes/tools to their local markets.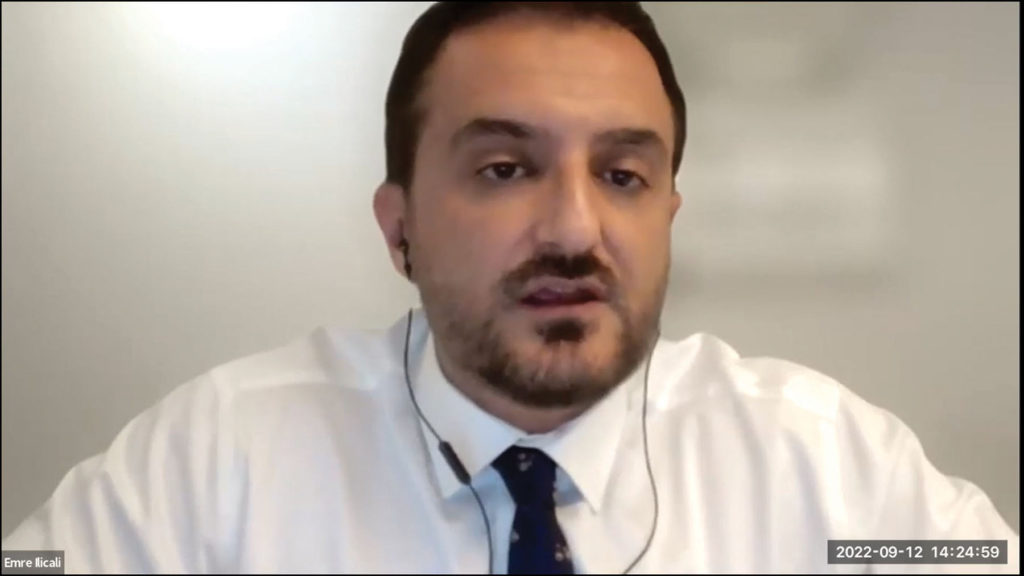 ---
Eco-urbanism in Colombia
Angélica Ospina, Technical Director of Colombia GBC (CCCS) shared about their work as the local implementation partner of the zero-carbon accelerator, with two different components at the national and subnational level. After the launch of the country's first National Roadmap for Net Zero Buildings in June 2022, CCCS has been working on specific action plans for the pilot cities of Bogotá and Cali, exploring business models for net zero buildings.
A sustainable construction manual has been launched in Cali, providing an overview of designs and sustainable development incentives, while Bogotá authorities are working on eco-urbanism policies that include urban planning instruments; urban drainage systems; environmental control strips; implementing green roofs and vertical gardens; Green areas and landscape designs; all of which will be linked to the city action plan.
[This is an excerpt. Subscribe to the digital edition or hardcopy to read the complete article.]
---

Previously Published Happening