Jul - Aug 2018
Malaysia Green Building Confederation 2018
August 28, 2018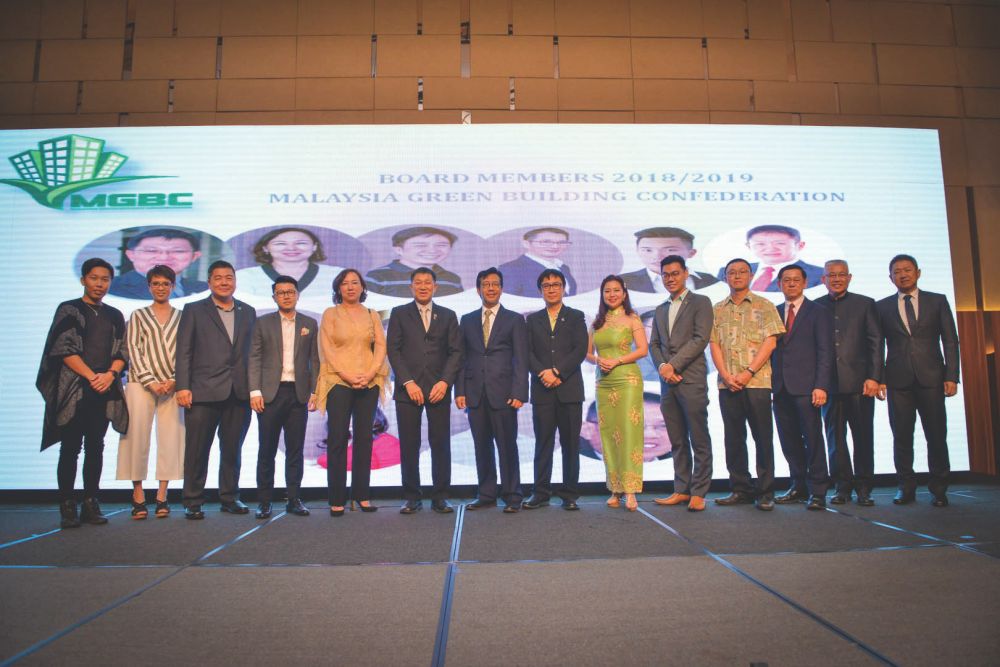 On 11 May 2018, the third MalaysiaGBC Leadership in Sustainability Awards Night 2018 recognised top leaders in the Green building industry at the Setia City Convention Centre, Setia Alam, Selangor, Malaysia. Held in conjunction with World Green Building Council Asia Pacific Network leadership awards, the winners will be representing Malaysia in the regional Asia Pacific World Green Building Awards competition.
Award categories
The Business Leadership in Sustainability Awards recognises companies that integrate passive designs into their business models and contribute to the transition towards a sustainable built environment.
Winner: Brunsfield International Group
1st runner-up: Lendlease Projects (M) Sdn Bhd
2nd runner-up: Putrajaya Holdings Sdn Bhd
The Leadership in Sustainable Design and Performance Awards recognises pioneering Green building projects that deliver a range of benefits through a holistic approach towards sustainability.
Winner: Menara Pejabat Kementerian Perdagangan Antarabangsa Dan Industri (MITI)
1st runner-up: Heriot-Watt University Malaysia At Putrajaya
2nd runner-up: Menara Kerja Raya
The Women in Green Building Leadership Award is a new award presented to inspiring female leaders in this movement. In a traditionally maledominated industry, the award aims to recognise the pivotal role that women play in nurturing and activating their communities and delivering change. This category has been awarded to Ar Serina Hijjas.
Previously Published Happening