3rd Quarter 2021
Living Cities Forum 2021
by Bhawna Jaimini
September 17, 2021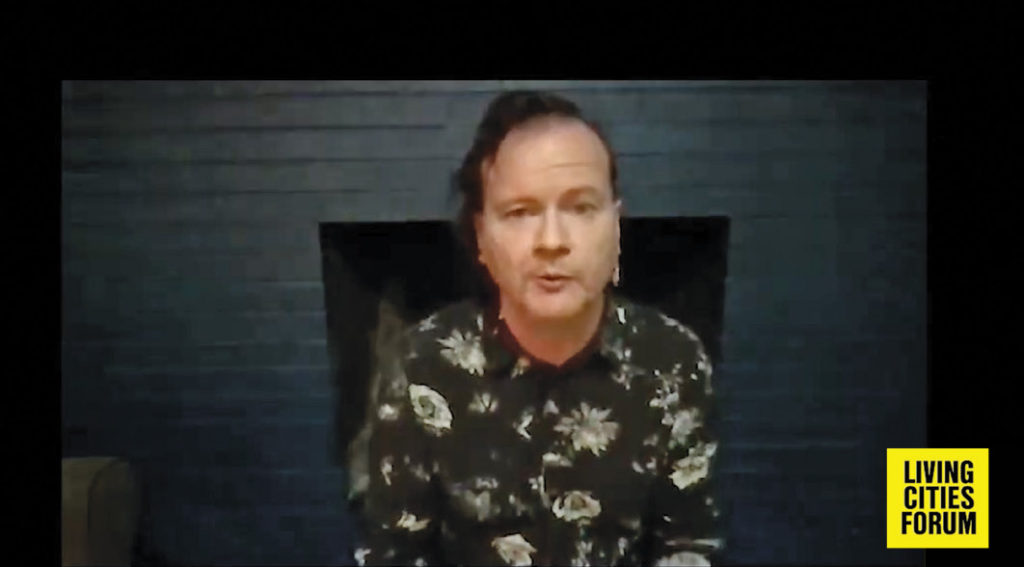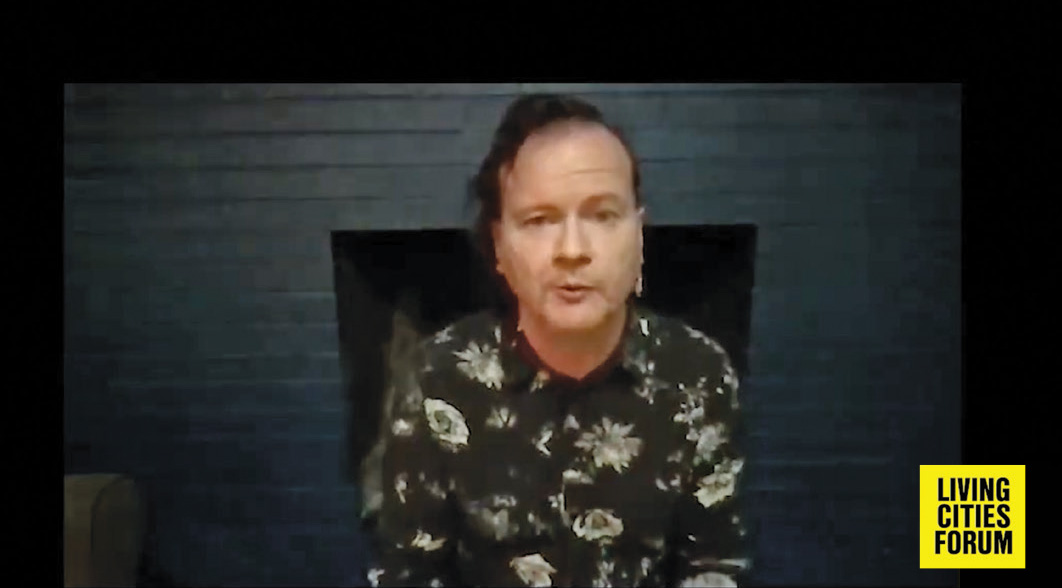 "The Living Cities Forum acknowledges that we are hosting this event in Melbourne on the lands of the Eastern Kulin Nations, upon whose ancestral lands our forum is staged. We also acknowledge the Traditional Custodians of the various lands on which every viewer watches, and the Aboriginal and Torres Strait Islander people participating. We pay respect to Elders past, present, and emerging, acknowledging them as the traditional custodians of knowledge for these lands."
This acknowledgement of the traditional and indigenous custodians of the various lands that appears at the main landing page of the Living Cities Forum website got me intrigued about the one-day event held on 23 July 2021 in Melbourne, Australia.
Initially conceived as a hybrid event with a combination of offline and online talks, Living Cities Forum ended up being streamed completely online due to the reported surge in COVID-19 cases in Australia.
Since 2017, staged as an annual forum to expand discussions on urban development in Australia, the organisers invited six urban practitioners with a multidisciplinary approach to urbanism to dwell on this year's theme of Time.
The first session titled Long View had the keynote address delivered by Timothy Morton, an author, Texan-based philosopher, and Rita Shea Guffey Chair at Rice University. Morton, who identifies as non-binary, set the much-needed and promised humanistic tone to the rest of the event.
Their talk focused on building common solidarity between various ecological and social movements, between both human and non-human entities, across the built environment to tackle climate change.
"One of the things that is genuinely foundational to any meaningful ecological politics is the end of white supremacy and patriarchy," Morton proclaimed at the beginning of the session, which later built on the urgency and the limited time humans have to do something about climate change before it is too late. What was most refreshing about Morton's keynote address is his sense of urgency without being alarmist.
Morton was followed by Sarah Lynn Rees, a Palawa woman descending from the Plangermaireener and Trawlwoolway people of North-East Tasmania, and Bruce Pascoe, a Yuin, Bunurong and Tasmanian man who is a writer of both adult and young adult literature.
"We don't move through time, time moves through us," Rees began her talk with this profound quote told to her by an elder of her community when she was learning to weave as a child.
Her talk focused on the role of indigenous knowledge systems for creating an inclusive and sustainable built environment, and the need to decolonise established narratives on how we perceive the urban.
Pascoe further talked about the need to have deeper, honest conversations around colonialism because it is still continuing to thrive. He stressed upon the idea of agency and ownership while addressing the issues faced by the aboriginal community of Australia, which is paramount to any meaningful inclusion of their rights and identities.
While the first session focussed more on the socio-political understanding of time and how it manifests into design and built outcomes, the second session titled Real Time explored the tangible structural disparities arising from technological advancements and abstract data governing every aspect of our lives.
It featured Tega Brain, an Australian-born, New York-based artist, storyteller and environmental engineer whose work examines issues of ecology, data systems and infrastructure. Brain presented two projects that are built around demystifying climate engineering and addressing algorithm biases when it comes to online narratives on climate change.
Titled Over and Over Again, the third and final session deliberated on the themes of doing less when faced with finite resources. India-born and Berlin-based architect and educator Anupama Kundoo opened the session by making a case for slow architecture—where one not only uses materials judiciously, but also looks at time as a resource—quietly and wittingly summing it up in the quote: "there is nothing so useless as doing efficiently that which should not be done at all". She stressed the need to slow down and find new ways of doing things by imagining, experimenting and adapting, instead of trying to play catch-up with the exponential pace of change coming at us.
Maarten Gielen, a Brussels-based designer and researcher, is working on changing the way materials are used in architecture and construction engineering. Gielen took the viewers through a short timeline of materiality and change to elucidate the problems of building waste and how that can be minimised for a sustainable future. After the talks and discussions, the final session saw the MPavilion 2021 design reveal, conceived and designed by MAP Studio, Venice, which will be installed in Melbourne's Queen Victoria Gardens in November.
RELATED STORY:
---
Read more Cities stories from our latest issue:
Previously Published Happening