4th Quarter 2021
Indonesia's Progress Towards Carbon Goals: COP26 and the Carbon Tax Reform
December 14, 2021
Top-down policy plays a key role in bringing systemic changes needed for international collaboration to weather the climate crisis. However, the path from vision to policy formulation and implementation is hardly straightforward.
Despite the President of Indonesia signing the global pledge to halt and reverse forest loss by 2030 at the 26th iteration of the United Nations Climate Change Conference (COP26), Siti Nurbaya Bakar, Indonesia's Minister for Environment and Forestry, criticised people who thought that the pledge meant Indonesia would end deforestation within a decade.
In a written post that drew scrutiny from the public at large, the Minister expressed that preventing deforestation in the nation—which holds the world's third largest rainforests—was "inappropriate and unfair" for the welfare of its people, as this would impede the development needed to bring services to remote regions. Bakar argued that the progress in developing nations is not comparable to fully developed countries, who have had time to establish modern societies by the late 1970s, and would have seven decades to prepare towards zero carbon by 2050. She implied that Indonesia has contributed enough when compared to other countries, referring to the Nationally Determined Contributions (NDCs) of 29 per cent emission reduction by 2030 under business as usual and 41 per cent with international contribution. The latter would translate to a reduction of 1.1 gigatonnes of carbon equivalents (CO2e), which is more than—as the Minister claimed—United Kingdom's 50 per cent at approximately 200 million tonnes of CO2e.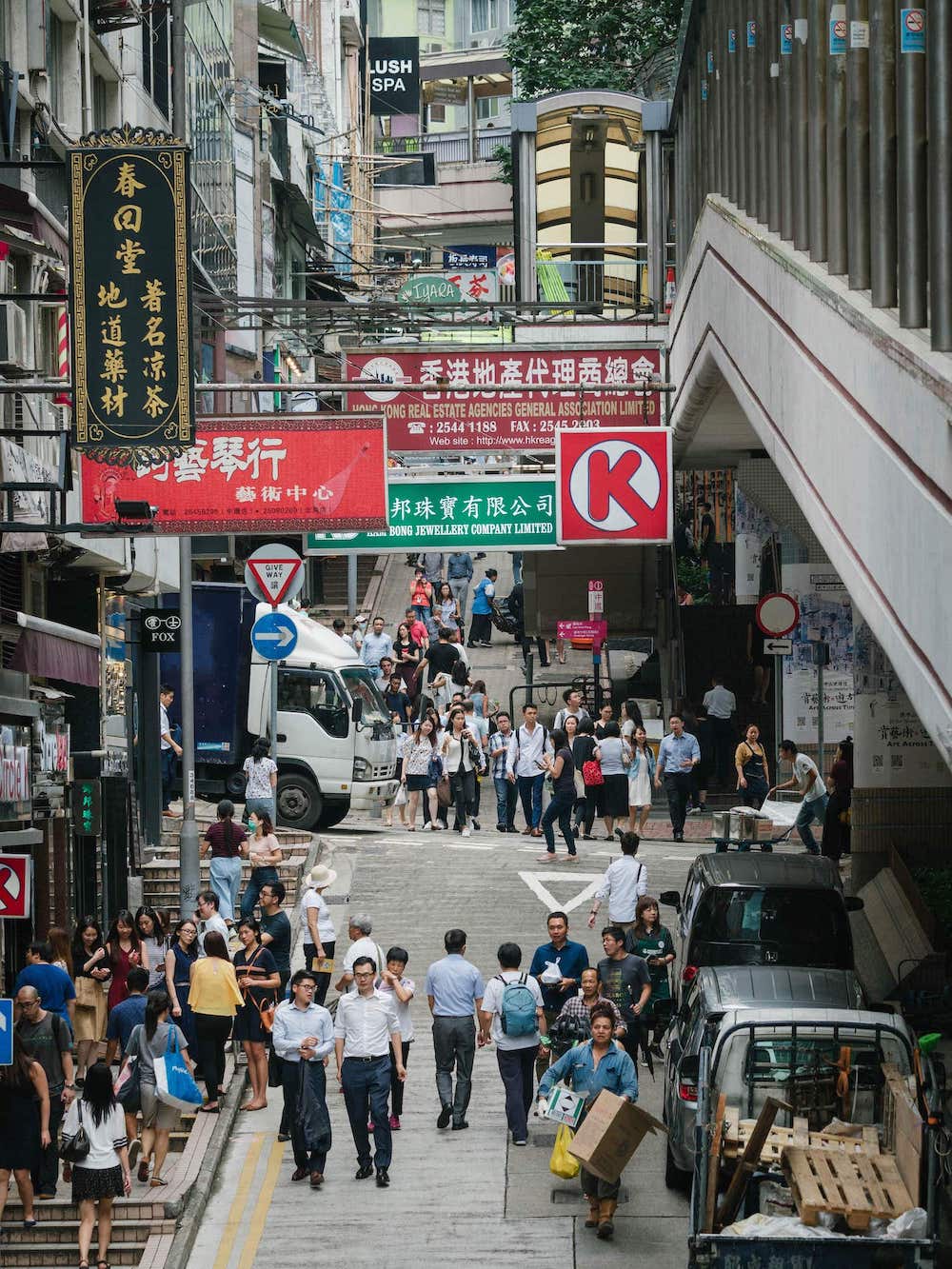 Seizing the urban opportunity: Invest in low-carbon cities to protect climate and boost jobs | FuturArc
By 2030, nearly a billion people will be added to the global urban population. Trillions of dollars will be invested in urban infrastructure.
These numbers are not enough to convey the continuing struggle to balance much-needed targets with realities in the field. Indonesia recently passed a carbon tax into law in October 2021, which will begin the early phase of implementation come April 2022 and full enforcement by 2025. As this tax is implemented, Indonesia will be the second country in Asia following Singapore, which has imposed it since 2019. Indonesia's carbon tax serves a dual purpose: to systemically reduce greenhouse gas emissions (GHG) in line with the NDCs and add tax revenues for the country. The latter's purpose has been criticised: since the carbon tax aims to reduce emissions, it should be not mixed up with other taxation revenue and should only be used to further Green agendas.
Using a cap-and-tax scheme, entities that produce excess emissions would be required to purchase an emission permit from entities whose emissions are still below the limit, or purchase an emission reduction certificate—in other words, a carbon offset. If the entity cannot purchase the permits or certificates for their excess, the remaining emissions will be subject to a carbon tax with a minimum tariff of Rp30 per kilogramme of CO2e. This model does not yet account for carbon leakage: a condition where the total of GHG emissions is not reduced, but are merely moved to other sectors with no carbon tax yet.
While the first phase of implementation will target the energy industry—specifically, coal power plants—the tax is met with apprehension from industry associations at large, including those that are relevant to construction such as cement; iron and steel; sheet and safety glass.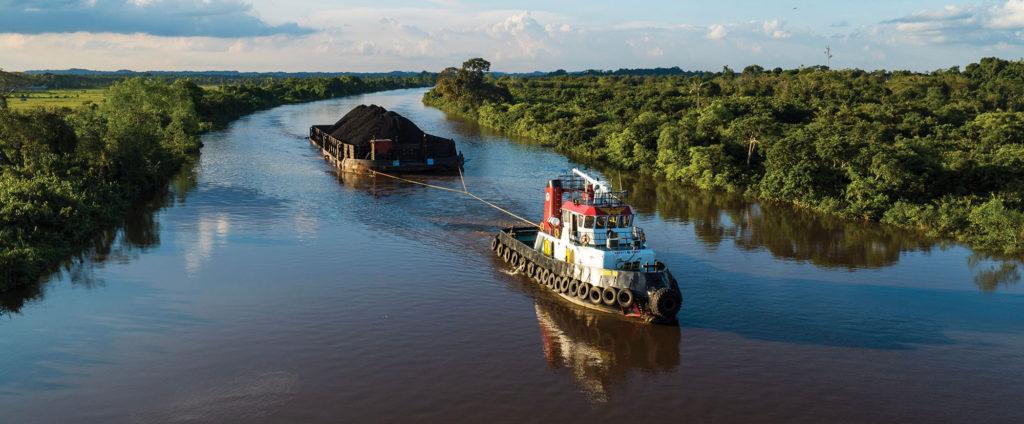 [This is an excerpt. Subscribe to the digital edition or hardcopy to read the complete article.]
Previously Published Happening