May - Jun 2016
Häfele opens design centre in Kuala Lumpur
May 6, 2016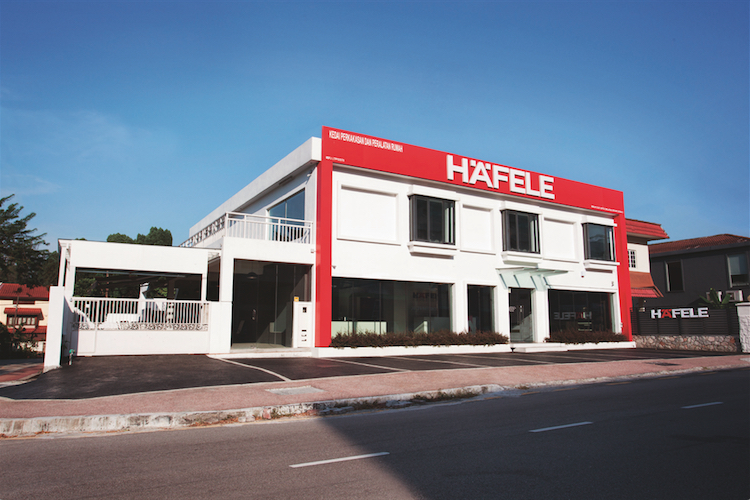 Established in Malaysia since 1993, Häfele has opened its first design centre in Kuala Lumpur on 10 March 2016. Built within a two-storey, semi-detached building, the 7,200-square-foot design centre showcases model kitchens and wardrobes that the company offers.
The design centre, which presents ideas for contemporary living, was conceptualised by Dominik Fruth, general director of Häfele Malaysia, Singapore and Vietnam. Speaking at the opening ceremony, Fruth said, "Every product that Häfele offers is intelligently designed with functionality and safe operation to make life easier. With this design centre, customers can touch and feel our solutions and be immersed in the Häfele experience."
The centre's kitchen designs include storage, cleaning, preparation and cooking solutions. Also on display are individual components that improve the functionality of cabinets, doors, kitchens, bathrooms and other living and working environments that can suit current demands and lifestyles.
Previously Published Happening