2nd Quarter 2022
Climate initiatives launched at Singapore International Water Week (SIWW) and CleanEnviro Summit Singapore (CESG) 2022
June 15, 2022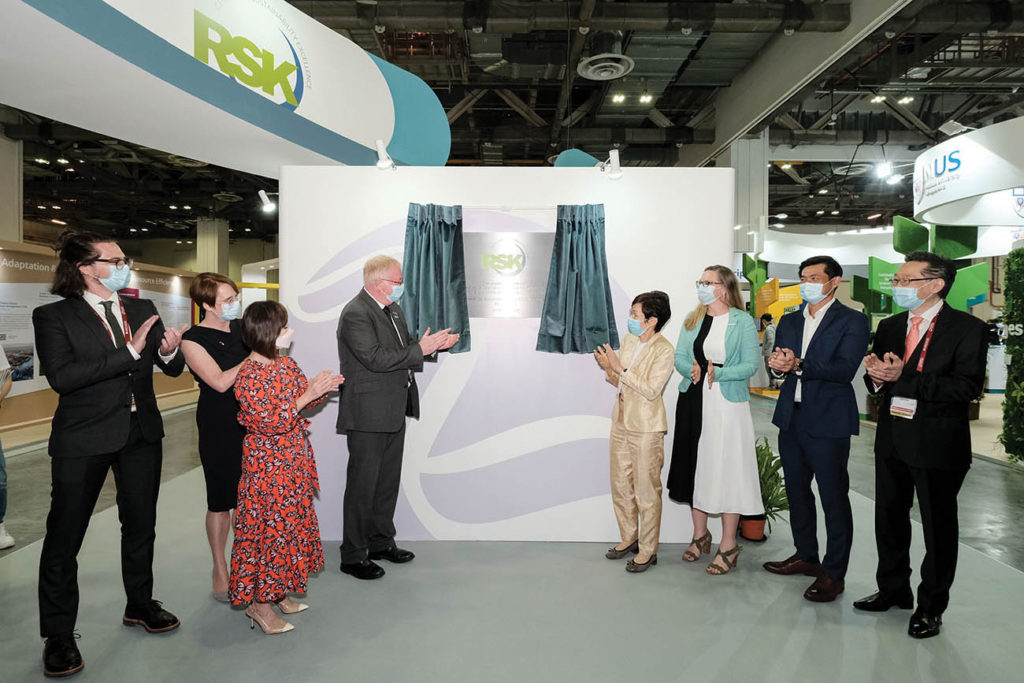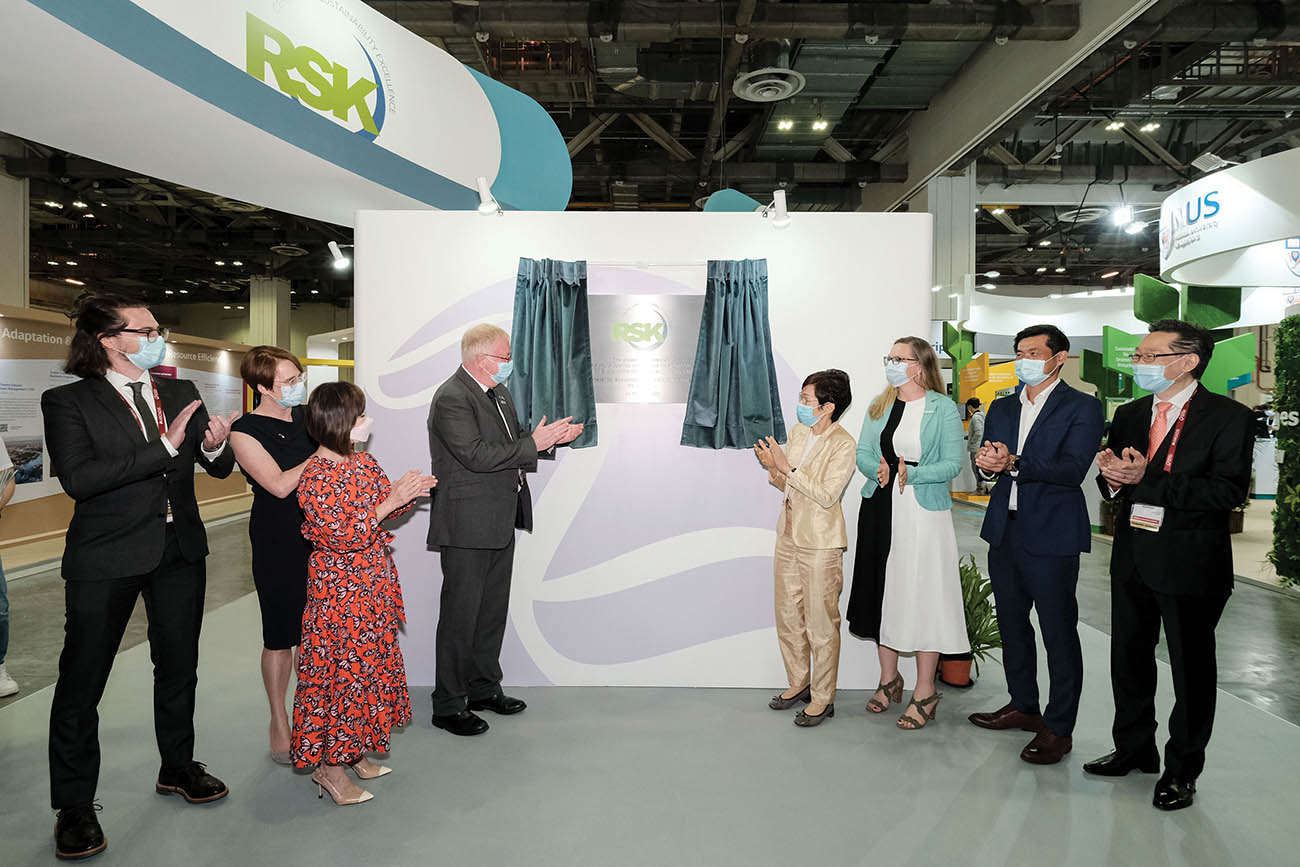 Large-scale actions to tackle climate change require regional cooperation and cross-industry collaboration. These can be facilitated through key platforms, such as SIWW 2022 and its jointly held event, CESG 2022, which took place from 17–21 April 2022 and drew over 15,000 international attendees of key government stakeholders, industry leaders and academia.
The programme included the Water Expo and Environment Expo, showcasing innovations in water and environmental management, with digital solutions such as robotics making up a third of the products. A high-level forum, Environment and Water Leaders Forum (EWLF), focused on transforming sustainability challenges into opportunities for working towards a climate-resilient future. Attendees included leaders from Uni Arab Emirates, China, the Netherlands, Belgium and representatives of the United Nations Environment Programme.
International partnerships

"The Singapore Water Association will be establishing formal partnerships with Nanjing International Water Hub, as well as with British Water, the United Kingdom's Water Association," said Grace Fu, Singapore's Minister for Sustainability and the Environment, at the official address on 18 April.
"As a beneficiary of global collaboration, Singapore is contributing to global innovation through active partnerships with the industry and global R&D in decarbonisation and sustainability technologies.
These contributions include a MOU signing between Enterprise Singapore and Manila Water, as well as between Public Utilities Board (PUB) and the Rwanda Water and Sanitation Corporation to promote exchange of best practices, test-bedding and deployment of technologies to enhance water resilience. Furthermore, agreements between the Singapore-based ZWEEC Analytics and IONI Water with partners from China and India will aim to provide access to safe drinking water in the region, as well as water-related ecological monitoring in Yangtze River Basin.
Reducing the energy consumption of water plants

The opening day saw the official launch of Jurong Island Desalination Plant, which measures over 3.7 hectares and is co-located with an existing power plant, Tembusu Multi-Utilities Complex. By leveraging the shared infrastructure and applying automation, the desalination plant will be able to streamline operations. Only three people are needed to operate the plant, which is set to fulfil up to seven per cent of the national water demand. All in all, energy consumption reduced by approximately 5,000 megawatt hours (MWh) per year.
[This is an excerpt. Subscribe to the digital edition or hardcopy to read the complete article.]
---
RELATED: Pioneer of potable reused water technology awarded at SIWW 2022

Pioneer of potable reused water technology awarded at SIWW 2022 | FuturArc
Singapore has been reusing water for potable use, called NEWater, for almost two decades now. NEWater is created by treating sewage using a three-step purification process involving microfiltration, reverse osmosis (RO) and ultraviolet (UV) disinfection in cost-efficient ways. Currently, one of the…

Previously Published Happening