Nov - Dec 2016
BCI Asia Top Ten 2016
December 31, 2016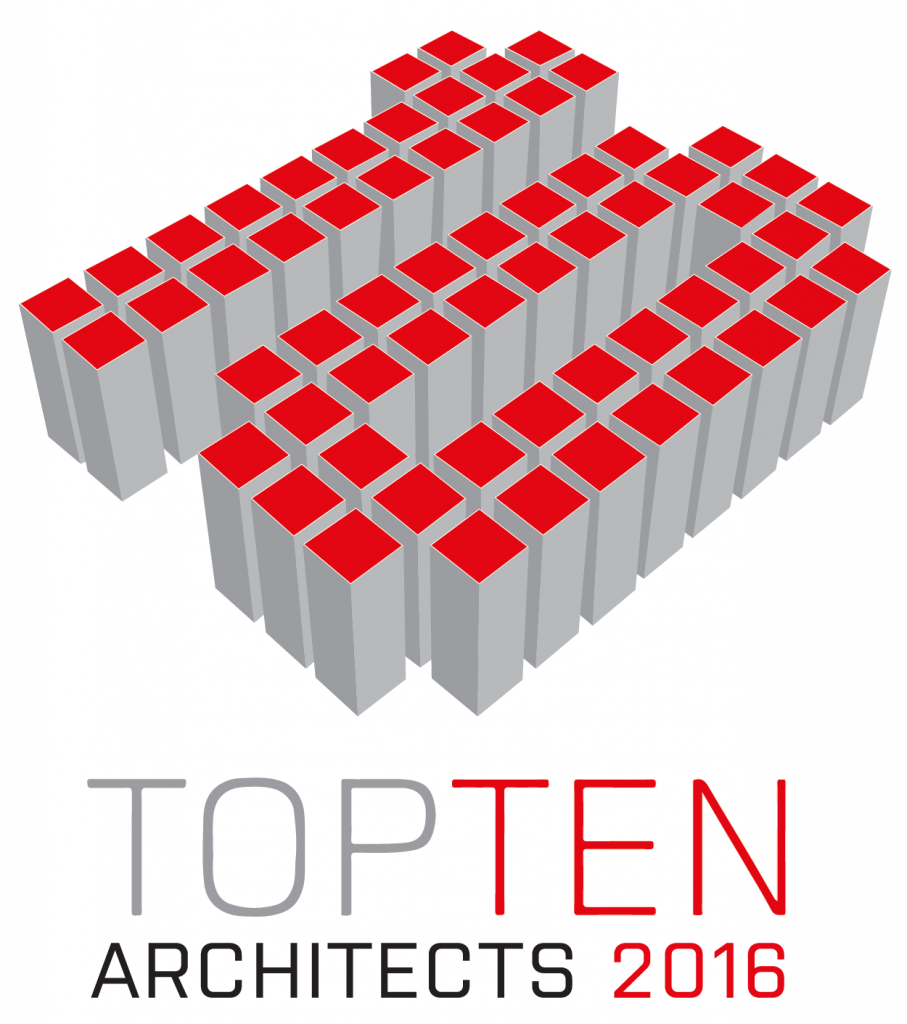 HONG KONG
AD+RG ARCHITECTURE DESIGN AND RESEARCH GROUP LIMITED
AGC DESIGN LIMITED
ANDREW LEE KING FUN & ASSOCIATES ARCHITECTS LIMITED
CYS ASSOCIATES (HK) LTD.
DLN
HSIN YIEH ARCHITECTS & ENGINEERS LIMITED
LWK & PARTNERS (HK) LIMITED
P&T ARCHITECTS AND ENGINEERS LIMITED
RONALD LU & PARTNERS
WONG TUNG & PARTNERS LIMITED
MALAYSIA
AKIPRAKTIS
ALM ARCHITECTS
ARCHITECTS 61 SDN BHD
ARKITEK KDI SDN BHD
CHY ARCHITECTS SDN BHD
GDP ARCHITECTS SDN BHD
RDC ARKITEK SDN BHD
RSP ARCHITECTS SDN BHD
SA ARCHITECTS SDN BHD
VERITAS DESIGN GROUP
SINGAPORE
ACE ARCHITECTS & ASSOCIATES
ADDP ARCHITECTS LLP
AWP PTE LTD
CPG CONSULTANTS PTE LTD
DP ARCHITECTS PTE LTD
ID ARCHITECTS PTE LTD
P&T CONSULTANTS PTE LTD
RSP ARCHITECTS PLANNERS & ENGINEERS (PTE) LTD
SAA ARCHITECTS PTE LTD
SURBANA JURONG CONSULTANTS PTE LTD
VIETNAM
ALINCO LTD
ARCHETYPE VIETNAM LTD
BAUMSCHLAGER EBERLE ASEAN CO LTD
DAC – VIETNAM ARCHITECTURAL DESIGN AND CONSULTANCY COMPANY
DP CONSULTING CO LTD
HTT GROUP – HO THIEU TRI ARCHITECT & ASSOCIATES
JUNGLIM ARCHITECTURE VIETNAM CO LTD
NQH ARCHITECTS CO LTD
SAGEN CONSTRUCTIVE DESIGN CONSULTANCY JOINT STOCK COMPANY
TTA-PARTNERS CONSTRUCTION ARCHITECTURE JSC (TTAP)
INDONESIA
AIRMAS ASRI PT
ANGGARA ARCHITEAM PT
ARKONIN PT
INDOMEGAH CIPTA BANGUN CITRA PT
MEGATIKA INTERNATIONAL PT
PDW ARCHITECTS
PTI ARCHITECTS (PRADA TATA INTERNASIONAL PT)
QUADRATURA INDONESIA PT
SEKAWAN DESIGNINC ARSITEK PT
URBANE INDONESIA PT
PHILIPPINES
AIDEA INC.
ARCH HAUS ASIA CONSULTANTS, INC.
ASYA DESIGN
GF & PARTNERS, ARCHITECTS
JOSE SIAO LING & ASSOCIATES
LPPA DESIGN GROUP
PALAFOX ARCHITECTURE GROUP, INC.
PIMENTEL RODRIGUEZ SIMBULAN & PARTNERS
VISIONARCH INC
W.V. COSCOLLUELA & ASSOCIATES
THAILAND
AESTHETICS ARCHITECTS CO LTD
ARCHITECTS 49 LIMITED
ATOM DESIGN CO LTD
DESIGN 103 INTERNATIONAL LTD
I'LL DESIGN STUDIO CO LTD
KTGY INTER-ASSOCIATES LTD
PALMER & TURNER (THAILAND) LTD
TANDEM ARCHITECTS (2001) CO LTD
THE BEAUMONT PARTNERSHIP
URBAN ARCHITECTS CO LTD
---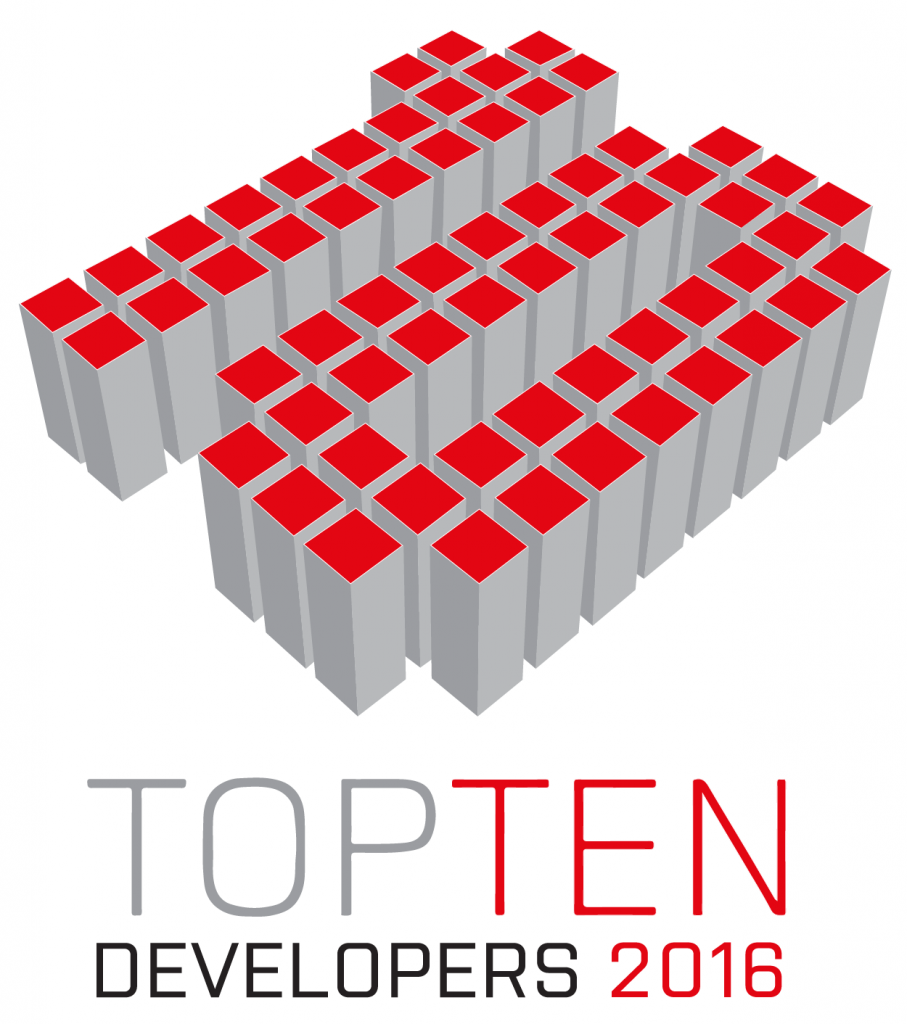 HONG KONG
CHEUNG KONG PROPERTY HOLDINGS LIMITED
CHINA OVERSEAS LAND & INVESTMENT LTD.
HENDERSON LAND DEVELOPMENT COMPANY LIMITED
KERRY PROPERTIES LIMITED
NAN FUNG DEVELOPMENT LIMITED
NEW WORLD DEVELOPMENT COMPANY LIMITED
SINO LAND COMPANY LIMITED
SUN HUNG KAI PROPERTIES LIMITED
SWIRE PROPERTIES LIMITED
WHEELOCK PROPERTIES (HONG KONG) LIMITED
MALAYSIA
ECO WORLD DEVELOPMENT GROUP BERHAD
GAMUDA LAND
IJM LAND BERHAD
IOI PROPERTIES GROUP BERHAD
MAH SING GROUP BERHAD
NAZA TTDI SDN BHD
S P SETIA BERHAD
SUNWAY BERHAD
TROPICANA CORPORATION BERHAD
UNITED MALAYAN LAND BHD (UMLAND)
SINGAPORE
CITY DEVELOPMENTS LIMITED
EL DEVELOPMENT PTE LTD
FAR EAST ORGANIZATION
FRASERS CENTREPOINT LIMITED
GUOCOLAND (SINGAPORE) PTE LTD
KINGSFORD DEVELOPMENT PTE LTD
MCC LAND (SINGAPORE) PTE LTD
QINGJIAN REALTY (SOUTH PACIFIC) GROUP PTE LTD
SIM LIAN GROUP LIMITED
TUAN SING HOLDINGS LIMITED
VIETNAM
BRG GROUP
HBCI
MIK GROUP VIETNAM CORPORATION COMPANY LIMITED
NOVALAND INVESTMENT GROUP CORPORATION
PHUC KHANG CORPORATION
SONKIM LAND
SUN GROUP
TAN HOANG MINH GROUP
TNR HOLDINGS VIETNAM – REAL ESTATE INVESTMENT DEVELOPMENT JOINT
STOCK COMPANY
VINGROUP JOINT STOCK COMPANY
INDONESIA
AGUNG PODOMORO LAND TBK PT
ALAM SUTERA REALTY TBK PT
CIPUTRA GROUP
INTILAND DEVELOPMENT TBK PT
LIPPO GROUP
PAKUWON JATI TBK PT
PARAMOUNT ENTERPRISE INTERNATIONAL PT (PARAMOUNT LAND)
SINAR MAS LAND
SUMMARECON AGUNG TBK PT
WIKA REALTY PT (WIJAYA KARYA REALTY PT)
PHILIPPINES
8990 HOUSING DEVELOPMENT CORPORATION
AYALA LAND, INC.
CENTURY PROPERTIES GROUP, INC.
DMCI HOMES INC.
FILINVEST ALABANG INC.
KISAN LU LANDS & DEVELOPMENT, INC.
MEGAWORLD CORPORATION
ROBINSONS LAND CORPORATION
ROCKWELL LAND CORPORATION
SM PRIME HOLDINGS, INC.
THAILAND
GOLDEN LAND PROPERTY DEVELOPMENT PLC
GRAND UNITY DEVELOPMENT CO., LTD.
J.S.P. PROPERTY PCL
MAJOR DEVELOPMENT ESTATE CO LTD
PRINSIRI PUBLIC COMPANY LIMITED
PRUKSA REAL ESTATE PLC.
SC ASSET CORPORATION PCL
SUPALAI PUBLIC COMPANY LIMITED
THE ICONSIAM RESIDENCE CORPORATION LIMITED
THE MALL GROUP CO., LTD.
Previously Published Happening