Jul - Aug 2016
AkzoNobel invests €347 million in its top brands
July 6, 2016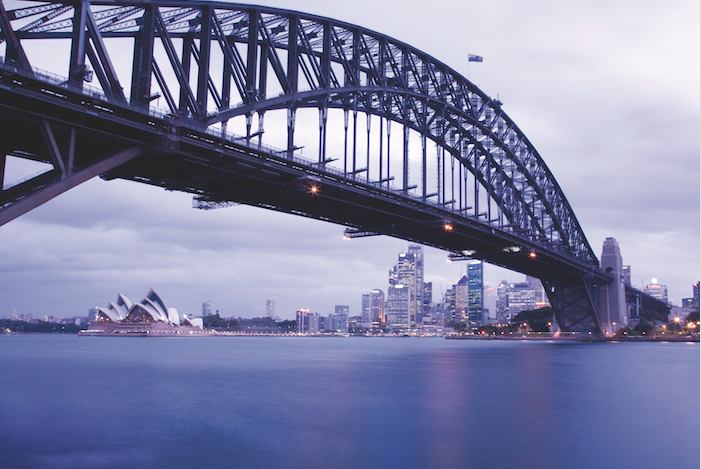 AkzoNobel, a global paints and coatings company and a major producer of specialty chemicals, continues to invest in delivering advanced solutions to cope with global issues such as population growth, urbanisation, climate change and natural resource constraints.
A total of €347 million (about US$390 million) was pumped into research and development in 2015 across its decorative paints, performance coatings and specialty chemicals businesses. Making up 2.3 percent of its €14.9 billion (US$16.62 billion) revenue, the innovation spending allows AkzoNobel's top brands like Dulux, Sikkens, Interpon, International and Eka to lead market positions both in South Asia and around the world.
The company's products can be found all over the environment—on walls, mobile devices, cars, roads and even in ice cream. It has 10,000 patents under its belt, and is filing new applications at an average rate of around 100 new inventions annually. In Q1 2016, it launched Intercept 8500 LPP, an antifouling marine coating that can deliver operational, cost and environmental
improvements.
Innovations developed in Singapore include antifouling marine coatings Intercept 8000 LLP and Intersleek 1100 SR that reduce ships' drag and lead to lower fuel consumption and carbon emissions, as well as decorative paint products such as the Dulux Weathershield KeepCool that reflect heat and keep exterior walls cooler.
Eco-premium products that have direct benefits for customers currently make up 19 percent of the company's total revenue. By 2020, the target is to reduce the carbon footprint by 25 to 30 percent, and have 20 percent of the revenue from eco-premium solutions that have a downstream sustainability. To keep its sustainability efforts on track, AkzoNobel uses their own Resource Efficiency Index (gross profit divided by cradle-to-grave carbon footprint) to measure how efficiently value is generated.
Previously Published Happening