3rd Quarter 2022
Actionable steps for Malaysia's building industry in pursuit of net zero
September 6, 2022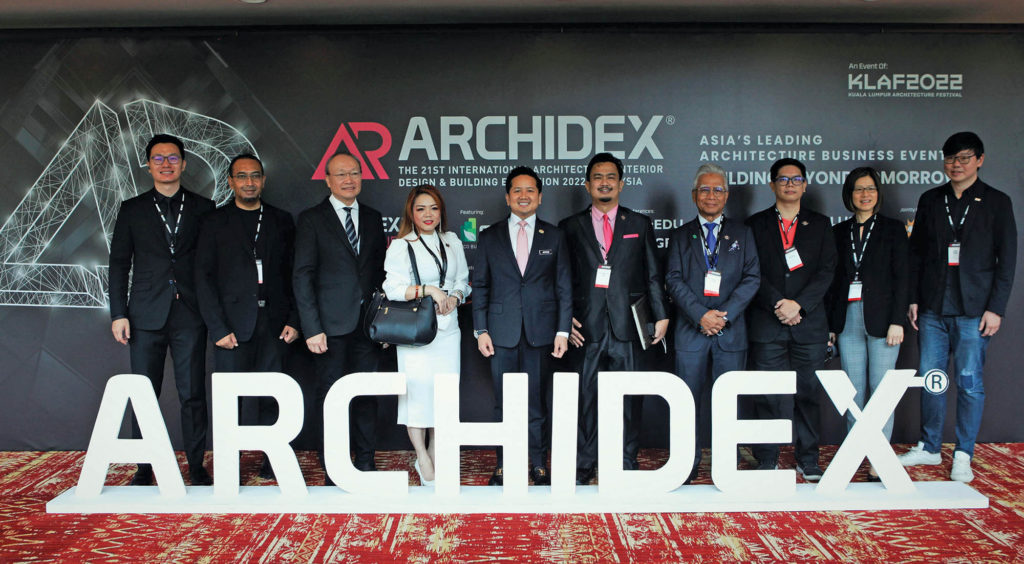 As Malaysia's capital city, Kuala Lumpur is gearing up to become a pilot climate-resilient and carbon neutral society by 2050. A breakdown of this goal is for carbon emissions to be reduced by 70 per cent come 2030—less than a decade away—through short-, medium- and long-term plans, including initiatives to spearhead the adoption of low-carbon technologies.
But what is technically feasible today for the built environment industry to achieve these goals? This was the core of the discussion at the Malaysia Green Building Council (malaysiaGBC) Focus Forum: Advancing Net Zero Carbon Construction in Malaysia on 29 June 2022, held as part of ARCHIDEX, a regional-scale architecture, interior and building exhibition.
Four industry experts took part in the panellist discussion, moderated by Ir CK Tang. The session opened with a presentation by Ar Nik Mohd Faizal, Deputy Director of Architecture Department from the Kuala Lumpur City Hall (Dewan Bandaraya Kuala Lumpur/DBKL), outlining DBKL's initiatives to achieve "carbon neutral ready" status by 2040, which would allocate a transitional decade before becoming fully carbon neutral in 2050. From this moment to decades ahead, the built environment will have transformed—but possibly not by much.
Ir Tan Khim Bok, Partner at IEN Consultants that specialises in environmentally sustainable design (ESD), underlined how by 2050, at least 80 per cent of buildings in Malaysia would already have been built today. Therefore, it is more important to address the reduction of operational carbon emissions.
[This is an excerpt. Subscribe to the digital edition or hardcopy to read the complete article.]
---
RELATED: 'Mindshaping' for the future of resilient cities

'Mindshaping' for the future of resilient cities | FuturArc
28 JUNE 2022 – After two years of facing the health crisis with lockdowns, the field of architecture has had to weather through businesses disruptions and made adjustments in conducting the profession. Now, practitioners are seeking to recover towards resilience. "Fundamentally, [the pandemic] has c…
The Sky as a Source of Cooling & Other Tropical Innovations

The Sky as a Source of Cooling & Other Tropical Innovations | FuturArc
Do you know that it is possible to produce ice cubes in the tropics (not in the fridge)? Most people are surprised to learn that it is possible by designing with the climate. Last year, our consultancy firm came very close, measuring a temperature below 5 degrees Celsius inside our innovative sky co…

Previously Published Happening