The Future of Energy in Philippines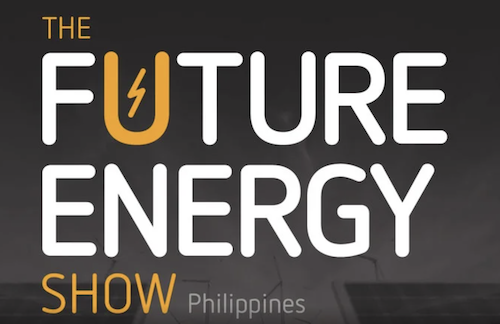 With 45 gigawatt (GW) of additional capacity required by 2040, of which 20 GW will come from renewable energy sources, the Philippines is concern about the future of its energy sector.
In an Ernst and Youngs' recent Renewable Energy Country Attractiveness Index (RECAI) report, the Philippines was ranked 27th out of 40 countries on the attractiveness of its renewable energy investment and deployment opportunities.
In addition, a recent report by the Institute for Energy Economics and Financial Analytics details how rooftop solar in the Philippines has the potential to lower the cost of power and improve national energy security significantly.
Now in its seventh year, the Future Energy Show Philippines is established as an important event for the sector, with the following highlights in 2020:
Eight tracks of conference content covering solar; power generation, transmission and distribution; smart grid; smart energy; and energy storage
Over 200 speakers will be sharing their insights and innovations
Over 200 exhibitors will be showcasing the latest renewable and smart energy solutions available across Asia