Institutional, Social / 1st Quarter 2019
Library, Boralukanda Primary
Boralukanda Primary is one of many schools in remote Sri Lanka with little or no support, funds, or other forms of assistance to upgrade their physical infrastructure and build additional—and necessary—facilities to improve the quality of teaching and learning. For example, having a proper place to keep and read books, and maybe eventually housing a basic computer and Internet set-up, would help broaden the children's horizon and improve their chances of having access to a better education.
Located in the farming village of Dewahuwa, this primary school has been in operation for more than half a decade, but it still does not have a dedicated space to house a library and related reading activities. While providing a reading and library space for Boralukanda Primary, this project also seeks to explore a process and typology of building, which can be extended to provide alternative spatial infrastructure for many such rural schools that operate within less advantageous economic, institutional and cultural milieus.
BUILDING AND DESIGN
Economy, low maintenance, environmental comfort, spatial affability, availability of resources, minimal alterations to the natural and physical setting, formal attributes to capture the interest and imagination of its young users, etc., were among the key factors that determined the design approach to the building. In Sinhalese, Boralu-kanda means the mountain of gravel; not only does the area have good earthy soil that is ideal for rammed-earth wall constructions, but the landscape also has earthy tones overlaid by green surfaces and tree canopies. The architects wanted the building to emerge from this earthiness and blend with the landscape.
Project Name
Library, Boralukanda Primary
Location
Dewahuwa, Galewela, Sri Lanka
Completion Date
September 2018
Site Area
Within the school premises of approx. 4 acres
Gross Floor Area
900 square feet
Client/Owner
Boralukanda Primary School
Architectural Firm
Robust Architecture Workshop
Images/Photos
Robust Architecture Workshop; Kolitha Perera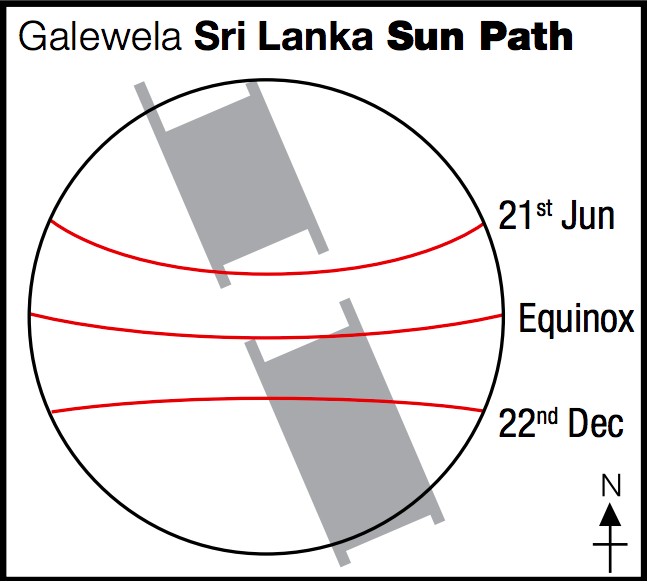 Previously Published Projects