Residential, Social / 1st Quarter 2019
Chieng Yen Community House
Chieng Yen is a commune surrounded by an old-growth forest that lies along the boundary between Van Ho district (Son La province) and Mai Chau district (Hoa Binh Province). The site is a masterpiece of nature, with breathtaking landscape, hot water streams and so on. The climate and scenery seem compelling enough to turn the area into a community-based tourism hotspot but limited access has made it tough. Although home to five major ethnic groups, they tend to keep to themselves in their own areas separately; the community's cultural diversification is not necessarily celebrated.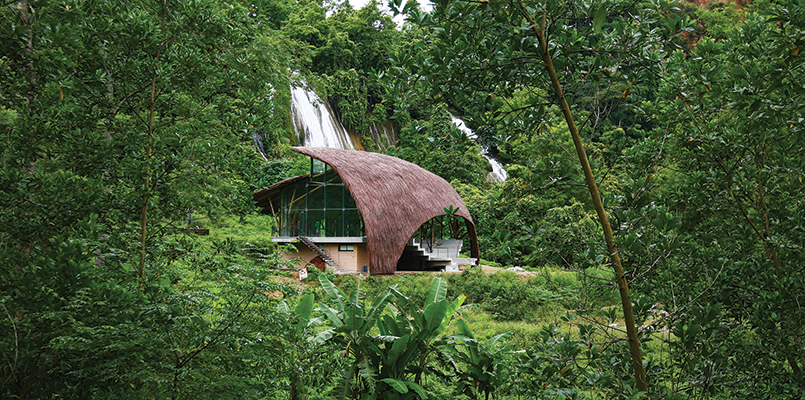 As such, Chieng Yen Community House was built with the intention of creating a space—a common house of sorts and information centre—for the different groups to come together to share and let the various cultural and traditional handicrafts and practices be known; and possibly where tourism activities could also take place. Nestled amidst a picturesque setting of the forest greenery and waterfall, it seeks to attract and promote social resources, as well as to inspire the local communities of the surrounding areas—potentially encouraging a sustainable development of culture, economy and construction, leveraging architecture-based vernacular wisdom. The project itself aims to contribute positively to the activities and livelihoods of the local communities.
The process of site selection and design was carefully considered to ensure that the building would be easily accessible to local inhabitants and tourists, and also become a landmark.
Project Name
Chieng Yen Community House
Location
Chieng Yen Commune, Van Ho
district, Son La Province, Vietnam
Completion Date
July 2018
Site Area
1,971 square metres
Gross Floor Area
406 square metres
Number of Rooms
4
Building Height
10.5 metres
Client/Owner
Van Ho District People's Committee
Architectural Firm
1+1>2 Architects
Principal Architect
Hoang Thuc Hao
Design Team
Do Minh Duc; Nguyen Ba Duc;
Nguyen Nam Duong
Main Contractor
Nguyen Gia Phong;
Hoang Van Minh
Mechanical &Electrical Engineer
Pham Van Trung
Civil &Structural Engineer
Hoang Thuc Hao; Do Minh Duc;
Nguyen Ba Duc; Nguyen Nam
Duong
Images/Photos
1+1>2 Architects; Do Minh Duc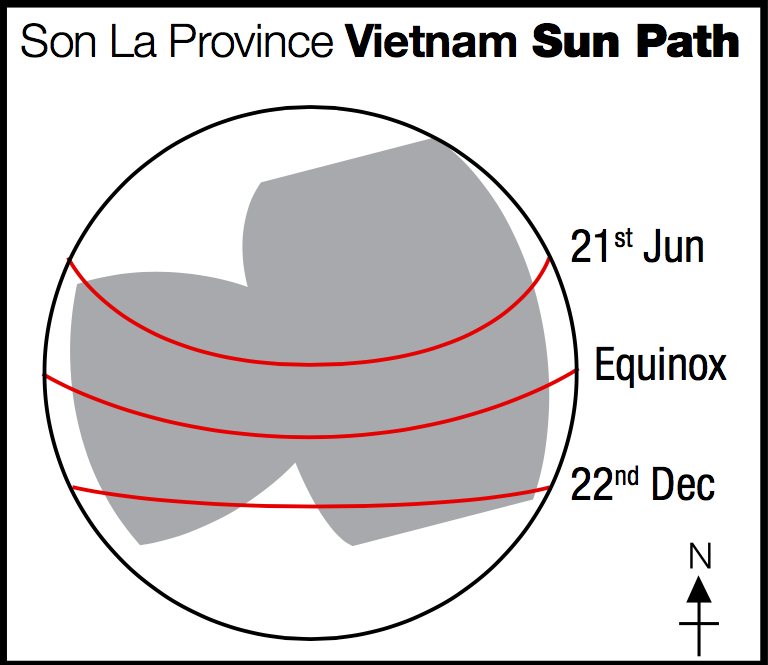 Previously Published Projects